Disney Lapel Pins are familiar to everyone. Disney pins refer to the shape pins of Disneyland things, which can be purchased at Disney stores or in stores around the world, or exchanged with staff. This is the famous Disney Exchange Day.
On Mickey Mouse's 90th anniversary in 2018, Disney introduced new monthly Custom Pins every month. These super-high recognition pins bring super-high commercial value to Disney.
November's new product—— Mickey's 90th Anniversary Limited Payment. On Nov. 18, 1928, on the Steamboat Willie, a gray mouse was born, bringing happiness to the lives of countless people.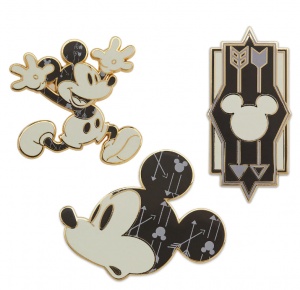 October's new products ——Symbols, circuits, numbers, simple elements set, the October Mitch of the wind of science and technology was born. Dynamic bright fluorescent green, choose the bright and warm color, full of creativity and imagination!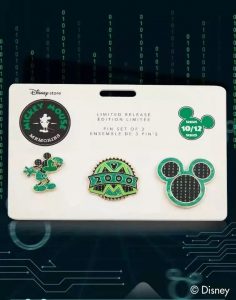 September's new product—— Mickey, appeared in Disney Store in a beautiful candy color in September. Straight & curve, green & pink, imaginative and jump-off design, take you on a "fantastic" journey.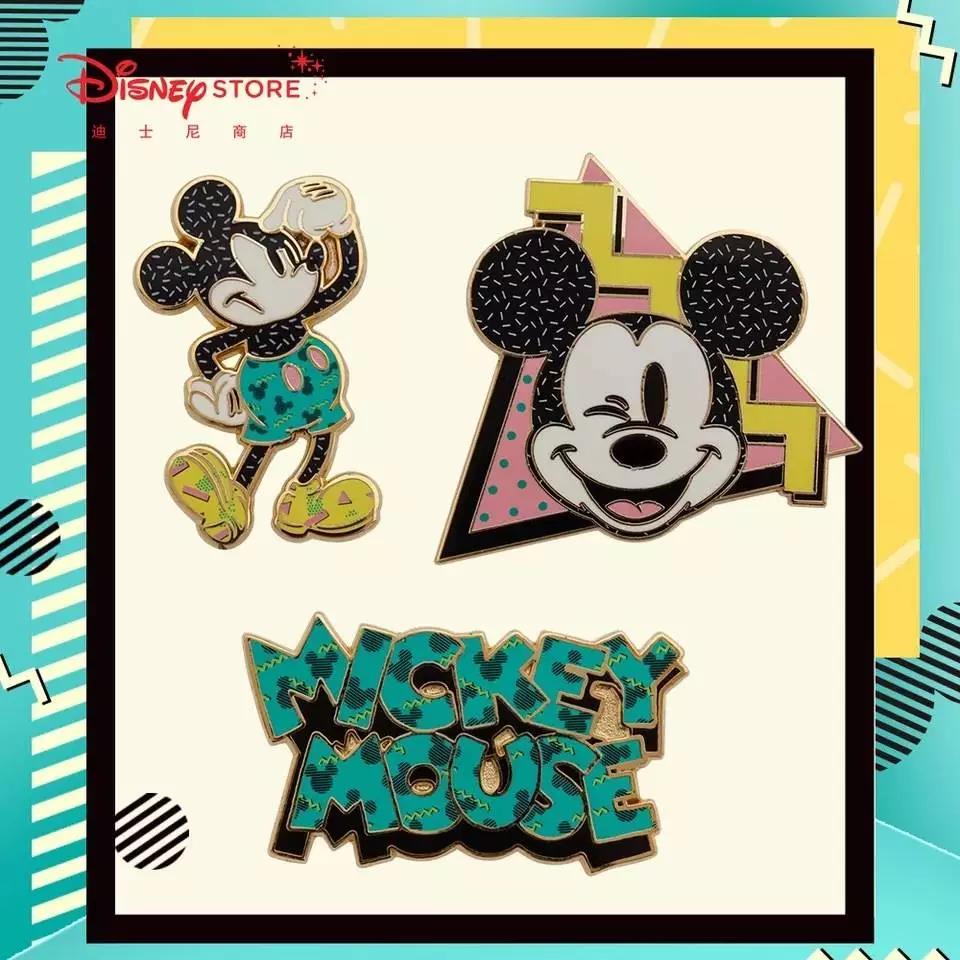 August's new product —— Disney launched Mulan ( In ancient China, female heroes, loyalty, filial piety, and righteousness, took the place of their father and joined the army to defeat the invading nation)global limited pins in August, which is not only of practical value, but also of high collection value. Fashion and lovely pins make people heart-stirring!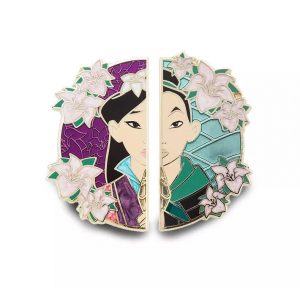 July's new product——July Mickey 90th Anniversary Limited Paper printed bold and textural patterns, take us back to the 1970s! Bright tone of color, let the publicity of personality at a glance, stimulating and intense impact of color, declare personality fashion attitude.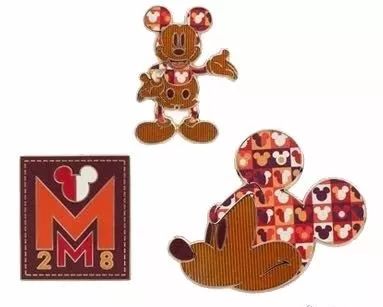 June's new products —— 90th Anniversary Limited money to tie-dye style! Under the brilliant visual effect, in the collision of cold and warm tones, Mickey will take us to feel the beloved tie-dyeing art in the 1960s, appreciate the healing era of love and peace, and convey the power of good happiness.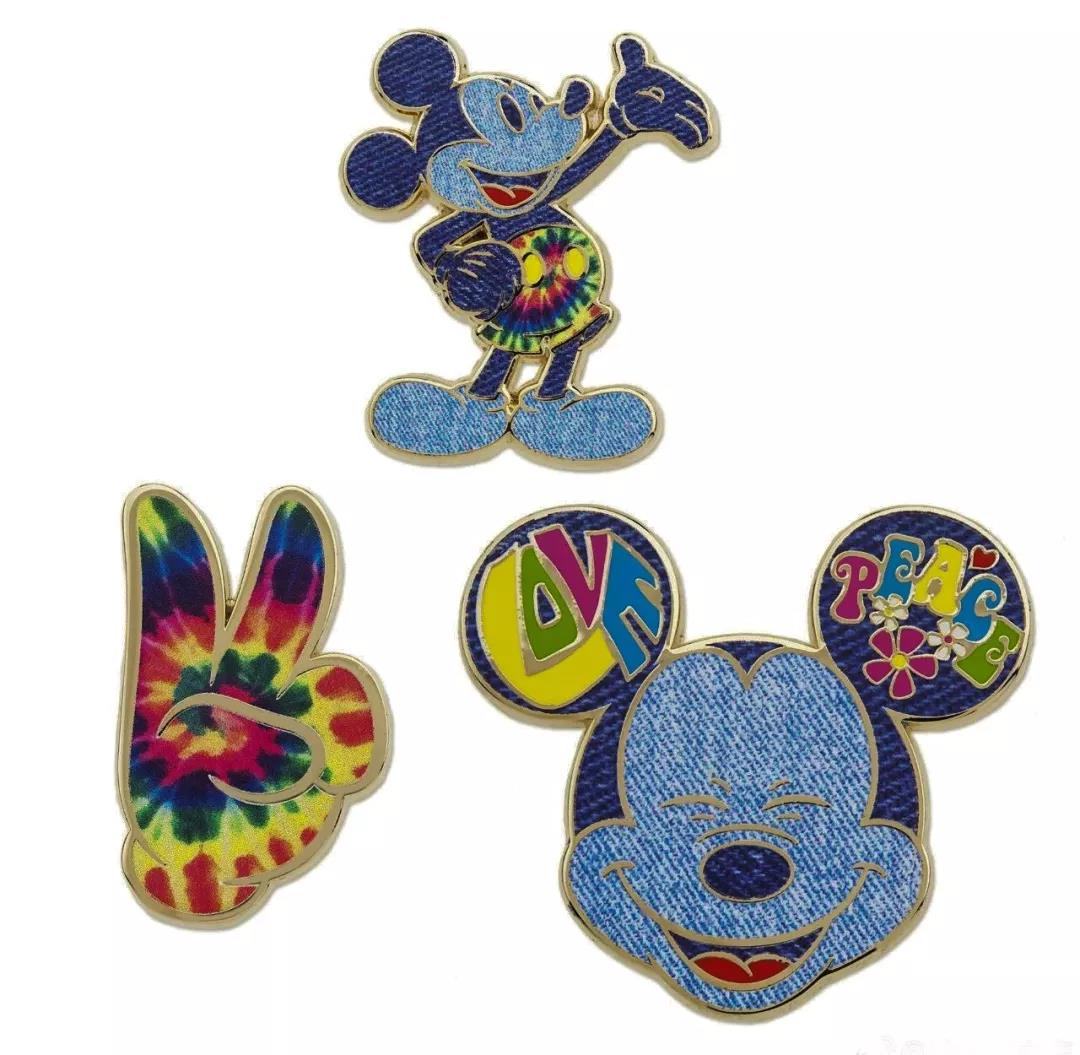 May's new product—— Mickey in a dreamlike light blue dress, will lead us back to the 1950s to explore space and explore the deep and vast universe on the basis of retro keynote.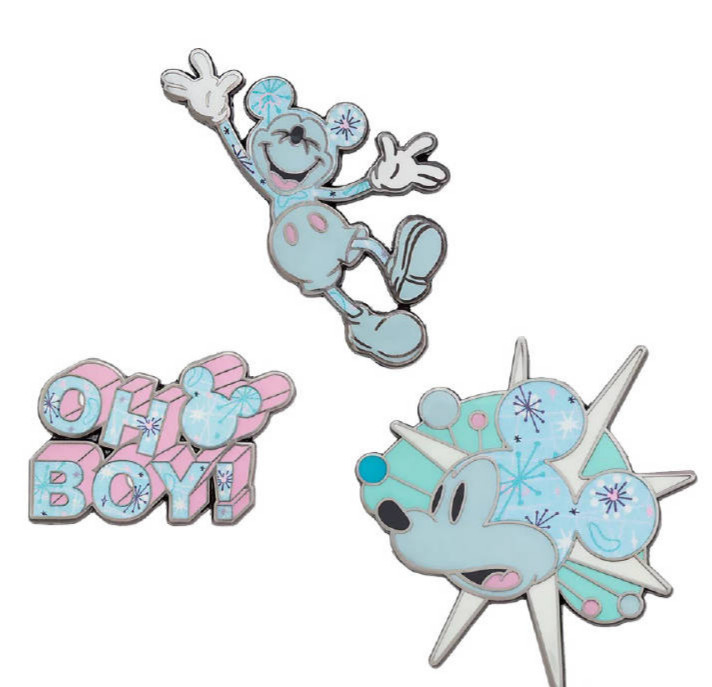 March's new product—— March's Mickey 90th Anniversary limited High-profile debut! Bright and casual color collision, as if overturned the palette.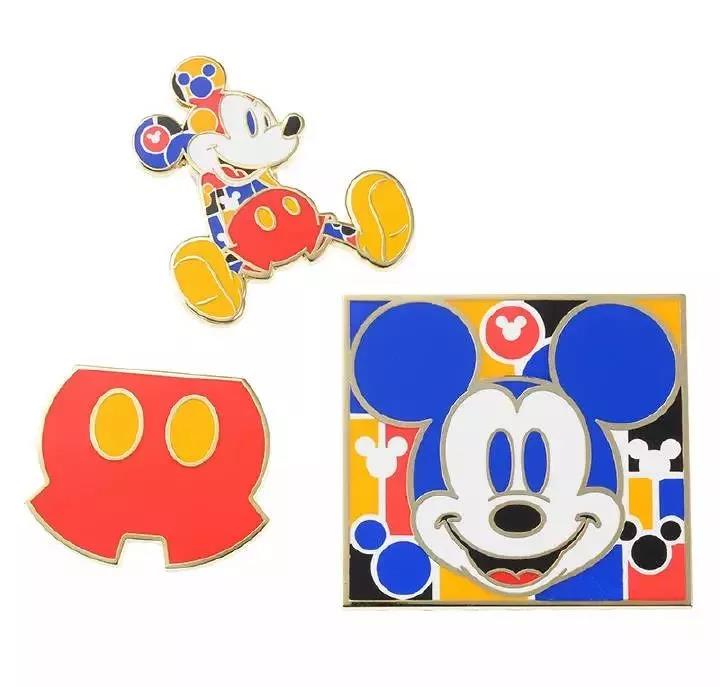 February's new product——Happy smile light up your world! Let the optimistic and warm-hearted Mickey always guard and accompany.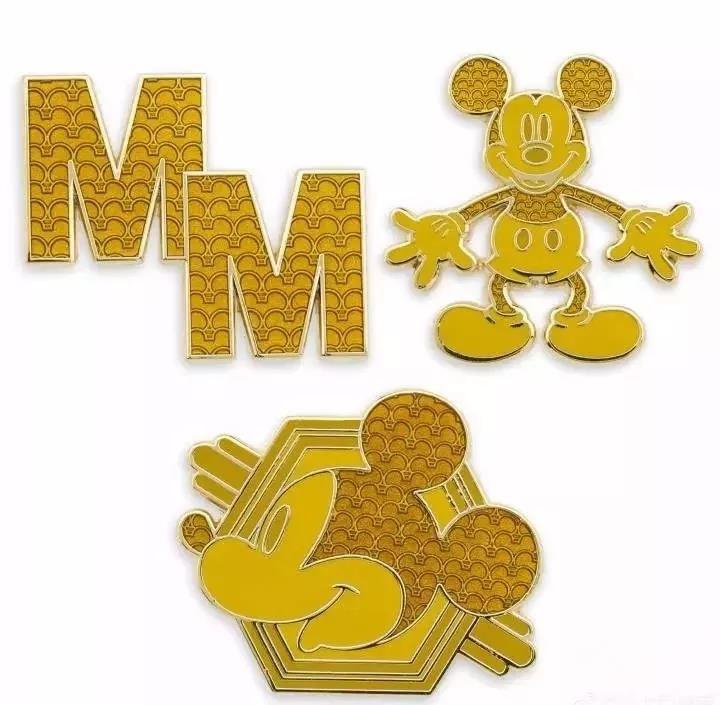 January's new product—— January Mickey "gray" appeared, gray humor is also a style!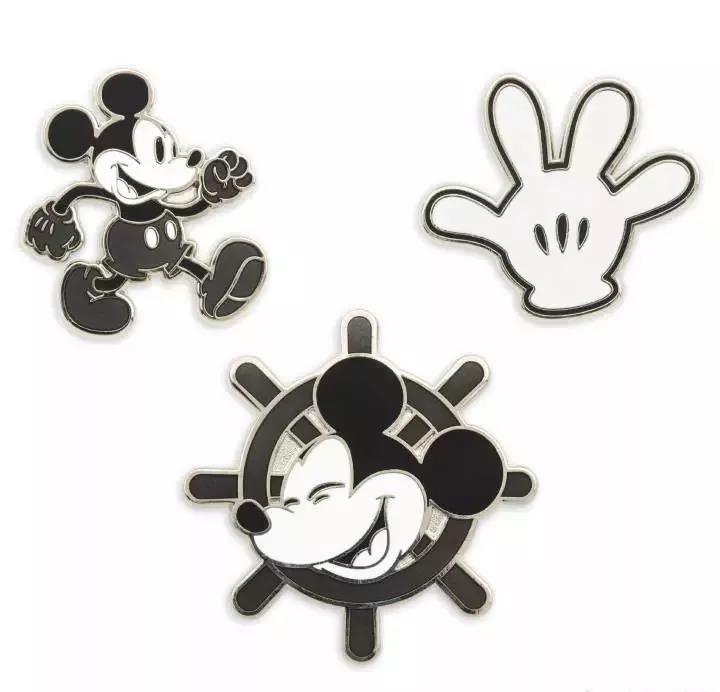 Source of picture: https://www.shopdisney.com/