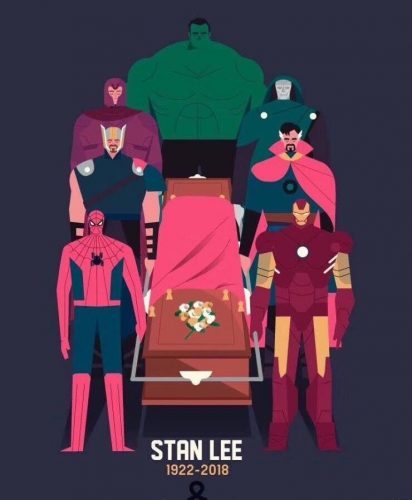 Picture Source:https://thefrisky.com/stan-lee-spider-man-x-men-and-avengers-creator-dies-aged-95/
November 12, 2018, is a sad day for Marvel creator Stan Lee, who left us and die at 95.
According to media reports, he died at a medical center in Hollywood on the 12th.
Marvel Came Out
The third installment of Stan lee's first comic series, Captain America, was published in 1941. In 1961, Stan lee founded Marvel studios with partner cartoonist Jack Kirby, who sowed the seeds of a dream of heroism.
Since then, Marvel has grown into one of the giants of the American animation industry who founded in 1939. It was officially called Marvel in 1961, formerly known as "Marvel Comics" and formerly known as "Timely Comics" and "Atlas Comics".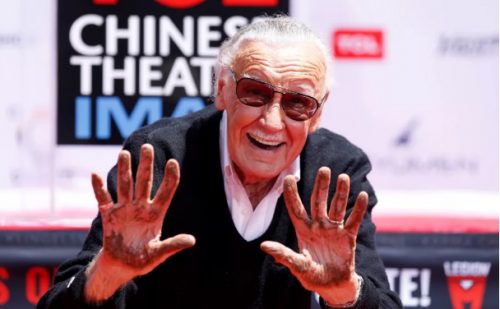 Stan Lee has personally created more than 90 percent of well-known characters of marvel and his comics have been printed in 25 different languages in more than 75 countries around the world, with more than 2 billion copies. He has inspired countless marvel superhero dreams.
As a comic book writer, Stan Lee's job was to design the character's image, write a synopsis of the story and then leave it to the cartoonist who filled in the dialogue for the character once the comic was written. This was the "marvel way of writing" that later influenced the comic book world.
Marvel has owned Spider-Man, Wolverine, Captain America, Iron Man, Thor Thor, Hulk, Surprise Captain, Deathguard, Ant, Hornets, Panthers, Dr. Singer, Night Devil, Black Widow, Eagle Eyes, punishers, Jessica Jones, Luke Cage, Tekken, Evil Knight, Blade Warrior, Barbarian Conan and other superheroes, and the Avengers, X-Men, Fantastic Four, Galaxy Guard, A superhero team such as the SHIELD, the Defenders Alliance, the Aliens, the Illumination, etc. in 2010.
These gifted superheroes hold up many people's heroic dreams, and tell many people what is justice and courage, how to grow in adversity, must be paid for cherished people and things.
The Humorous Cameos of Stan Lee
It's become an industry good story that the doyen's greatest attribute is his love of playing in every marvel movie. Marvel fans around the world are also keen to find him in movies
In "Venom," the don shows himself cunningly at the end: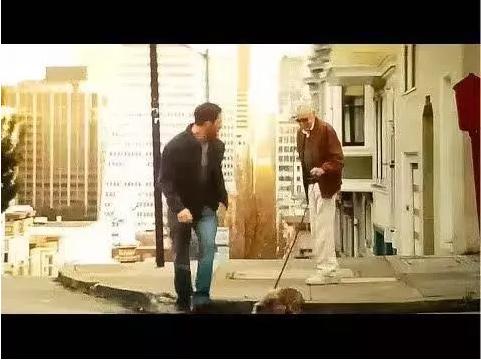 And if you haven't seen "Venom", maybe you last saw him in " The Ant-Man 2":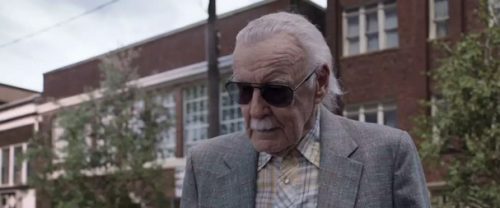 Or perhaps it was in "The Avengers 3":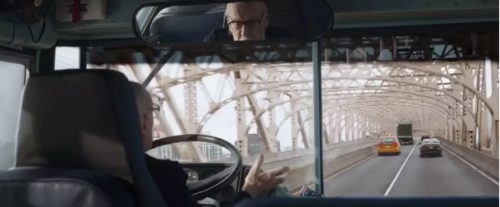 And then there's the funny moment in doctor strange: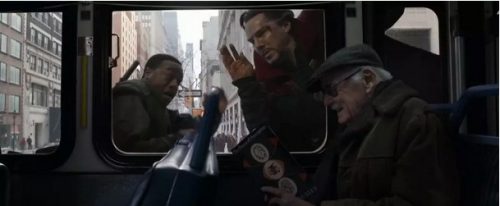 In fact, Stan Lee and Marvel signed a lifetime deal to guest star in a Marvel movie in 1998. As of this year's "Venom", Stan lee has guest-starred in 34 Marvel superhero live-action movies. He had completed a cameo for "Avengers 4" earlier, which is set to become Stan Lee's on-screen swan song next May. There will never be another such moment of surprise, however, and the era of marvel's father has come to an end.
Say Goodbye To Stan Lee
He was born in New York City on December 28, 1922. His name was Stanley Martin Lieber at that time. When he was 17 years old in 1939, he started as an office assistant of his career. By his own account, he worked odd jobs to help his parents at home until he got the job. But fate is so humor, the little urchin accidentally, step by step into the now famous in the world-famous old urchin.
To die in such a splendid legacy, perhaps, would be well done for himself. Finally, let's follow wolverine farewell the humorous old boy together, thank him for so many years to bring joy in the world.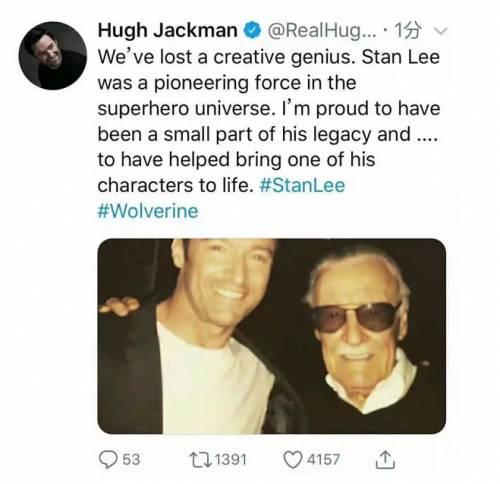 Stan Lee Custom Lapel Pins
GS-JJ can offer cheap character commemorative custom lapel pins, custom pins for the great Stan Lee. The order web: https://www.gs-jj.com/lapel-pins/Custom-Lapel-Pins.