Welcome to the Marvel Universe!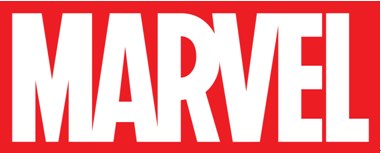 Marvel Comic has created such well-known characters and superheroes, as Spider-Man, Iron Man, Captain America and Captain America, Thor, Hawkeye, Black Widow and more famous features. All of them have a great impression on our minds.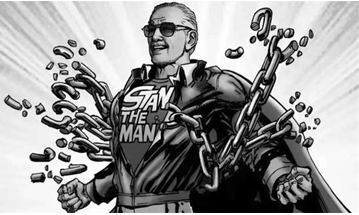 Last week the comic master left his beloved world. As one of the most influential writers and publishers in the comic book industry, Stan Lee has designed so many brave Marvel characters and incredible contributions to our popular culture.
How to remember the most heroic father of Marvel superheroes? I think it will be better to keep his heroes in our hearts forever. Or collect custom coins with favorite Marvel characters as souvenirs.
Any heroes from the Avengers are amazing and strong. This is mainly based on bold innovations in character creation from Marvel. And all of marvel's characters on the big screen are always different, attractive and innovative, even on its film sequel.
Iron Man
The first Marvel hero we would mention is the Iron Man. From Iron Man 1 to The Avengers 3, the armors for Iron Man are always changed. Each innovation has been a hit with all fans and attracted our attention every time.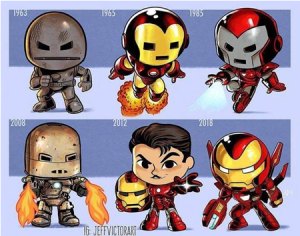 From the first Iron Man, Downey used a robotic arm to fit through his armor, and it was simplified to a suitcase in the second. For the third, his armor could be summoned remotely and changed to the Nano armor in the Avengers 3.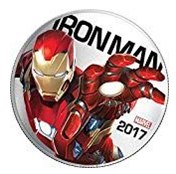 Various Marvel coins with outstanding styles are available online. We can choose Iron Man image and action we like, and ask professional challenge coin makers to design special Iron man challenge coins for us.
The Mighty Thor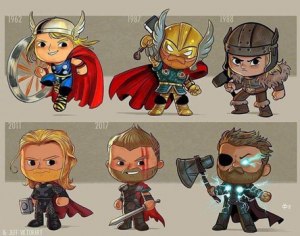 The second MVP character in Avengers is the Thor. Firstly, he has the same long hair and red cloak for a long time, so boring to look at. While the design is to be changed with different sequels, cloak and hair are shorted to a handsome hero.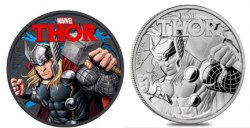 The above Marvel coins with Thor are so cool. If you are a fan of him, why not design Thor challenge coins in different styles? Soft enamel coins with vivid image, or die struck coin with cool and exquisite appearance.
Captain America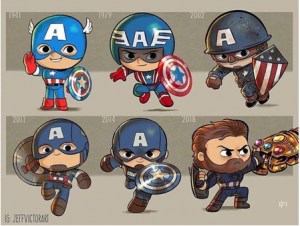 Captain America is the spiritual leader and respected figure in Avengers. As a man out of his time, Captain America leads his community members to maintain his ideals with its modern realities.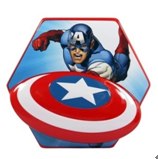 This character has different designs in costume, weapon, and American flag motif on each show. We can make a series of Captain America challenge coins and other marvel coins to treasure and display.
Spider-Man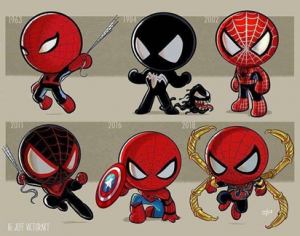 The most popular Marvel character must be the Spider-Man. His bravery and heroic features play deeply impression on us. With technology skills, this character is always upgraded his design, superhuman abilities and amours.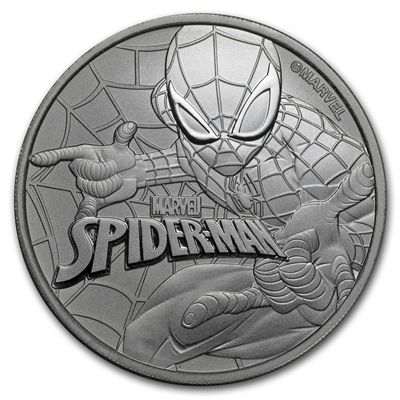 Although the size of marvel coins mostly ranges from 1.5" to 2", more details and images can be imprinted on the coin surface, even the spider web. Come to design your Spiderman custom coins cheap to commemorate the hero and his master.
The Hulk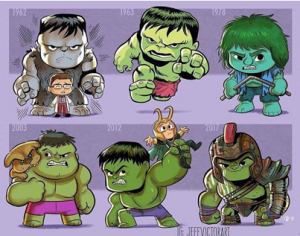 The Hulk is a cute character among those heroes, simple and honest figures. Among all scenes, he always wears different funny underpants and brings unique experience to audiences. With green skin, Hulk has almost fought with every hero and enemy in Marvel comics.
All in all, to design a superhero new model like these, we know it's not so easy. Probably hundreds of models and versions were denied, and it's difficult to choose a proper one. But Marvel and Stan Lee make it. A tribute to marvel!
Now, the outstanding man left with countless honors and characters he created for this wonderful world. But we know that we have our ways and Marvel coins to respect and commemorate him and his superheroes. We know, the powerful cosmic force roams the universe and around us forever.