The Disney lapel pins are a symbol of Disneyland, with a long history. At present, there are over a thousand Disney lapel pins circulating in the world. Disney lapel pins lovers often spend a lot of time and money collecting these pins. Why is the Disney lapel pins so attractive?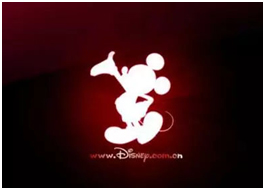 Influenced by Disney characters
Disney is popular over the globe because it has created a variety of interesting cartoon characters and different personalities and has added a variety of elements, such as adventure, growth, family, friendship, etc., which are connected to form a prominent theme of Disney animation. From the advent of Mickey in 1928 to the popularity of "Crazy Animal City" in 2016, in addition to the animated characters, there is also the value of kindness, innocence, courage, and wisdom in animation. The children saw courage and positive energy while adults saw the shadow of life. Just as Snow White is innocent and kind, the little mermaid is brave enough to pay for love. Most of Disney lapel pins are made with these cute, kind, and individual animated characters. And these anime characters are also loved by people.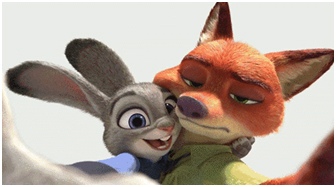 Limited
Most of the custom enamel pins are batched out, so it is definitely limited. But there are also a lot of limited-edition lapel pins which are very few, about hundreds to thousands. The limited-edition lapel pins will also be sold when there are special events in the park, such as special festivals, film performances, or facilities. The value of limited custom pins varies from person to person, but the price is mostly more expensive than ordinary shirt pins. Most of the limited lapel pins will be sold in the beautiful box to increase the value of the collection.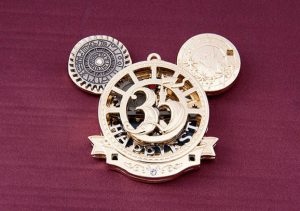 Funny
When you enter the park, you will find that some staff members will hang lanyards with different lapel pins. You must have guessed what they are doing. Right, you can exchange these personalized pins with Disney staff. You can also change it with other consumers. Such exchanges promoted communication between people and brought a lot of interesting things to friends who are like-minded.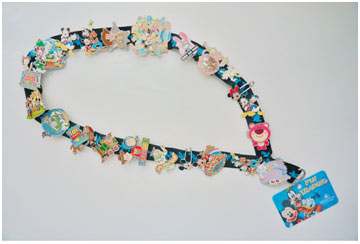 Are you also a fan of the Disney lapel pins? Or do you like to collect a variety of theme shirt pins? There are actually many channels for collecting hard enamel pins. In addition to the Disney pins, you can also customize the unique theme series pins you want. The custom enamel pins we produce are very well received by customers regardless of price or quality. Our website: https://www.gs-jj.com/lapel-pins/Custom-Lapel-Pins. Contact number: 1-888-864-4755