Great Race Medals…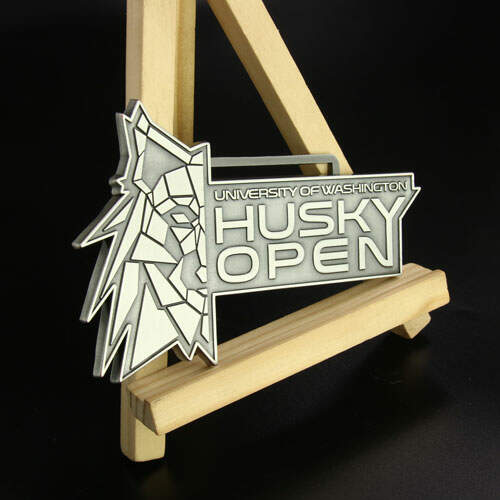 Are you ready for this weekend?
An Annual Husky Open, mid-spring race, will be hosted by the University of Washington on Montlake Cut soon.
The Washington rowing season for men's and women's programs continues with a packed schedule this week.
Along with the annual Husky Open, the UW women will square off and show their wonderful performance on March 31, Saturday morning, the same as last year.
Both the UW men and women rowing teams will attend all races in the Husky Open.
Regatta that features both masters and youth races with many local teams. Such as the Seattle University women and WSU and other universities rowing teams.
All participants set themselves up well for the Husky Open in two weeks' time.
Opening Day tends to be a great time for the Huskies crew and a great way to show off high-level rowing skills.
Award medals are an outstanding way to show appreciation for any job well done. That's what these Husky Open race medals want to express.
Present and award custom race medals to the top rowing team at the end of the season to show appreciation for UW rower's hard work.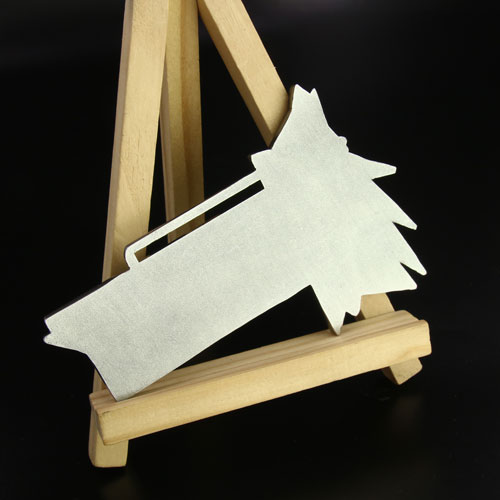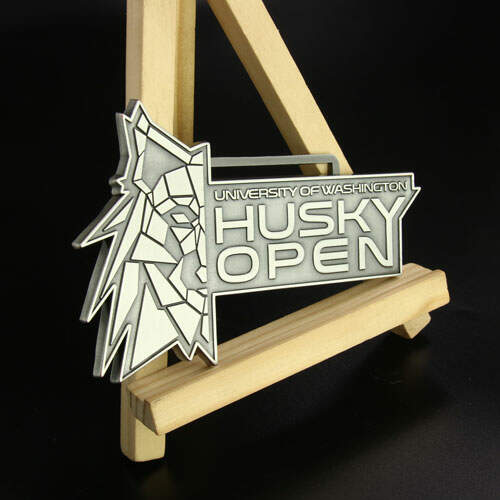 UW is one of the world's preeminent public universities.
It's well known, today UW rowing team is one of the best universities rowing programs in the world, and won the Gold Medal in the Olympics in 1936.
Husky Open Race Medals _ back
It will be fun for everyone to race, or just have a glimpse at the rowing teams' performance that day.