Have you ever had these problems? The newly bought T-shirt broke a hole, but you only wear it one or two times, and it will be very sad to throw away it. Or your new hat, put in a corner and never been worn, but was bitten by a rat. In such cases, we usually think that there is no way to solve it. Although it is a pity, we still have to throw it away. Now I will introduce you a perfect way about how to perfect hiding damaged or torn spots on your clothes, making your clothes can be reused.
Custom patches, with a variety of styles, patterns and backing, are a good way to sew holes in your clothes. For we have many customers, their identities are different and their dressing styles are different, so the materials of clothes are also various. If you want to perfect hiding the torn spots on your clothes, then choosing the right backing is very important according to the material of your clothes. It has different backing, such as Iron On, Velcro, Adhesive, Plastic backing, etc. Here I would like to discuss what clothes materials are most suitable for different backing.
For cotton material
Cotton is a very common material, it is used to make many different types of clothes, so it applies to most any backing. but here I advise using the iron-on backing and the plastic backing. for it is not only the most durable but also easy to clean. And please note that they can last the longest time.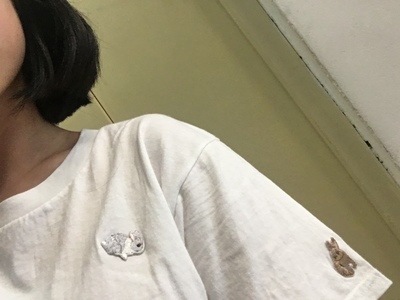 For Nylon, Polyester and Spandex
The heat resistance of nylon, polyester and spandex is poor. So iron-on backing is not a wise choice. so there is no doubt that velcro backing, sew-on backing and adhesive backing are the best choices. please believe that they will adhesive to your special material perfectly.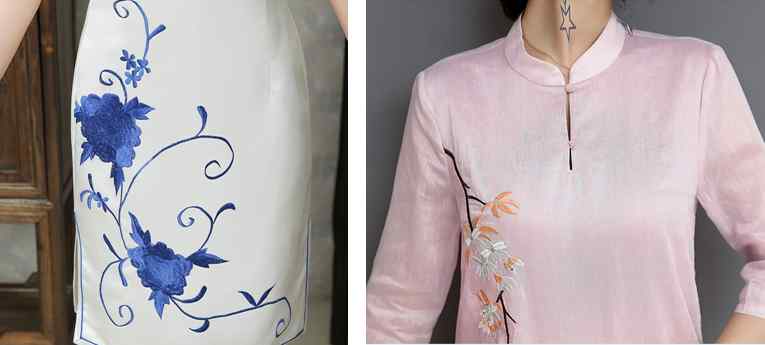 For Leather Material
Leather is a special material, there are many backs that do not suitable for this kind of material. please note that Iron-on backings can never be used on this material. and velcro backing does not seem to be well attached to the leather material, for it's easy to slide down.  So use sew-on backing and adhesive would be better.

For Denim Material
Denim material is applicable to any of our backing, whether it's an iron-on backing, velcro backing or adhesive backing, all you can use them on your clothes. Of course, if you expect it more durable, iron-on backing and plastic backing will be your best choice.

Now you can understand how to use patches to perfect hiding damaged or torn spots on your clothes, and how to choose your backing for custom patches. If you are interested in Custom patches, Click here to see more and get your price now.GS-JJ.com is very proud to provide dozens of customization options for your custom embroidery patches, and we will guide you through every step to explain the process and what will works best for your custom patches design. Check out our Exhibition page for helpful tips on creating custom patches.