Cats Cure All Diseases! Top 13 Proven Benefits of Cats-Raising!
Animal Lapel Pins have always been very popular in the Lapel Pins area, and many designers use artistic techniques to express the subject. In their design, these animals are vividly transformed into exquisite Custom Enamel Pins. Your exclusive Enamel Pin Manufacturer GS-JJ is no exception, our designers have designed a variety of styles of Cat Pins for customers to choose aim to catch the eyes of those who love cats.
The lovely and mysterious cat has always been one of the favorite pets of people. Next, let's talk about the benefits of cats-raising.
NO.1 Cat Owners Are More Likely To Resonate With Others.
Cat owners and cat lovers are used to considering and understanding other people's thoughts and feelings.
So let your children in touch with cats from childhood will help shape their character of helping others.

NO.2 Cats Lovers Are Not Easy To Stick In the Mud
According to a survey from San Francisco, if you prefer cats when choosing pets, you're more likely to be open-minded, sensitive, and less likely to stick to the rules and stick in the mud.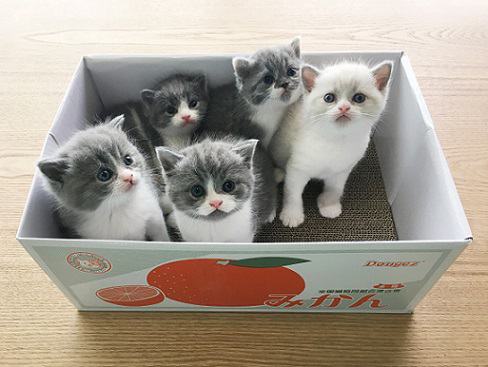 NO.3 Cats-Raising Is Friendly To the Environment
Cats consume low carbon emissions. Its carbon footprint is less than other mammals. It is worthy of the name: green environmental protection animals.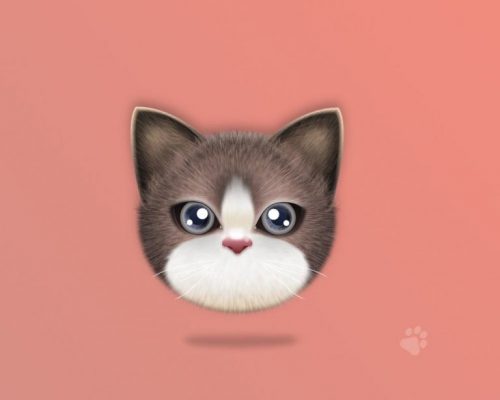 NO.4 Cats Are Good Friends of Children
A survey of children with cats at home showed that 87% of children regarded cats as good friends. 81% of the children said they were more willing to talk to their cats than their family and friends.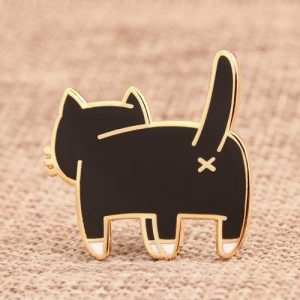 NO.5 Children Growing Up With Cats Are Healthier
Children who grow up with cats are almost immune to asthma. Children with cats at home have stronger immunity comparing to those without cats. And other reports said that children growing up with cats are less likely to an ear infection.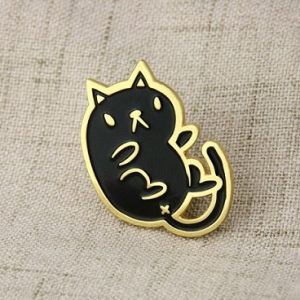 NO.6 Cats Help Autistic Children in Recovering
Autistic children with cats are much more likely to speak, look directly at others, and smile than those without cats, and because cats behave more moderately, they are better suited to autistic children than active dogs, according to a study by the University of Queensland.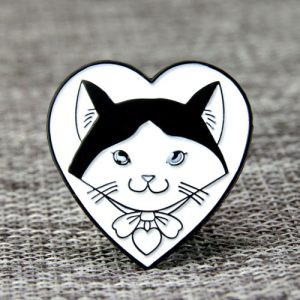 NO.7 Cats Let Their Owners Recover from the Gloomy Mood
A survey by Miami University found that remembering your cat and friends can also help people recover from frustration and gloomy mood.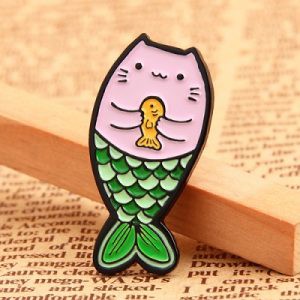 NO.8 Cats-Raising Can Help Reduce Cholesterol
Canadian scientists believe that raising cats can reduce the level of triglyceride, thereby preventing high cholesterol.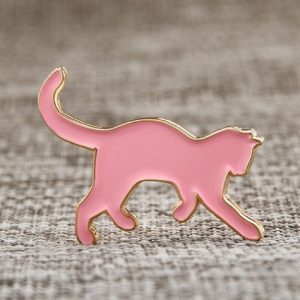 NO.9 Cats-Raising Can Treat Depression
Scientists believe that raising cats can relieve or even cure depression.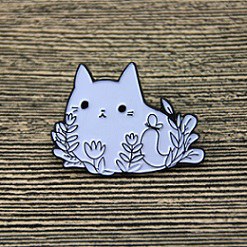 NO.10 Cats-Raising Can Reduce the Risk of Lymphatic Cancer
The study found that cat owners had a lower risk of lymphoma, and the longer the cat was kept, the lower the risk. During contact with cats, the bacteria that cats carried can help owners improve their ability to resist infection.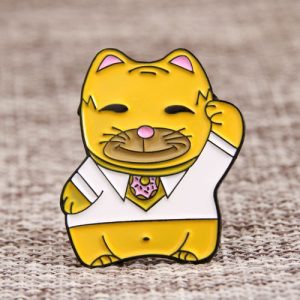 NO.11 The Grunting Sound of Cats Can Cure Disease
Cats grunt when they are comfortable. The Grunting Sounds of Cats range from 20 to 140 Hz and are ideal for treating certain diseases, such as lowering the blood pressure of the listener, relieving breathing difficulties, and even helping to recover from soft tissue and bone injuries.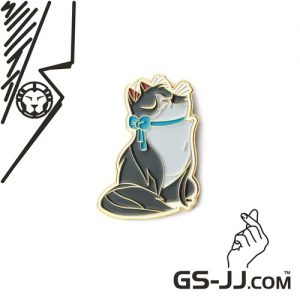 NO.12 Cats-Raising Can Reduce the Risk of Heart Disease
A 10-year study by the University of Minnesota shows that cats-raising can help people to reduce stress and help people to relax. Thereby it can greatly reduce the risk of heart disease.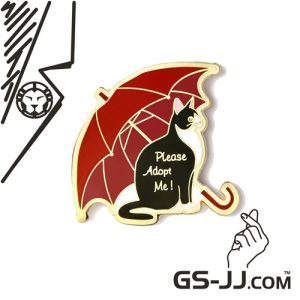 NO.13 Raising Cats = Falling in Love
If a cat is raised at home, the owner's happiness will be relatively high. Especially for women, raising cats is almost as happy as falling in love.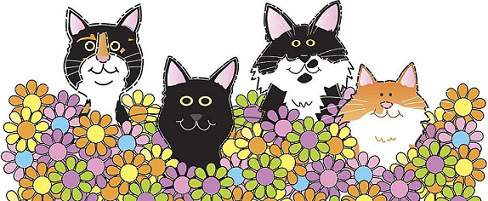 Note:
Do you like these above showed Cat Pins? Orders for ready-made or custom-made Lapel Pins are welcome. Contact Email: info@gs-jj.com, phone: 1-888-864-4755.
For ready-made Cats Lapel Pins, please visit:
https://www.gs-jj.com/lapel-pins/shop/please-adopt-me-cat-enamel-pin
https://www.gs-jj.com/lapel-pins/shop/grey-cat-lapel-pin
For custom-made Lapel Pins, please click the customize page to get your free design:
–>https://www.gs-jj.com/lapel-pins/Custom-Lapel-Pins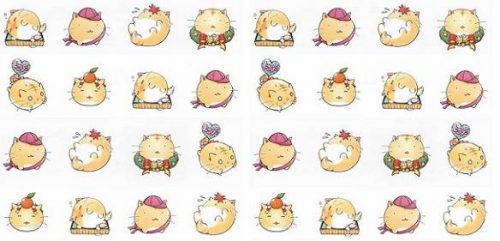 – Love Me Love My Cat, with GS-JJ's Lapel Pins for Cats.-
---
Maybe you are interested in: National Pet Day Offers! Custom Lapel Pins