Next month there will have an exciting race at CASO station in downtown St. Thomas. , Ontario. Sounds interesting. You may surprise what kind of event can be launched in a railway station.

It's the 2017 Railway City Road Race of 5k/10k/ half Marathon. But don't worry about it, no safety issues will happen. Many measures will be carefully taken by the locals and sponsors.
Besides, the organization has perfect race schedules and routes for participants. Train Departs from the CASO Station at 7:00 a.m. So they make the early race start at 8:30 am, and you don't need to care about the train during running. Just be relax and run as usual. What's more, volunteers, marshals, and police to ensure safety at all crossings, aid stations, and entertainment.
Offered with Sweet volunteers' service, one car will have a portable bathroom available! And there are several water stations for runners to use.
Families are welcome to join it from the start of your race to see you cross the finish line! Tickets for family and friends can be purchased when registration or on the day of the race.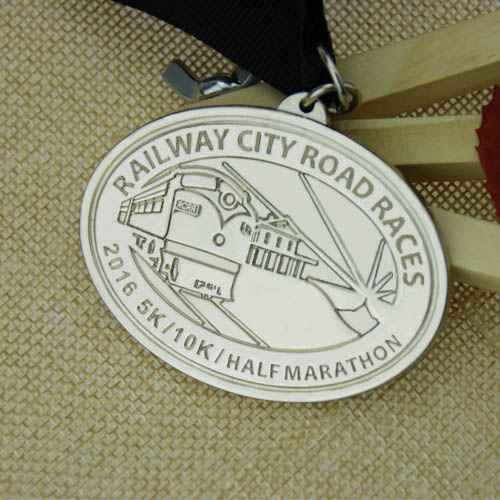 Finally, the host will be awarding prizes to the top 3 with custom medals for this race, it's designed and made by a professional custom medals maker. The shiny and sandblast medal is featured with an oval shape and 3D high detailed with the train and railway. Great medals for the excellent runner! Available in gold, silver, and copper, etc.
2016 Memories…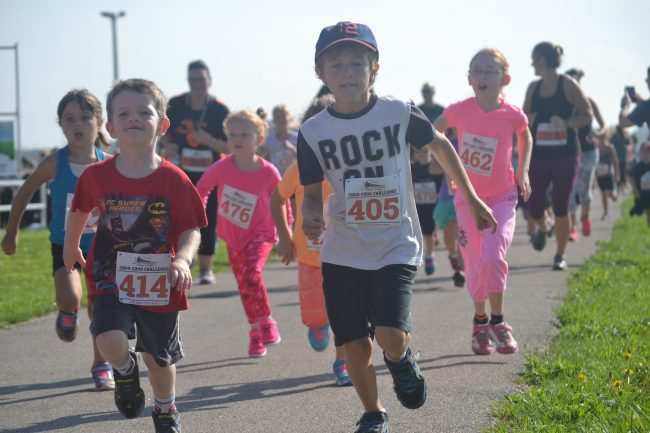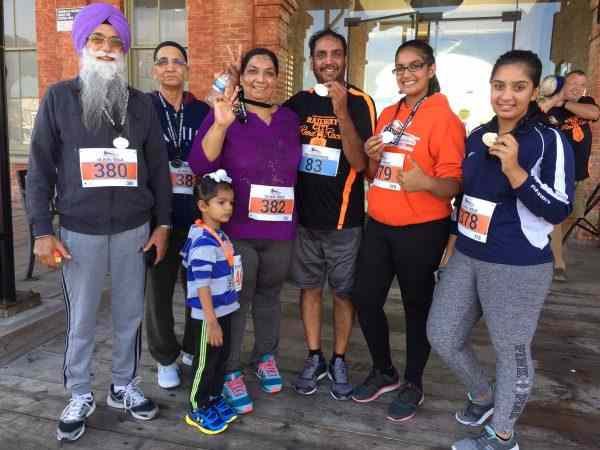 This is a family-friendly event for people of all ages, and a charity event that supports the local general hospital. If you are interested in, come visit the railway city and be a part of this great event.
Registration is open!