Do You Love Coffee?
The pace of life is increasing quickening; people are often forced to stay up late. They should rely on something to cheer up and that's how coffee gains popularity among the society and that's why we have to learn something about coffee.
Brewed Coffee is prepared from roasted coffee beans, which are berries seeds from the coffee plant compared with a cigarette, coffee is much more healthily.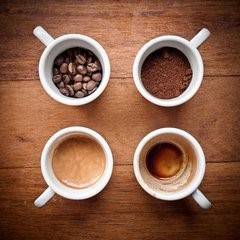 The basic function of coffee is that it makes people feel energetic. This is because it contains a stimulant called caffeine, which is the most commonly consumed psychoactive substance in the world.
Coffee can help you burn fat, which is exciting news for women.
Coffee can fight depression and make you happier.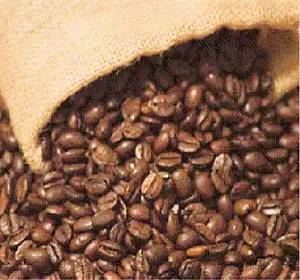 The three kinds of coffee above are what we recommend Today.
Top 1: Luwak Coffee(Indonesia): it is famous for its extremely expensive price which costs $160 per pound and its uncommon means of production.  This particular type of coffee is produced from the coffee beans that have been consumed by a certain animal, mongoose.
Top 2: Hacienda La Esmeralda(Boquete, Panama): People from all over the world enjoy this type of coffee because of its unique taste. It is mostly cultivated under the shades of old guava trees.
Top 3: St. Helena Coffee Company's Island (St. Helena):  Its popularity is all thanks to Napoleon Bonaparte, who praised it and sowed seeds himself on St. Helena Island.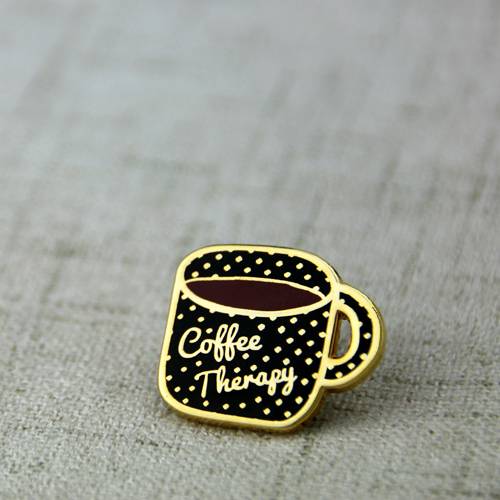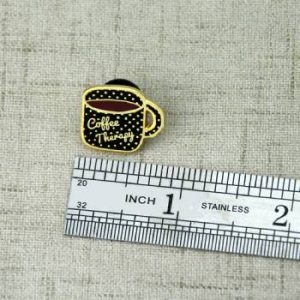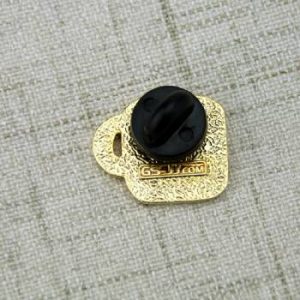 As a company specializing in the production and export of custom lapel pins, GS-JJ has produced this lapel pin for coffee fans. It looks like a cup full of coffee. It is crafted by a soft enamel pin with gold finish. Each one of them is individually packaged to avoid damaging the delivery process. GS-JJ is one of the makers of this lapel pin, which can also produce custom lapel pins like soft enamel lapel pins, hard enamel lapel pins, sandblast lapel pins, 3D cast/ cut out, antique pins to customers at the lowest prices. Come and ask us any question is you are interested in any product we provide.