From new marketing to smart social media campaigns!!!
Custom Enamel Pins are great for businesses who are constantly looking for new ways to reach their audiences.
If you're planning to attend an Exhibition or trade show or Expo in 2018, You can custom enamel pins are the perfect way to show off your company to potential buyers.
It is well-known that booths that offer free gifts are more noticeable than those who give out information.
After all, there is a lot of competition at trade shows, and customers are more likely to drop by for more details if you make it worth their while.
So custom lapel pins are an easy, budget-friendly way to get people's attention and keep it.
As a one of the largest manufacturers of promotional gifts merchandise in China.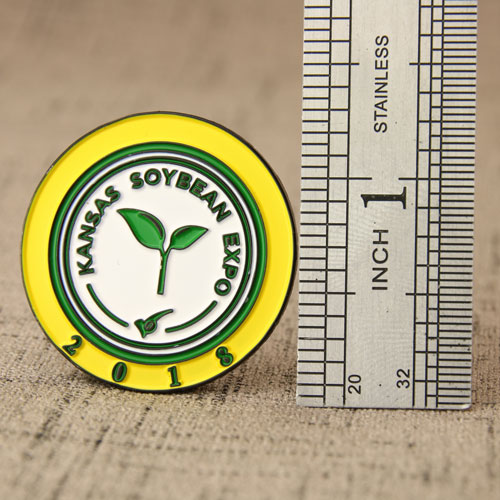 We will work with you to determine the size, shape, color, and style of custom enamel pins or exhibition pins.
Once approved, the order is placed, and the custom lapel pins are delivered in 10 days or less. We never charge extra for our design services and we even offer free shipping to all our customers in the United States.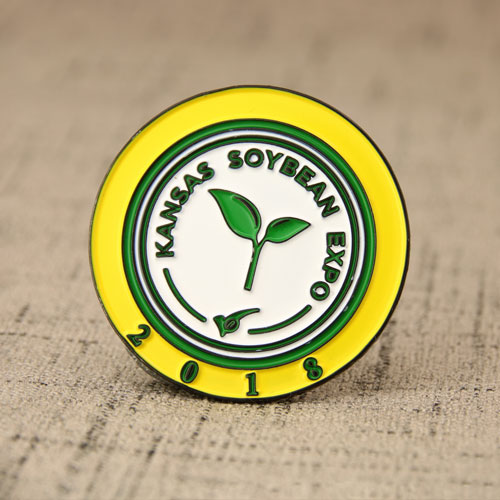 GS-JJ offers quality enamel pins.
Make a lasting impression and use them to promote your company, association, belief, cause, membership or event.
Handed out at trade show events,
Exhibition, and Expo, custom enamel pins become the ultimate marketing tool.
Our custom enamel pins are made from quality materials and are affordable.