In all ages, there are different forms of awards. Custom Medals are one form of it. Now, pick up your awards!
In ancient times, the crown is a symbol of imperial power or authority. Nowadays, you can see the crown shown in the TV shows, which awards those winners, especially in model competition. Sometimes, they are given truncheon like a princess. This is an affirmation to them.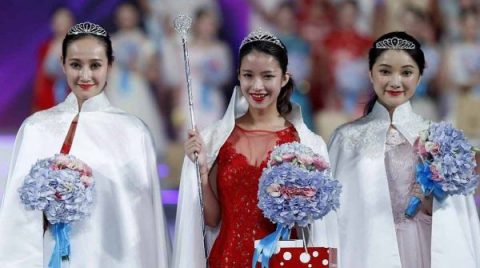 Nowadays, certification is a common way, especially in the academic world. Students get high grades or make huge achievements in some fields and then usually get a certification. Of course, in most cases, it is used to show a pass. For example, if you pass an exam, you may be given a certification. Due to its cheap and convenient and fast, it is more and more popular.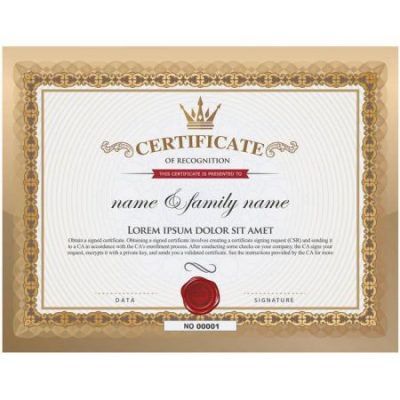 The trophy can approximately be classified as two forms: metal one and crystal one. These two forms are favored by people. TV award ceremony usually chooses these award to encourage actors or directors.

(Resources: http://theboot.com/category/grammy-awards/
https://people.com/tv/critics-choice-tv-awards-winners-elizabeth-moss-eric-stonestreet-photos/)
Because of the spring up of multi-events, more and more people begin to customize award medals. Custom Medals are made by metal, can be shaped and colored. When you wear custom medals, it gives you pride right away. GS-JJ has many different custom award medals for sale.

If you think that custom challenge coins are a little bigger, custom challenge coins are a good way to show awards. They are dual and easy to carry.

Silk banner is a flag made of colored satin and given to a winner in a contest or production, or to a group or individual, as a token of respect, gratitude, etc. Usually, it is because you did something selfless. In China, they are very popular.

(resources: http://www.sovietarmystuff.com/Product_710_Soviet_Pioneer_Boyscout_Lenin_Silk_Banner_Flag.html)
When we are young, you may be awarded a big red flower. Awards have lots of forms in material and spirit. The company will give you bonus or promotions. No matter which awards are given, it is all an honor! If you need order custom medals or custom challenge coins, GS-JJ will try their best to produce for you with the lowest price and free delivery!