Looking for the perfect gift for this Galentine's Day …
You are popular with a lot of friends and relatives! Create Enamel Pins for them!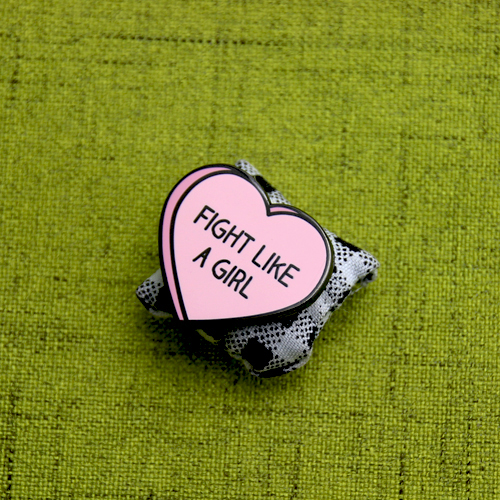 Here the perfect gifts for all your best friends in your life.
Did you new that Feb 13th we celebrate Galentine's Day ?
Yes, if you are in the new trends, On February 13th, Galentine's Day, a nonofficial holiday, is celebrated as a day for "ladies celebrating ladies."
Businesses such as Sprinkles Cupcakes, Lyft, Shari's Berries, and Target promoted the holiday on twitter in 2017, with Target even selling Galentine's Day themed products.
Awareness of the holiday spread thanks to social media, with #GalentinesDay trended on Twitter, Instagram, and Tumblr on February 13th !
So, perfect gifts for your friends, Custom Pins, Enamel pins, Cute pins, Love pins, love gifts, friends gifts, galentine's gift
Lovely Enamel Pins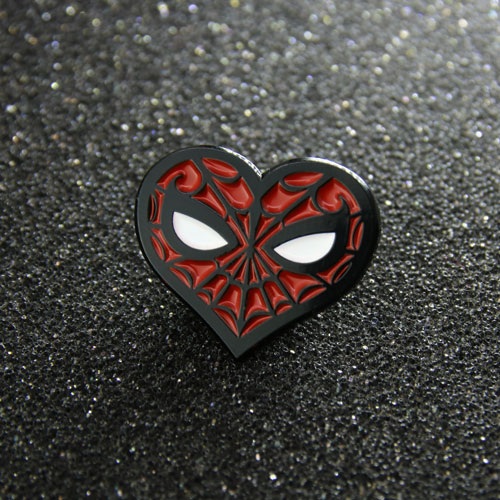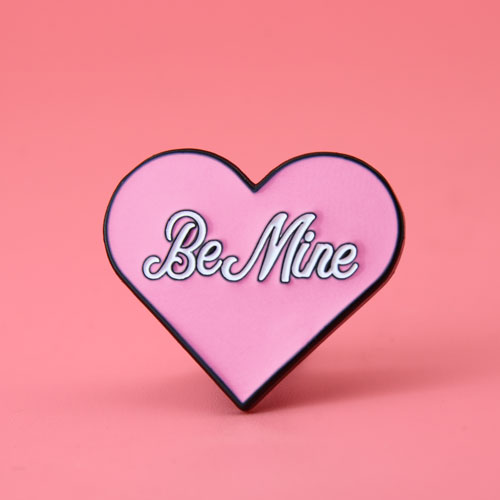 Affordable, cute and really special!
GS-JJ help you customize your gifts! Visit GS-JJ.com or contact us to info@gs-jj.com
Instagram: @lapelpins_gsjj
Twitter: @GS_Promo_Inc
Facebook: @GSPromoInc