If you like your pets and want to praise their loyalty or else, animal medals are a good way to present.
Furry friends are a society to help homeless pets. The dog has many abilities like housekeeping, detecting, and imitating. Especially in the police, the police dog is very important. They can help police officers to found many clues and solve a case. Sometimes, they can catch prisoners and bite them. Usually, a police dog is trained and filtered. They will combat each other. Police office will choose the best fierce and smarter one as their police dog.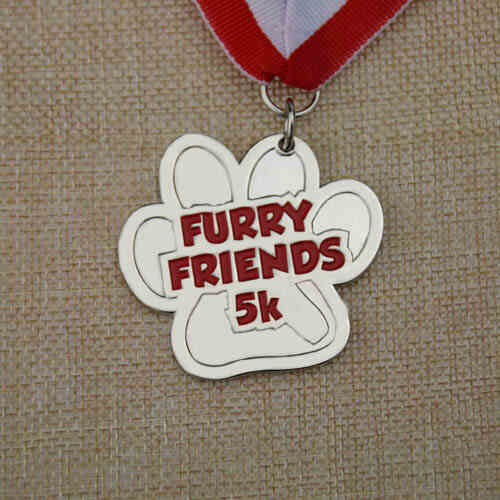 Horse racing originates from ancient Greek and Rome. The player chooses their stronger horse. People will bet lottery. Each horse starts to contest and express its high speed. Therefore, the horse becomes an important part of horse racing. Similarly, these horses will be trained and chosen. They may undergo internal competition. Sometimes, the honor that you achieve is shared with your horse.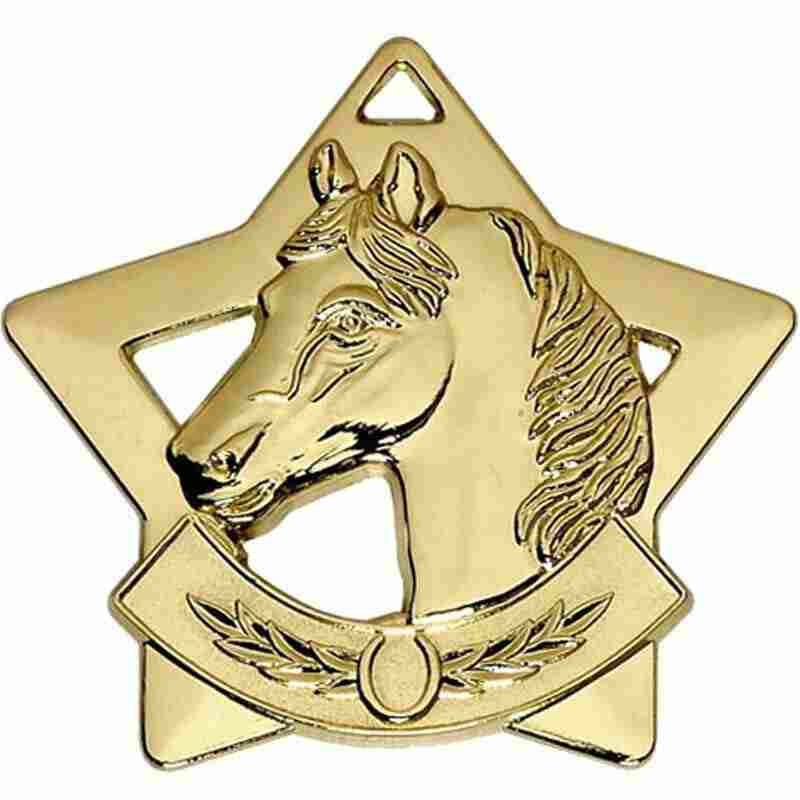 (Resources: http://www.trophiesplusmedals.co.uk/product/gold-mini-star-equestrian-medal-60mm-2-25/)
You must hear a bullfight in Spain! It is a symbol of brave adventurers. People like to see the fierce occasion. However, have you thought about carefully? What we get the prize is due to cow. Giving medals to your cow. It may feel your joy.
Animal medals are rare to be seen. Nevertheless, if you like your friends and are kind to them, they will feel your feeling. GS-JJ is a good custom medal maker with rich experience. If you like to customize animal medals for your best friends, GS-JJ must be a wonderful place to customize. You can design some patterns or special parts in custom animal medals. You will enjoy the free delivery and the lowest price. Welcome to the order!