When you think of Custom Patches, the first opinion for the function must be mending. Of course, it was very common for your grandma to make up the holes by the patches in the past years. In fact, there are more important functions for custom patches. Today we are going to tell you the detailed functions besides the mending function which are a little different from you think.
Ornaments Function
While you feel your jacket, dress, pants or handbags and more are two ordinary. You can choose some appropriate Embroidered Patches as a decoration. What do you think the difference between Custom Patches and without them? It is no exaggeration to say, clothing, dress, handbag with Custom Patches has been a great fashion now. If the clothing without Custom Patches in Paris Fashion, we say they are not perfect at all.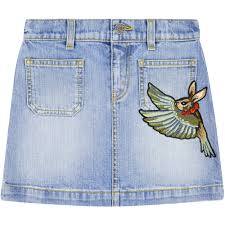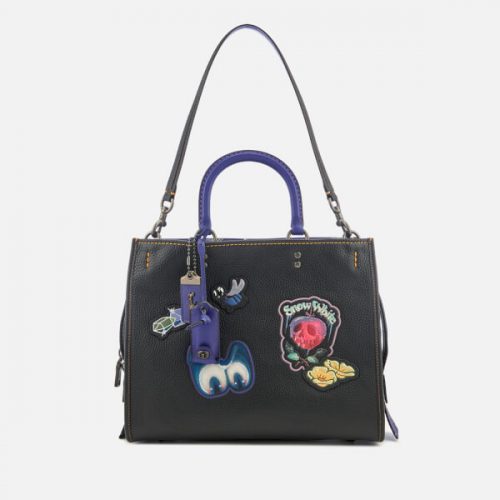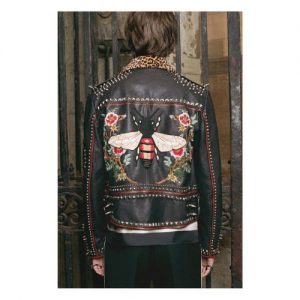 Business Promotion Function
The usual way to promote your business is by using Custom Patches with your company names or logos. It is very common to sew onto a T-Shirt or Hat. So your company can be seen here and there when your company staff are outside working.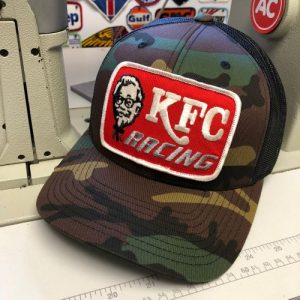 When shopping, women like to see the brand name. Most of the time, when she had bought a dress which she loved very much, then she will look for more dresses or a T-shirt, or Jeans from the same brand for the next shopping. It is a business promotion function.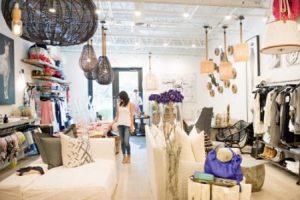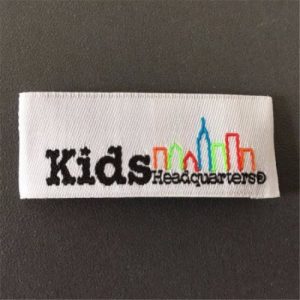 Memory Function
There are always some people, some teams or some events which we love can't see or touch anymore, and only memories left. We see many people getting together in a specific place on a specific day for their loved singer who has passed away. Everybody wears the same T-Shirt with the same name or logo Custom Patches, cherishing the memory of the passed singer.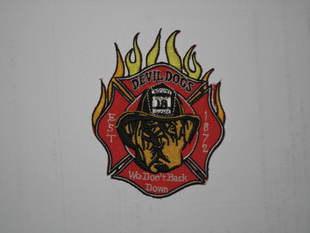 Tips: In addition, on some other occasions, people also wear special costumes with Custom Patches for celebrating.
Team Unity Function
As we are children, the parents always teach us to find the policeman for help when in danger or in trouble. The way to recognize the policeman form others is by watching the clothing. The man in uniform with Military Patches must be the police. The Military Patches in soldiers' uniform are different according to the achievements which the soldiers have made in the army.
Besides the military, there are more sports clubs, schools, or other organizations that will use these clothing with the same custom patches for unity as a team.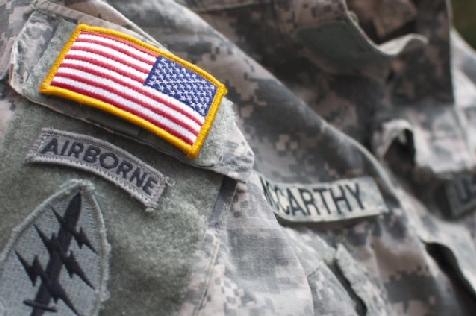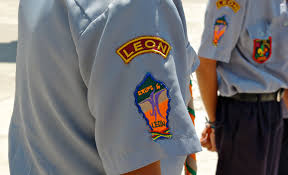 Special function as eye patches.
Do you notice pirates with eye patches on TV? Some pirates really have a problem with their eyes. But most of the time it doesn't matter the problem or missing eyes. The reason why they wear eye patches is just that they need to see- specifically, above decks and below them. With the eye patches, their eyes can adapt quickly when going from darkness to light or from bright light to whole darkness.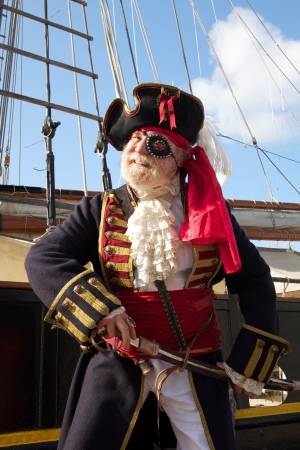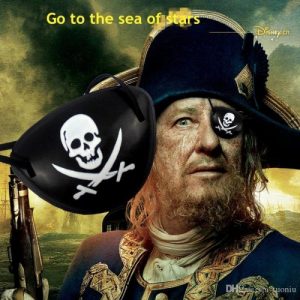 Of course, there is still someone who regards it very cool with eye patches and wants to imitate it. Look at the below lady with pirates dress and eye patches, don't you think it is rather outstanding?  Maybe we should have a try for the next costume ball.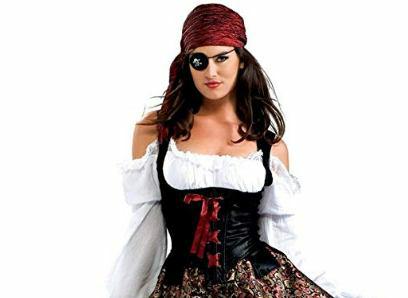 What is said above are just our own opinions. Maybe you will have other new ideas for the Custom Patches after you have taken them. Who knows?