More and more people now emphasize the need for a sense of ritual in life. So what is the sense of ritual? The so-called ritual feeling is to make a certain day different from other days so that a certain moment is different from other moments.
Then why do you have a sense of ritual in your life? Borrowing "Little Prince", in the words of the little fox, it is: "You have the best time every day. For example, if my friend is coming at four in the afternoon, then from three o'clock, I will start to feel happy. The time is getting better. As I approach, I feel happier and happier. At four o'clock I will be restless. The little fox uses the most easy-to-understand words to explain the importance of the sense of ritual. That is, the sense of ritual can make us feel some difference. It can awaken our respect for the heart and give us a sense of dignity and fate. Give us the confidence to respect life. Therefore, how do we create some sense of ritual for life? Giving gifts is the best expression of creating a sense of ritual. However, there are always a few choices of gifts, and people are slowly becoming less fresh. I am here to introduce you to a new method, we can give some sense of ritual to life with custom patches.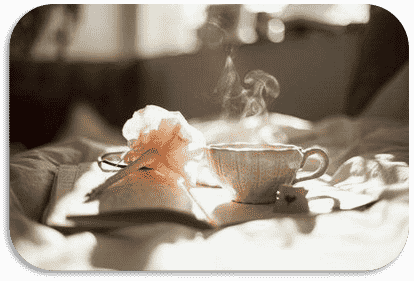 Customize a birthday embroidered patches
Last Monday was the first birthday of my sister's son. My sister's family came to a lot of friends. After some excitement, the crowd dispersed. In the evening, we started to unpack the gift. My sister opened a small box with an embroidery patch which is exquisite and beautiful. Everyone was shocked, and the one-year-old baby was left in his hands and couldn't let go. My sister thinks this is the best gift, simple but stylish. It is also very heartful to choose embroidery as a gift for your baby's first birthday. Embroidery has permanent preservation and is of great significance. This is a very wonderful sense of ritual and will leave a wonderful feeling. If you have friends who are going to have a birthday, you want to give a presentation. Why not try to customize a birthday embroidered patches? He or she will feel different happiness, this is the ritual feeling of both of you.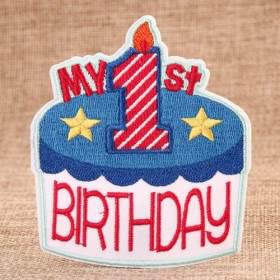 Customize a love embroidered patches for your lover
Yesterday, I read a post. The landlord asked Valentine what to send to the girlfriend to express love and create a sense of life. Because a lot has been sent, such as flowers, chocolates and so on. One of the answers to the embroidery received the most praise. The original text is written like this, the flowers are easy to wither, the chocolate is gone, why not choose the exquisite custom
embroidered patches that can be saved for life to create a sense of life ritual for both of you?
As a girl, I really agree with this person's point of view. Every time I receive Valentine's Day, I have something like roses, nothing new. Give people a feeling of perfunctory. Then choosing the embroidery of custom love is very meaningful, it will give people a different sense of ritual, and people will feel that you really care. So if you are preparing gifts for your girlfriend, you can visit this website, they have a lot of professional designers who can design the best custom made patches. You can add unique patterns or moving words on your love custom patches which can add some sense of ritual to your life.

In addition, if you want to give your mother some ritual feelings on Mother's Day or Thanksgiving, show your love and gratitude to your mother. You can choose a very meaningful embroidery. You can add the words you most want to say to your mother. She will receive a different touch, this is a sense of ritual that belongs to you and your mother.
If you are interested in giving some sense of ritual to life with custom patches, please leave your comment below. There are still a lot of other nice cheap custom patches that can represent specific meaning. You can use them to create some sense of ritual to your lover, parents, and friends. Giving some sense of ritual to life with custom patches, you will get a happier life.