Cactus: Tenacious Vitality
Cactus, commonly known as grass ball, originated in South America, the general growth in the high fever, dry, fat coat of land. Rainy desert area. It is suitable in dry and drought place with a strong vitality, loved by everyone, the main growth period of the cactus is the summer, which is its flowering period. Although cactus is often covered in spikes, thorns, and needles, don't let their appearance fool you. Cactus produce some of the most beautiful flowers you'll ever see in the summer!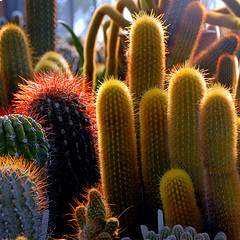 It's cool to have a cactus lapel pins. And we offer all types of custom cactus pins for trading. They're great for decorating your backpack, gym shoe, lanyard, ID badge, or jacket. our lapel pins for the cactus is the fun symbol to wear when you are looking to avoid confrontation. Yes, this is the perfect pin for a non-verbal statement against ignorance and fighting. This special lapel pins for the cactus is produced with a fine quality Cloisonné process.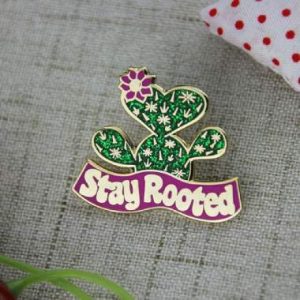 It is hand filled with green and red hard enamel color, and gold plated to make a fun token for a group or event. Each lapel pins for the cactus comes with a rubber clutch back that holds this pin securely in place on your guitar strap, makeup bag, or jacket. It also comes to you individually poly bagged for a nice presentation. If you want to know more about cactus pins, please click gs-jj.com, we have many excellent designers, you can make your own custom cactus pins. Request a quote today!