Cats are not only gentle and lovely, but also have their own language. They will use their voices to greet their masters and beg for food. They attract people's attention and are deeply loved by people. Now more and more people are raising cats. As a first-time cat owner, we should start with understanding the life habits of cats to do a good job in the daily care of cats, while careful preparation and purchase before raising a healthy cat, will make it easier for us to raise.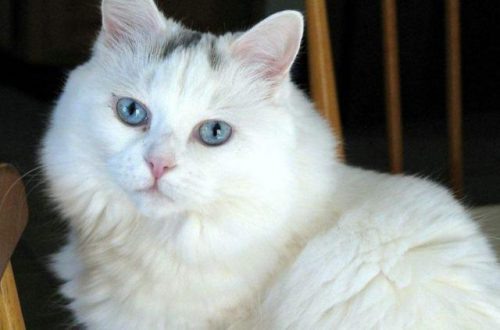 Pre-feeding preparation: Before purchasing a cat, you should prepare some basic items. Don't rush. When making a cat's nest, you can spread towels in bamboo baskets or rubber boxes in windless, quiet, and dark places. When choosing cat litter, it depends on the specific situation. Cats are clean animals. The dirty bedpan may cause them to drown everywhere. Therefore, sufficient cat litter should be prepared. Cat's utensils are best made of stainless steel and flat-bottomed ones that are not easy to turn upside down. When choosing cat food, the newborn cat should buy a nutritionally balanced cat food, which should be prepared by themselves after some experience. Cats are curious and enjoy playing. They can choose waste paper balls, cotton rope balls, and other items as their toys.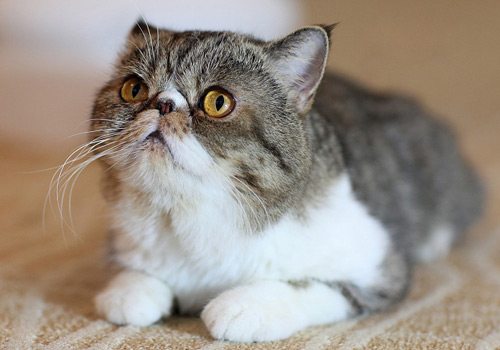 Choose carefully: Choosing a healthy cat is also critical. When choosing a cat, you should try to choose a cat with big, bright eyes, clear, no eye droppings, around, moist nose, no runny nose, or other scabs. At the same time, the hair inside the healthy cat's ears is dry, clean, and without secretion. The mouth and gums are pale pink, odorless, and the limbs are not deformed and bent. The running and jumping movements are flexible. Diseased cats usually have dull hair, unclean anus and secretions, and fecal contamination marks on the surrounding hair.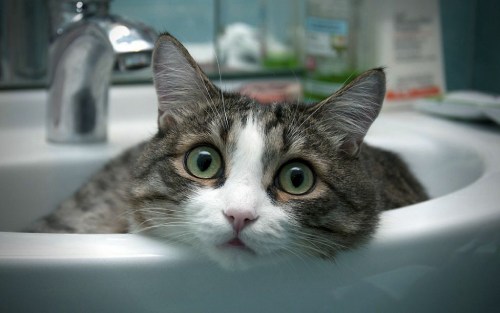 Daily care: Some cats are greedy. They eat whatever you feed them. If you do this for a long time, it will gradually damage the cat's health, so when feeding cats, you should pay attention to what can't be fed to the cat and what can't be overfed to the cat. This is the basic knowledge that cat owners must master. Generally speaking, too much vegetable will affect digestion. Some seafood can cause skin inflammation. Do you understand?
You like their furry faces and all the sounds they make. You buy them special food, find their favorite toys under the sofa, and lovingly endure all their eccentricities. So why not take it with you?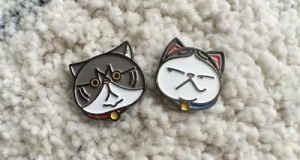 Look at these cat Lapel Pins you can carry with you. Is it like owning it? If you like it, now customize a special badge belonging to your cat for your little lovely. Visit GS-JJ.COM and send pictures to our designers. We can design it for you free.