I'm very cute, in fact, you can call me Lapel Pins! Many people who don't know me think I'm a useless little thing, usually only in an inconspicuous position, or in a place buried by dust.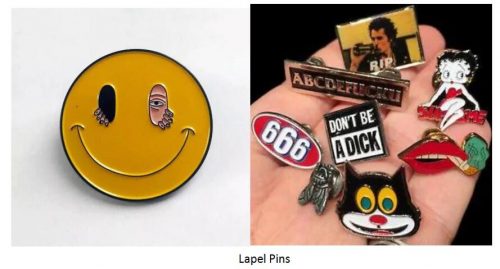 In the glorious career of my history, whether it is the Queen of England or the American soldiers, all of them are my owners. Every unique PIN has become the key point of recording history and embellishing.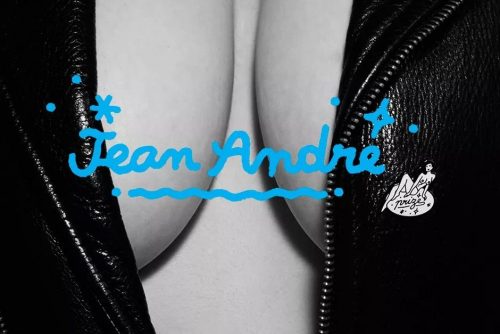 Sexy Pins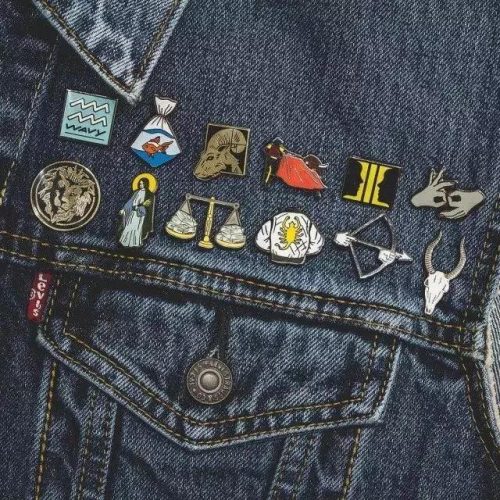 Custom Pins
Because many brands have customized and launched their own representative Custom Pins, so I am appreciated by more and more people. In addition to the iconic Olympic Games, Disney and other more powerful, we are familiar with Supreme, A BATHING APE and other fashion brands are seasonally ordered Pins has become a hot commodity, even VISVIM has launched Pins.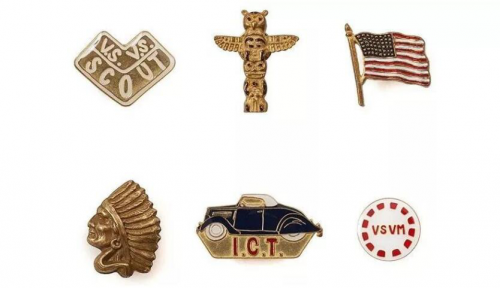 VISVIM's Lapel Pins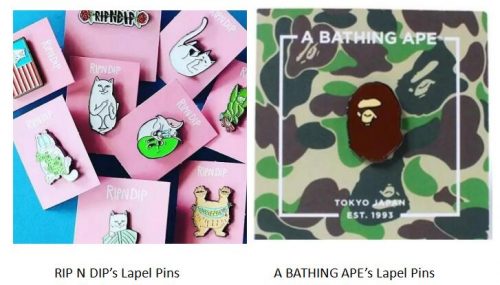 For friends who collect PIN, each PIN has a special meaning. Although there are many types of PIN, when you buy a Pins you like very much, your heart will like it as much as when you buy a pair of shoes you have been waiting for.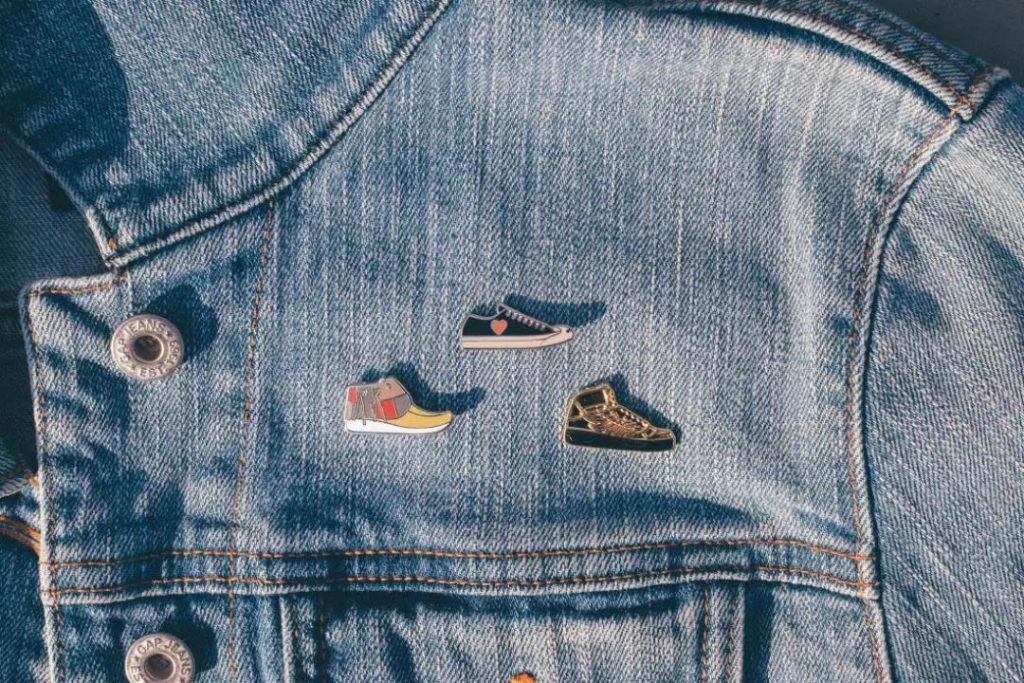 Shoes Pins
From the initial fashion derivatives for the brand to many people's interest in my collection. I became famous when a lot of people took me out and I became part of the outfit and the focus was all on the PIN.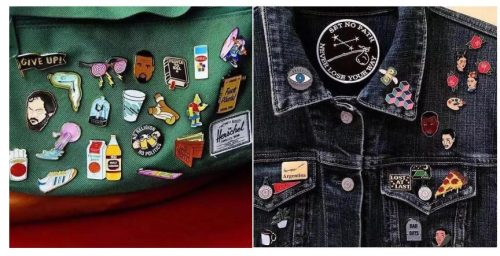 Lapel Pins
Next, let me tell you a few ways of PIN collocation.
1.Shoes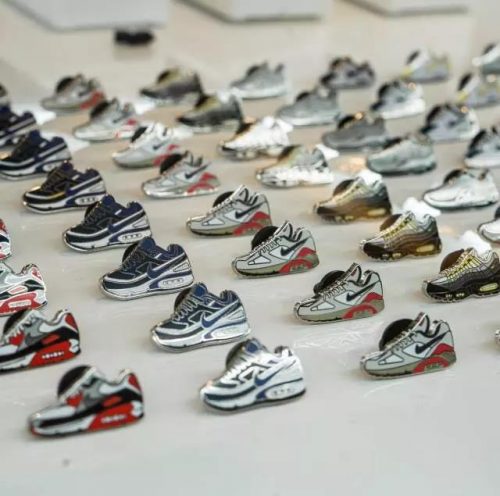 Shoes's Lapel Pins
The above picture shows PIN made in Nike Air Max Day. Many brands customize Sneaker pins. Besides these shoes PIN, there are many pins that can be put on shoes with good matching effect.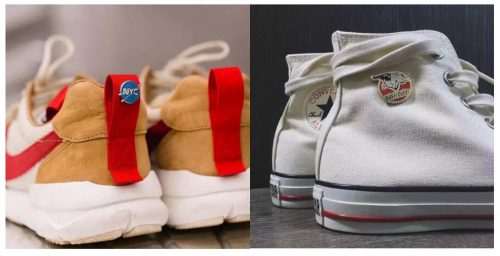 Pins On The Shoes
Bag
Whether it's a Fanny pack, handbag or a satchel, a special PIN can add a nice touch to a dull bag. In addition to the wrap, you can also choose to PIN the PIN to the harness.

Pins On The Bag
In addition to the body of the bag, you can also choose to hold on the PIN to the strap.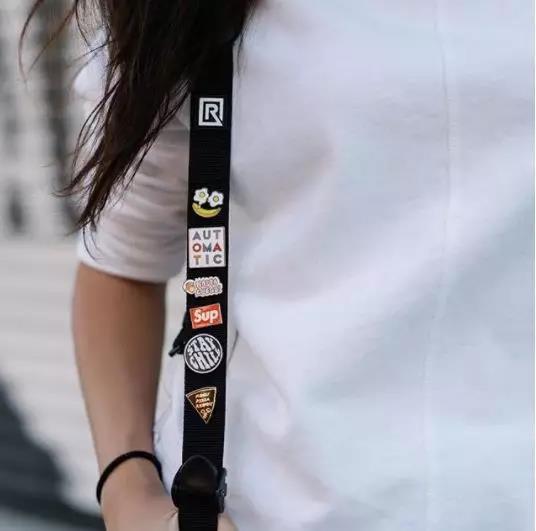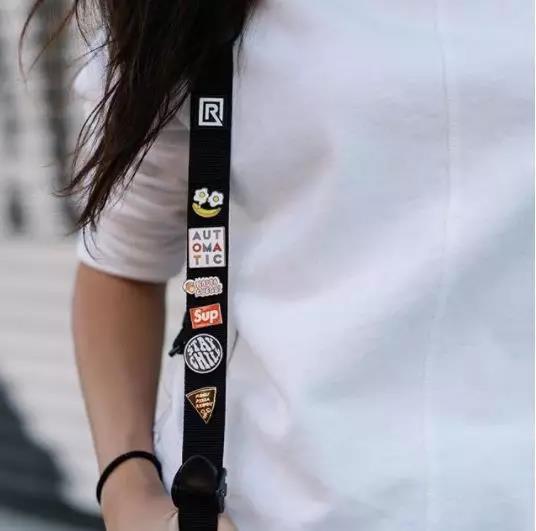 Pins On Strap
3.Hat
PIN and hat have always been a perfect match, especially the simple hat of pure color. A simple PIN! A eye-catching travel!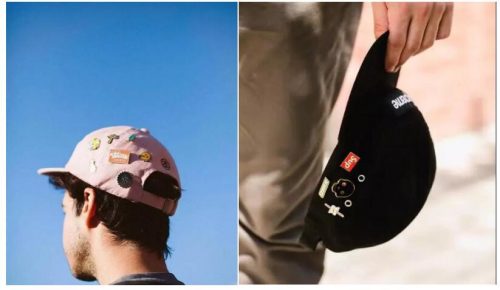 Pins On The Hat
Coat
There are a number of PIN locations on the coat, but the most common are the collar, front pocket and back.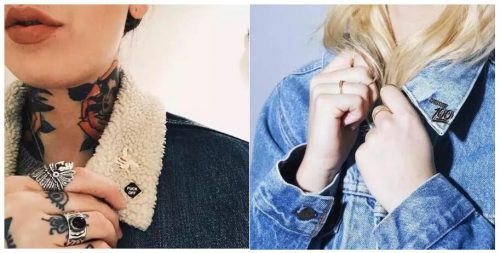 Pins On The Collar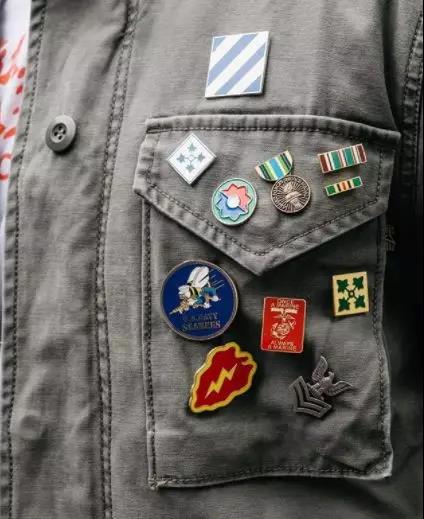 Pins On The Front pocket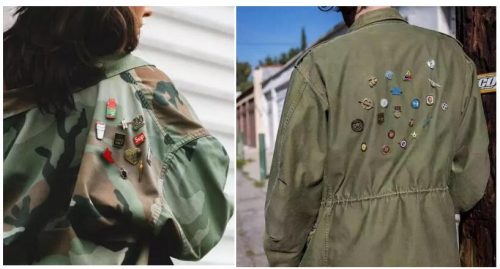 Pins On The Coat Back
 One's PIN can also reflect everyone's hobbies. For example, one of our female colleagues likes to collect some very small and fresh Custom Lapel Pins to put on clothes, which is very cute.
4.Pants
The PIN on the pants will be more fashion than the ROLL UP.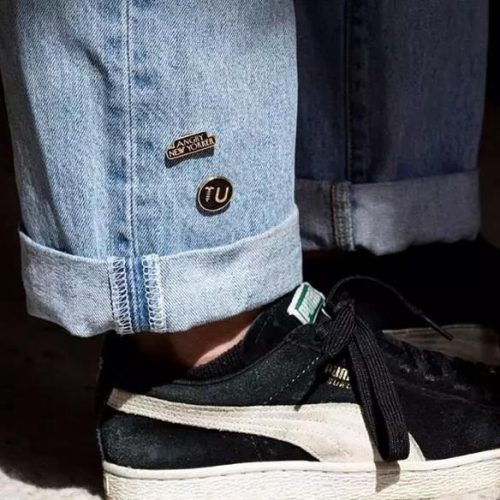 Pins On The Pants
Are you going to collect PIN after reading today's article? For more unique Custom Enamel Pins, please visit GS-JJ.COM.