Four Leaf Clover Lapel Pins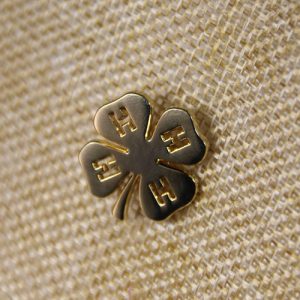 It was a lucky day for me to get four-leaf clover lapel pins from my best friends. A best friend is like a four-leaf clover, hard to find and lucky to have.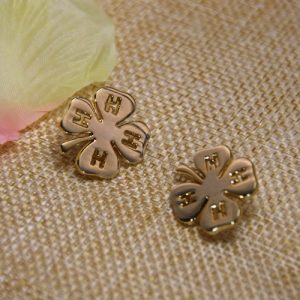 The Four Leaf Clover Lapel Pin is the luckiest of them all! Shiny gold and four leaves are like getting the genie in the lamp! Your day will be your best with this glistening pin on your lapel or tote. The Clover Pin has gold and silver plated and polished like a mirror background. This lucky charm includes a butterfly clutch back and is individually poly bagged. Get more information, just click here.