Thanksgiving Day is an old traditional festival that originates from American people and is also a festival that family members get together to have a delicious meal. Actually, you can consider personalizing custom made lanyards for the special day.
At the beginning of the Thanksgiving Day created, there is no certain date but confirmed temporarily by the US States. Till in 1863, after the independence of the United States, President Lincoln declared that Thanksgiving Day is a national festival, and the American Progress designated the fourth Thursday in November as Thanksgiving Day. The time usually runs from Thursday to Sunday. The mission of Thanksgiving Day is to gratitude the people and things you met in your life. Every family in America will eat Turkey and some traditional dishes like zucchini, cream onions and mashed potatoes. Are you hungry when you hear these dishes? Haha…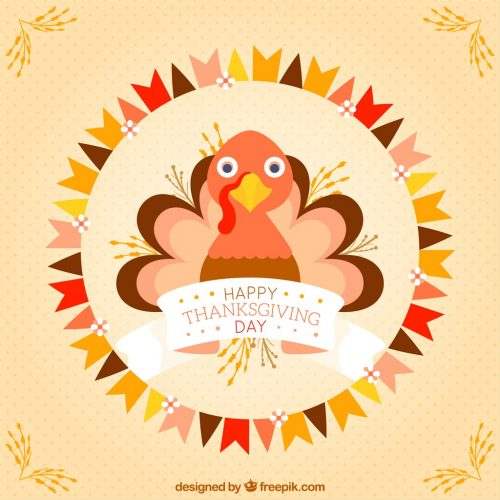 Source from: http://www.tooopen.com/view/1050086.html
Preparing some gifts or souvenirs is a basic standard for all people. Like the Thanksgiving Custom made lanyards. How to make it? Some tips you can get in here; firstly, you can choose the whole customize lanyards' color combination, red and white and yellow and red are good choices for you. Secondly, as for the imprint on the lanyards, you have more choice. Putting the names of people you want to thank for, family pictures or some sentences you want to say. Additionally, you also can use the customize lanyards as a gift and send it to the people who want to give. This is a really good gift if you have somebody to gratitude.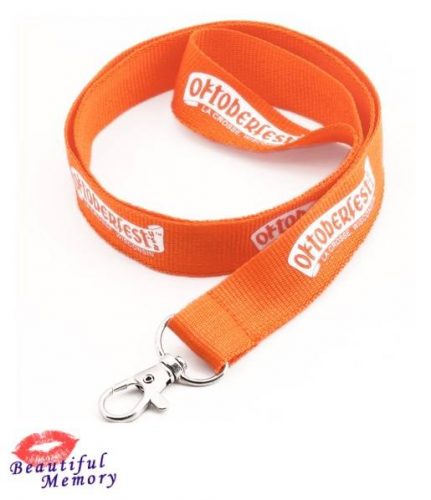 Doing custom made lanyards have meanings in different aspects. You can collect them. You can take out the awesome lanyards you collect after several years. Lots of pictures happen before will appear to your mind. Many people will remember at that moment. When you give the lanyards you designed for your lover or families, they can receive your thoughts and feelings as soon as possible. Furthermore, it can improve the affection between families and friends. In the process of making the best lanyards, you can express your idea, and make it become a real thing.
Thanksgiving Day is coming, which gift do you prepare? If you have no idea about a gift, you can try to customize cute or cool lanyards. Our company GS-JJ has many years' experience in making custom made lanyards. Contact our professional team. You will satisfy with finished lanyards. Look at the following categories, you will find one you like.

Our website URL: https://www.gs-jj.com/lanyards/Custom-Lanyards
Email:  info@gs-jj.com
Tel: 1-888-864-4755