Do you know what national holiday is in late November every year? Yes, Thanksgiving, Black Friday and Cyber Monday are the highlights of November.
The Turkey dinner is part of the Turkey festival. But what about BF and CM? Did they just have a big sale and end the weekend holiday?
In fact, there's more to BF and CM.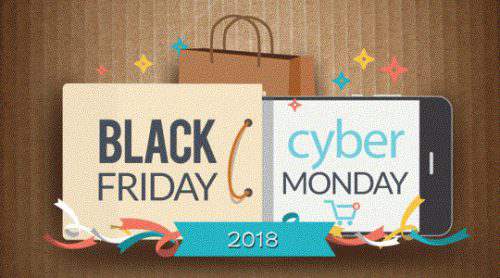 The story of Black Friday
Black Friday dates back to the early 1950s, when Christmas shopping typically began after Thanksgiving. Retail stores started the Christmas shopping binge with big sales. Because stores typically record deficits in red and profit in black, the crazy rush to buy on the Friday after Thanksgiving has boosted profits, so they are called Black Friday. Stores are expected to make the most money for the year through Christmas shopping, which starts on the day. This year's "Black Friday" is November 23rd, but it can start trading earlier.
The day after Thanksgiving is usually a day of rest, a perfect day for shopping. It used to be in the shops. And now shop online.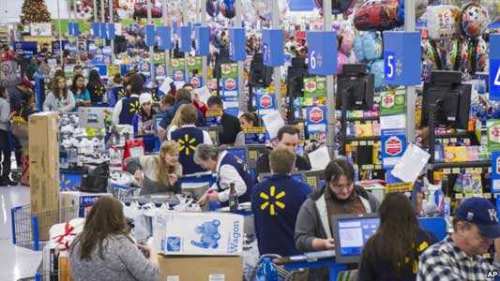 The story of Cyber Monday
"Cyber Monday" is the first Monday after Thanksgiving every year. Around 2000, Amazon, eBay and other e-commerce companies will launch large-scale promotions on this day, becoming the "Black Friday" e-commerce version.
Shoppers still needed to be encouraged to order anything online before it was very popular. In order to compete with the hegemony of Black Friday, online stores have launched their own promotions. For example, in 2017, there are many discounts in the lapel pins market. All custom pins in GS-JJ.com have a 30% discount.
Here's a question, why Monday instead of Saturday? Because in the early days of online shopping, people liked to shop in the office and using fast computers and high-speed connections. So Monday is a very profitable day for online stores, it makes online stores were happy to accept it.
This year's "Cyber Monday" is November 26th, please get ready for your deposit.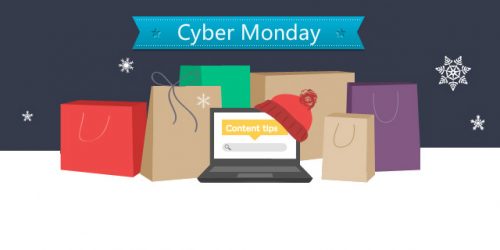 What's the difference?
Black Friday was born in brick-and-mortar retail; Cyber Monday is the newborn in the internet world. So, initially, you'll go to the store on Friday and then go online on Monday.
Today, black Friday is not only a brick-and-mortar event, but also an online one. While many stores are still running "flier", "door-to-door" sales events that invite shoppers to physical stores, the online world has also fully embraced black Friday.
But the reality is different, with sales at brick-and-mortar stores typically taking place on Friday. And cyber Monday is a total cyber "holiday."
Which day is the better day to trade?
Actually, it depends on what you really need. Whether it's Friday or Monday, the shop will make no money or even lose money on a product in order to get you into the shop. If the product is what you need, you don't care if it's Monday or Friday. However, modern consumers tend to shop online, and the sales volume of online shopping keeps increasing. (In 2017, CM sales hit $6.59 billion, a new record and ahead of BF's $4.03 billion.)
The Internet, by contrast, is a more attractive place, where prices can be compared and avoiding tiredness. You can buy appliances, clothes, cosmetics and so on all at once.
And while Cyber Monday can definitely be compared to Black Friday, if you don't like to join the crowd, it's better to look for it online. Because many stores don't necessarily have what you want, and there's no way to run multiple stores in a day.
So a "better "deal might require a few clicks, not hours.
What should you pay attention to these two days?
First, don't be fooled by the hype. Because in these two days all the stores are pulling out all the stops to let you experience the "best price of the year!"  Second, choose what you need and don't buy things you can't use because they are cheap. Finally, before you buy anything, do your homework and choose the real deal.