There are many applications of embroidered patches in our lives. Especially for clothes. Custom embroidered patches mainly used in four kinds of clothes. Such as embroidered patches shirt, embroidered patches skirt, embroidered patches jacket, and embroidered patches T-shirt.
Embroidered patches shirt
Nowadays, adding some exquisite embroidery elements to the shirt as highlights, this is often more textured than a print, durable and does not fade. A nice embroidered patches shirt can be paired with shorts, trousers, skirts, mesh skirts. When you date a friend or go shopping, an embroidered shirt can easily increase the fashion index through simple matching.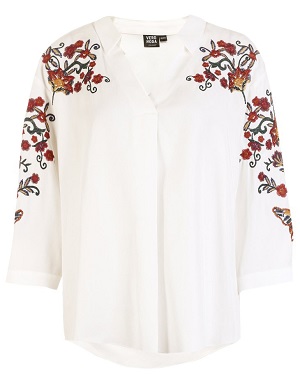 Embroidered patches skirt
Adding custom embroidered patches to your dress will make your skirt more immortal. Now embroidered patches skirt more and more popular. Many apparel companies have added embroidered elements to their skirts to suit the tastes of the public. In the hot summer, wear a skirt with embroidered elements, gentle and lovely. Do you like the embroidered patches' skirt?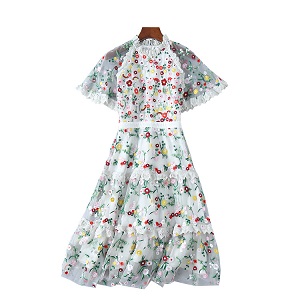 Embroidered patches jacket
Adding an ordinary jacket to the custom embroidered patches will bring a completely different feeling. The embroidered patches jacket perfectly displays the youthful vitality. Choose a cool embroidered patches jacket that will give you a lot of extra points. Why not buy a fashion jacket which has wonderful custom patches?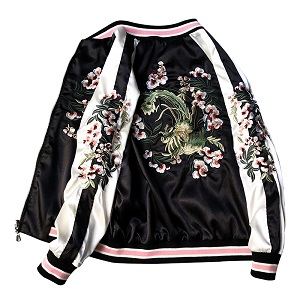 Embroidered patches T-shirt
The custom embroidered patches pattern makes a simple, solid-colored T-shirt more appealing. A nice embroidered patches T-shirt can make you nicer. Embroidered patches T-shirt personality wild casual, it avoids the embarrassment of wearing the same clothes. As a result, People always prefer embroidered T-shirts compared to solid T-shirts.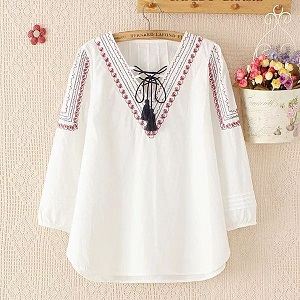 In a word, custom embroidered patches are a classic element that never fades. It is suitable for any occasion; It has a magic that brings your clothes closer to perfection. Now custom embroidery patches attract people's attention and love. Do you know this trend? Why not seize this opportunity?
Welcome to visit our website: gs-jj.com. We support the free design and free shipping, you can make a patch with the lowest cost. Please email info@gs-jj.com or call 1-888-864-4755 toll-free. We will do the best for you.