Always catching up with the trend of big earrings, are you sure you don't pick the delicacy of ear studs?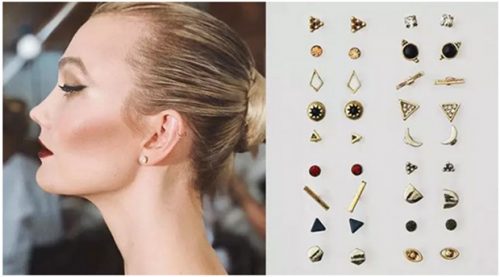 Recently, I saw a picture of Karlie Kloss with ear studs in Ins, and I was amazed. Seriously, I'm used to seeing all kinds of photos of stars wearing big earrings, and this delicate ear stud is different from others!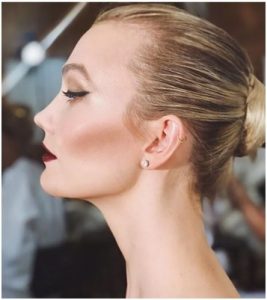 Ear studs have always been the preferred choice for many girls who take a simple collocation route because they are more delicate and durable than exaggerated large earrings.
I've also been crazy about these tiny and exquisite ear studs lately that are wearing a string on ears and mixing feel better.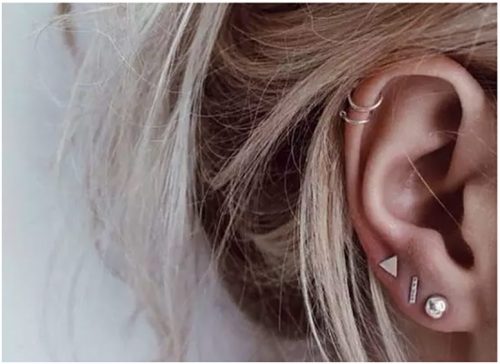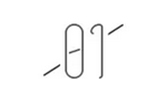 How to wear ear studs?
In fact, the greatest advantage of small ear studs is a wide range of sets, when to wear good-looking, the shortcoming is that small is not obvious, but since many girls are low-key, the beauty of ear studs is self-evident.
Simple
Like some simple geometric shapes, it's a very low-key style in the ear studs, but the biggest advantage is that it's not particularly picky. It can match any style of dress, but also highlights the minimalist temperament.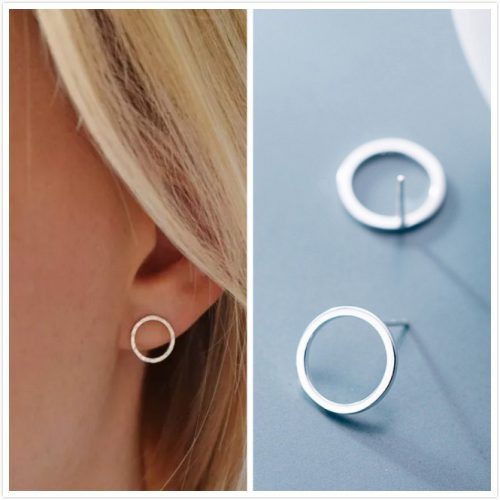 Smart
It's a good tool to break the winter dullness. For example, some fruit-shaped ear studs or some natural element-shaped ear studs are the best choices.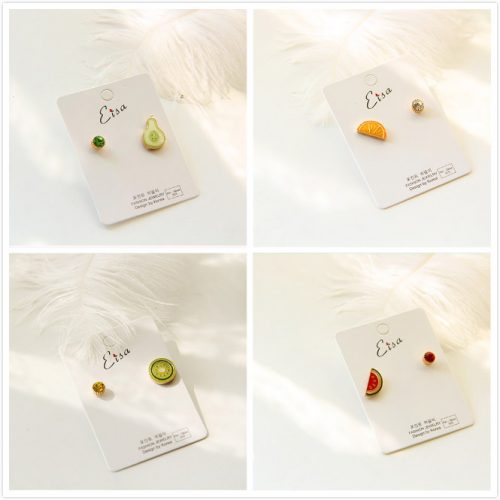 This style is more flexible and cute and the concave shape is completely free of pressure. If you think minimalism is too boring, this slightly witty style is one of the good choices.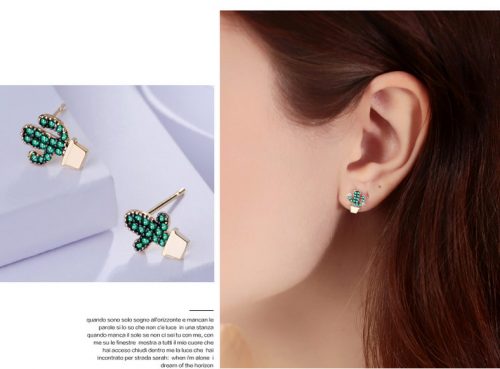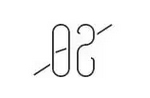 Wear a Pair of Ear Studs
Basically, there is no need to say much about it. The simplest way to wear it is to worry about its obsolescence.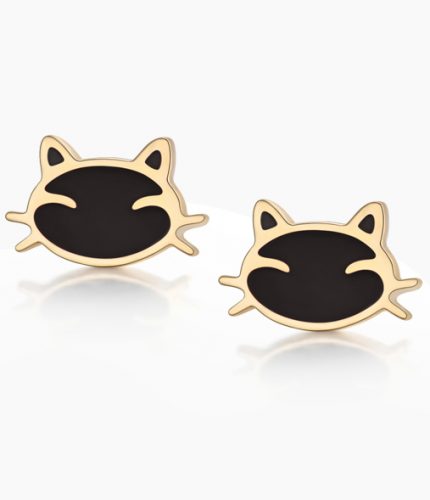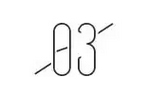 Superimposed Ear Studs
This kind of wearing method is relatively recommended. The fashion trend of wearing necklaces has not yet happened and wearing ear studs makes the "scenery on ears" more beautiful.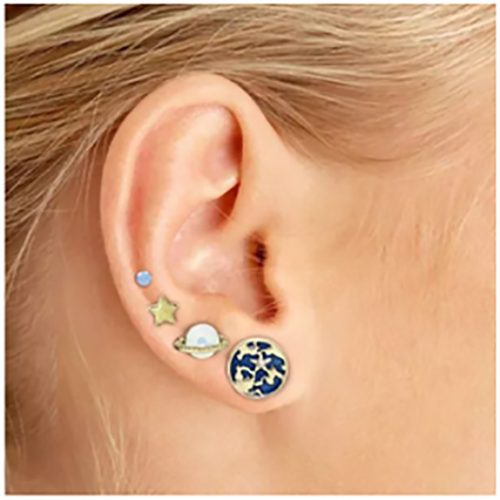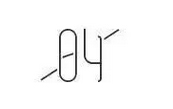 These Are Really Nice
Comparatively recommended to you are the following styles, which are very simple geometric shapes. This style does not choose age or occasion. It is basically matched with a pressure-free style.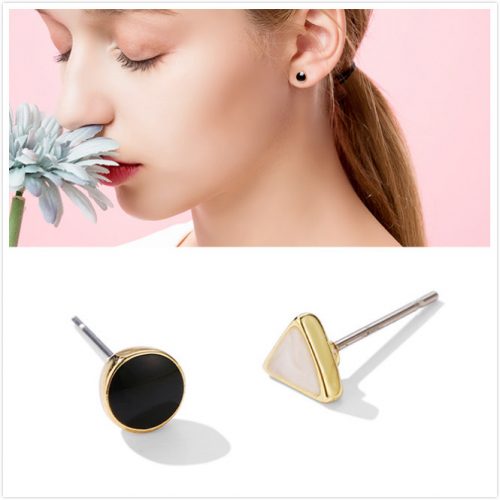 Or this kind of color style, simple shape but because of the change of color, it seems a very smart atmosphere.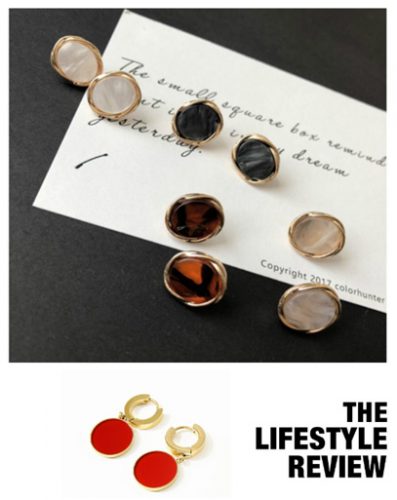 Compared with the big earrings that are not easy to handle, this year's small and delicate earrings will absolutely make you fall in love at first sight.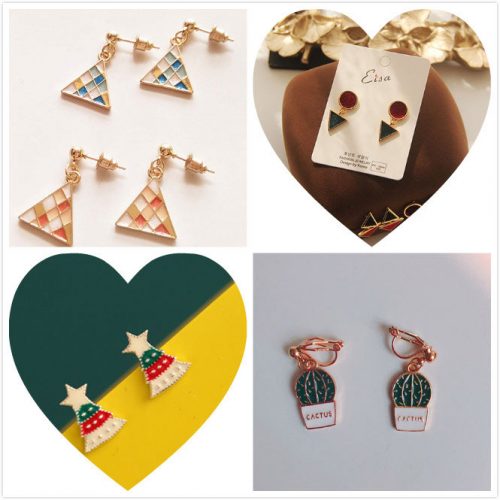 _________________________________________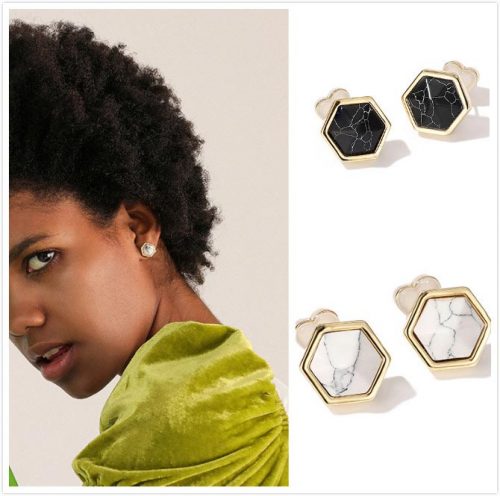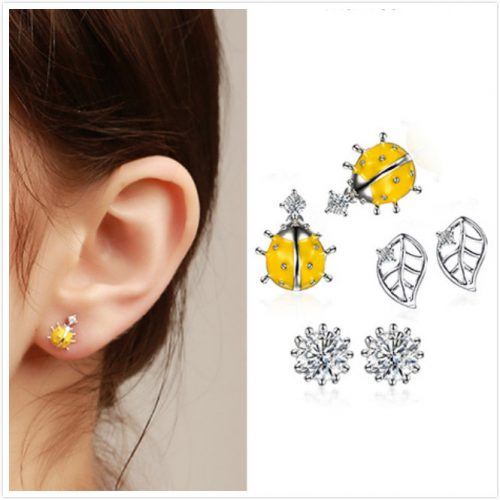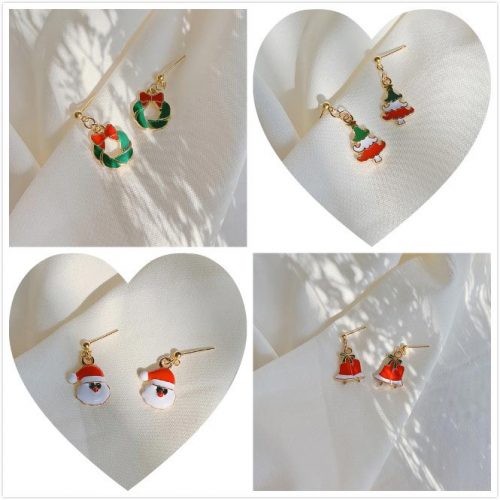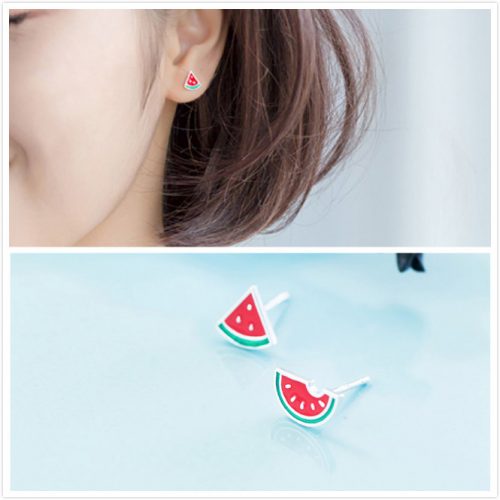 How do you buy these beautiful ear studs?
Please click: https://www.gs-jj.com/lapel-pins/Custom-Lapel-Pins to enter the customized system of GS-JJ (Custom System Usage Guide: https://www.gs-jj.com/blog/6-steps-to-creating-your-own-lapel-pins-on-gs-jj-com/). In GS-JJ customized earrings of enamel pins are designed to free of charge. Design drawings are not limited to the number of modifications until the customer is satisfied. If you want to make ear studs more special, you should add some special materials, such as crystal, glitter, transparent color which can make ear studs more fashionable. Simple geometric ear studs of custom lapel pins, if adding transparent color can make the shape of ear studs more prominent personality. If you really want to try these beautiful enamel ear studs? So don't hesitate to place an order.

-THE END-