At the end of the year, which wonderful movies are waiting for us to watch? Mary Poppins Returns from Disney is definitely a family movie as the first choice. Superhero film fans will have the opportunity to see the Spider-Man: Into the Spider-Verse by Sony animation. Sherlock Holmes fans should not miss the Holmes & Watson. There are some films starring Julia Roberts, Christian Bale and other superstars to accompany you through the last month of 2018.
Ben is Back
Ben is Back is directed and written by Peter Hedges, who has wined Oscar-nominated by About a Boy. His son named Lucas Hedges has appeared in the film. And Lucas also was nominated by Oscar for his supporting role in the film named Manchester by the Sea. However, the most likely Oscar winner for the indie film is Julia Roberts. In the Toronto Film Festival, The performance of Julia Roberts has received applause from the audience before the film will be finished. Julia plays a mother of four children living in the suburban. Her 19-year-old son sneaked out of the rehab and went back home on Christmas Day. But, not everyone is pleased to see him. His relatives wondered if he can take control of himself from taking drugs in the city, or maybe the local drug dealer has a score to settle with him. His mother doesn't want to give up, and she tries her best to help his son. This film will be released on December 7 in the USA and Spain, December 20 in Italy, and December 27 in Portugal. You can look forward to it.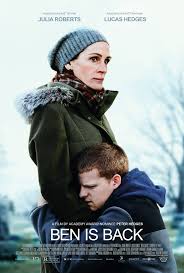 Source from: https://www.imdb.com/title/tt7545524/
Vice
Director Adam McKay is known for his rowdy comedies (Like Anchorman and Step Brothers). But, he turned to make political comedy docudramas, such as The Big Short in 2015. His new film has followed the same post-modern satire of his own. Vice is a biopic of Dick Cheney. The USA Vice President has done too much for president George W Bush, and he has publicly supported waterboarding and other forms for enhanced interrogation techniques. Christian Bale, as the role-player of the vice president, has put on more than twenty kilograms to play the lead role and make up more than four hours every day. So you don't have to be surprised if his dedication earns him the fourth Oscar nomination in celebration. The cast included superstars Amy Adams (Played by Lynn Cheney) and Steve Carell (Played by Donald Rumsfeld). The most attractive role is the mischievous "Dubya" played by Sam Rockwell. This film will be released on December 25 in the USA, and December 27 in Greece. You can select the suitable time to watch it.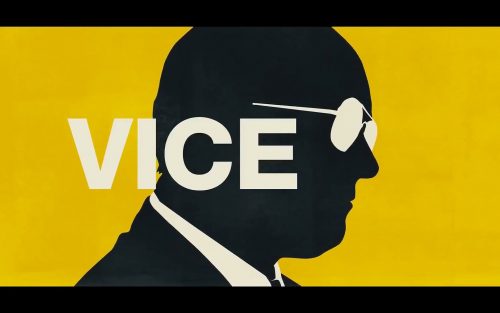 Source from: https://www.bilibili.com/video/av3306876
Mary Poppins Returns
More than half a century after the Mary Poppins was released, the magical nanny of PT Travers has floated down to 17 Cheery Tree Lane again. Julie Andrews has handled over her parrot-headed umbrella and carpetbag to Emily Blunt. After that, Ben Whishaw and Emily Mortimer will play roles as Michael and Jane, respectively. These two children were taken care of by Mary in that year. Considering that all parts of the film were perfect, the sequel's director Rob Marshall (Chicago) has a heavy burden on his shoulder. But, at least, Dick Van Dyke (aged 92) will make an appearance in the new film. Will his cockney accent have changed this time? Will Andrew appear with him? Both of these questions will be solved on December 19 with the film released.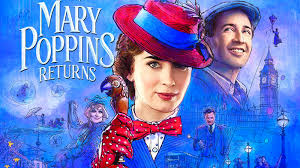 Source from: https://www.cnet.com/news/mary-poppins-r
Spider-Man: Into the Spider-Verse
Spider-man is a regular feature in Marvel superhero blockbusters (Like The Avengers, Spider-man: Homecoming and so on), but Sony Company still has the right to make films for spider-man and other characters in its comics. The first spider-man movie of Sony was Venom, which has been released in October. The next movie is Spider-Man: Into the Spider-Verse, which is an animated superhero film without live-action. In this film, Peter Parker will meet various spider-man and spider woman from other different universes, which included Miles Morales with half-Puerto Rican and half-African-American from Brooklyn. In December, you will watch this film in the cinema.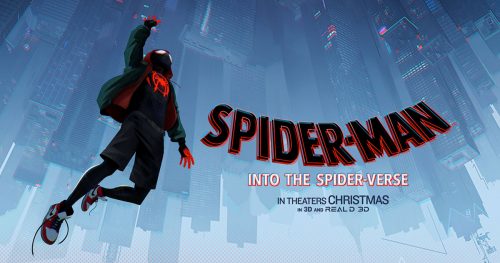 Source from: http://www.intothespiderverse.movie/
Holmes & Watson
Benedict Cumberbatch, Robert Downey Jr and Will Ferrell, which actors will be considered as the Sherlock Holmes in the 21st Century? Right, Ferrell tries to use an English accent in this funny film directed by Ethan Cohen. With the help of Dr. Watson (played by John C Reily), the greatest detectives of the world just have four days to foil a plot to murder Queen Victoria. The fans of Step Brother and Talladega Nights will be pleased to see Ferrell and Reilly's performance on stage again. In addition, the film has a strong supporting cast, such as Ralph Fiennes, Hugh Laurie, Rebecca Hall, Kelly Macdonald and Steve Coogan. All of them can play the Sherlock Holmes movie of their own. This film will be released at the end of December.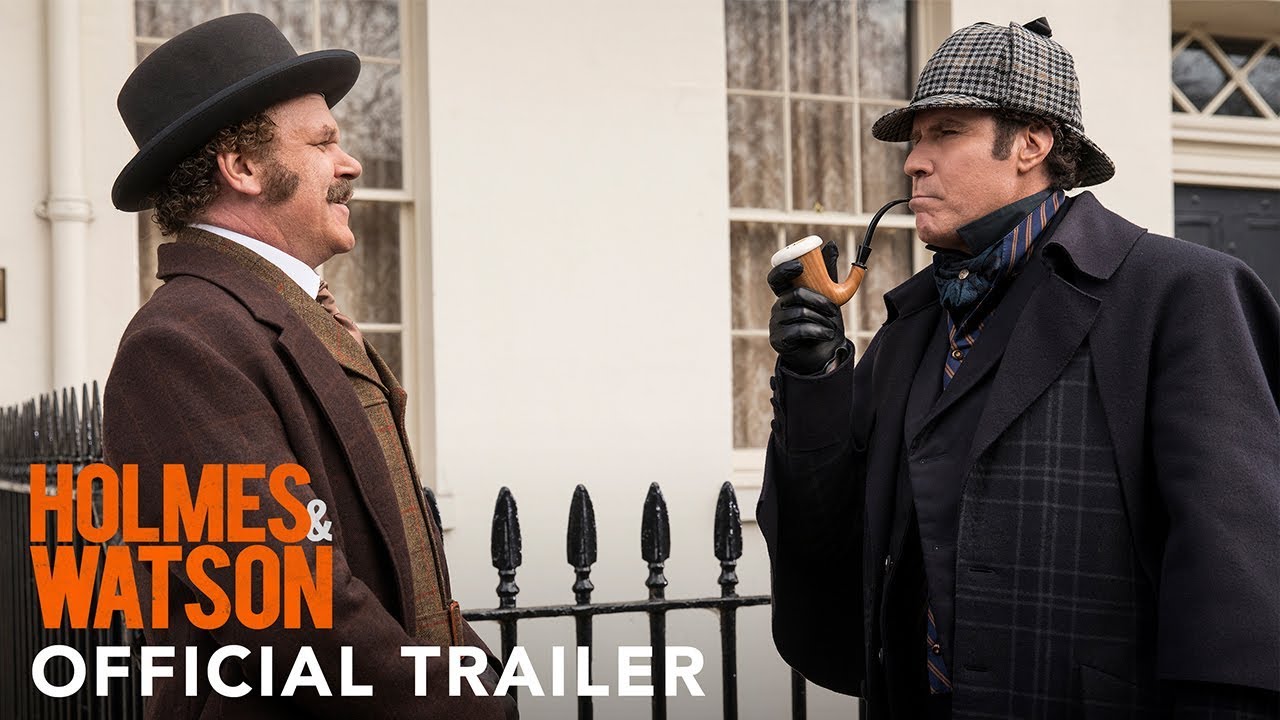 Source from: https://www.youtube.com/watch?v=brjkpRBp
The above five-film we suggested is worthy of your expectation. If you are a fan of the film, we suggest that you can buy the film lanyards for yourself as a souvenir. If you are a director, we suggest that you can design customized lanyards for your crew. Wearing the best lanyards to work can provide convenience for management. Please see the following pictures, both of the high-quality lanyards were designed for some films. For example, the Volunteers Custom Made Lanyards is designed for Volunteers. This film described a rich man Lawrence who is greedy to enjoy and owed a fair amount of money. In the process of evasive debt, he changed room with his roommate, but he was caught and sent to Thailand for joining the peace corps. The crew of the film has found us to design the best lanyards and worn on workers of the crew. If you like the design conception of the custom made lanyards, please connect with us as soon as possible. We also can give you more thoughts on designing.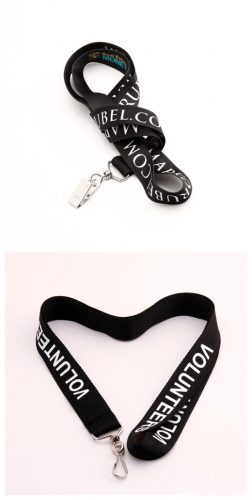 Our website URL: https://www.gs-jj.com/lanyards/Custom-Lanyards
Email:  info@gs-jj.com
Tel: 1-888-864-4755