Legend has it that Abner Doubleday, a native of Cooperstown and the civil war hero, invented baseball by drafting rules in the soil with a stick. Therefore, Cooperstown is the birthplace of American baseball and baseball culture. It has a unique position in the development history of American baseball and the baseball industry. The American Baseball Hall of Fame is located here. Every year, local baseball competitions attract baseball teams from all provinces in the United States.
In addition to Cooperstown baseball tournaments, baseball pins exchange is the hottest activity in here. Before each game, the player will carry the lapel pins representing his team to trade with the players of other teams. They proudly displayed them in assembly towels, scrapbooks, and dark boxes. Every year, Cooperstown Baseball Club customizes unique and exquisite "pins" with different teams. Now GS-JJ is here to show you the baseball club lapel pins of Cooperstown in the past years.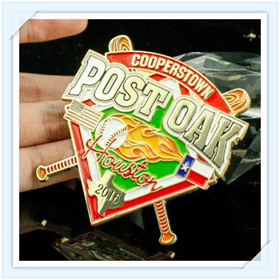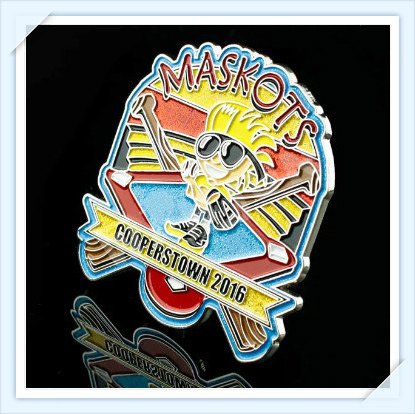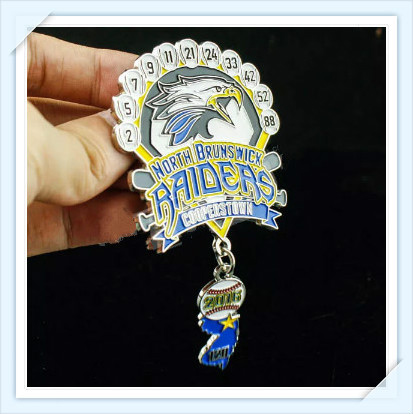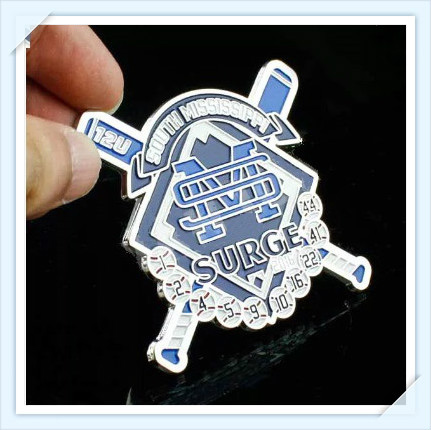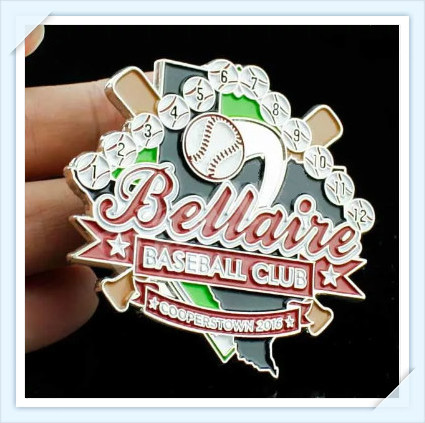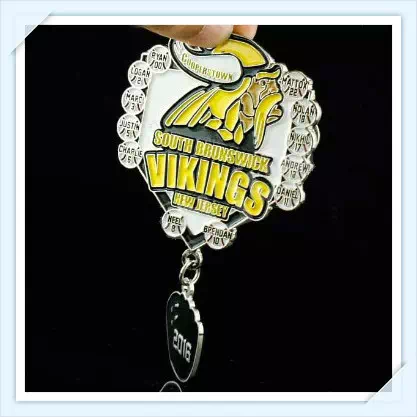 Vikings Trading Pins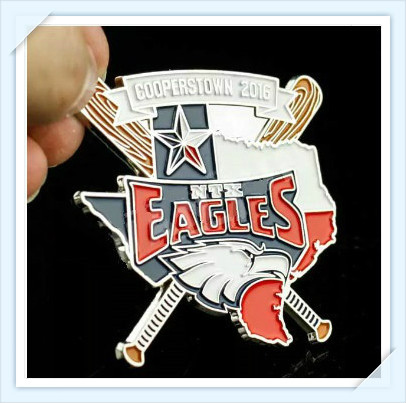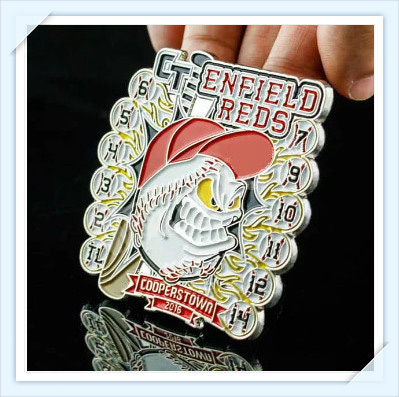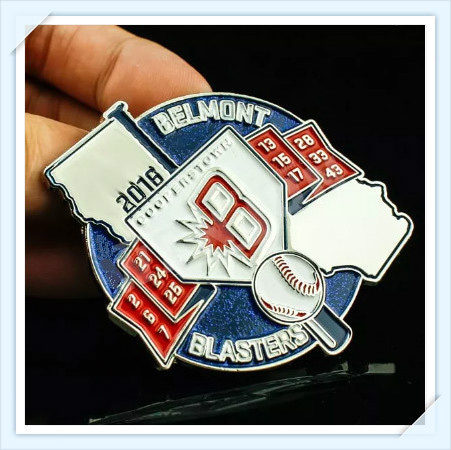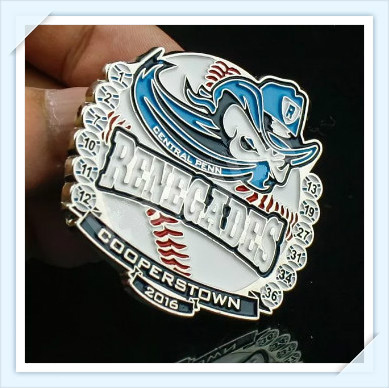 Each of the above pins used some typical symbols of baseball, such as baseball bats, baseball, gloves, home plate, etc. But each baseball trading pins highlights different characteristics and images. Of course, if you want to design a personality pins, it is very important to find a high-quality manufacturer, because when it comes to the basic elements of design, the reliable manufacturer can consider color, symbol, text, logo, and spacing for you, which directly affect the product effect.
If you're still struggling to find a reliable baseball trading pins manufacturer, it's good to see this blog. GS-JJ is a high-quality customized pin manufacturer and more than 20 years of rich experience can ensure the quality of your products. If you think the design of the custom trading pins is too difficult for you, we can also help you. Please contact us immediately.