Did you know Everton Football Club's Idrissa Gana Gueye? He is a football player and he first arrived at Everton Football Club as a young boy before fifteen years. It's a long time. However, He never stops playing football, and the passion for football remains the same. His teammates also keep a strong passion for football, like Papa Ndiaye of Stoke City in England, Saliou Ciss of Angers in France and Kara Mbodji of Anderlecht in Belgium. Both four of them are the first Diambars football academy graduates who have the opportunity to go to the World Cup.
Why did they have kept a strong passion for a long period? As for us, we step into the society when we graduated from the College, which means the responsibility and the living pressure. We have to find a job to make a living and do a plan for career projects. Keep the passion for the work will become a problem in our future work. This article will tell you the solutions when you next begin to weary of the work.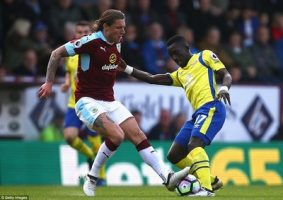 Change the understanding and attitude for the work
Having the right understanding and attitude can help us increase our passion for work. If we have not changed it, any teaching and encouragement couldn't raise your passion anymore. We have to believe ourselves and find the accurately position. Don't think about things in a bad direction. Don't give up easily. You should recognize your strengths and weaknesses. Try to define your personality, interests and hobbies. Ask yourself some questions; what I can do now and the future? What value can I create for your enterprise? On this basis, you can make plans for your life and work, and do the concept for your future. When we have the right to understand for work, we will come over all the problems and difficulties arising from the work.
Have a good relationship with colleagues
When we walk into a society, we will find a job, and then we will meet different people. Have a good relationship is a very important topic and project of our career, especially for professionals in some large corporations. If we can deal with the problems and difficulties for your colleagues, you will work comfortably and living securely. Therefore, we have to learn speaking and communication skills. Based on the skill, we will know what we can say on certain occasions. If we can hold a heart of kindness treating other people, we will obtain the respect of others.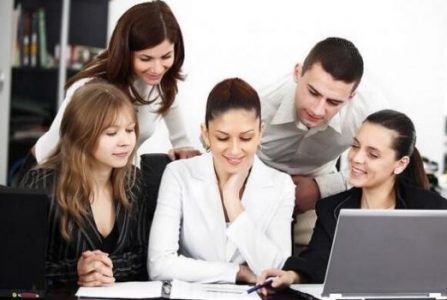 Wear the cool lanyards and badges printed your company's logo
When we enter a company, we will get our own ID badges. The ID badges showed your position and your work content, which can remind us what we should do in your job. On the other hand, when we see our ID badges, we can realize that you are an employee of an enterprise with a sense of pride and sanction. The lanyard is the most section of the ID badges. Did you need to design the cool lanyards that belong to your company? GS-JJ is a company mainly selling various lanyards, such as cute lanyards, cool lanyards, low price lanyards and custom made lanyards. Our clients are all over the world. If you were interested in it, please don't hesitate to communicate with us.

Our website URL: https://www.gs-jj.com/lanyards/Custom-Lanyards/breakaway-lanyards
Email: info@gs-jj.com
Tel: 1-888-864-4755