Some competitions have made some prizes like running competitions has running medals. Some prizes are found due to people who made a great contribution to some important fields or gave some large funds. Therefore, the futurity will set the prize named after them. We can call them " name medals".
A Swedish chemist, Nobel, once improved dynamite. He had lots of achievements and established some factories, which make a large wealth. Nobel praises pacifism. When he knew that his achievements were used as a weapon, he was distressed. Therefore, when he was about to die, he made a will that all his money was used as a fund and the interest of fund was used to reward those who made outstanding contributions to humanity in the previous year. Nowadays, The Nobel Prize is generally regarded as the most important prize in the field. The prize is divided into six categories: physics, chemistry, physiology or medicine, literature, peace, and economics.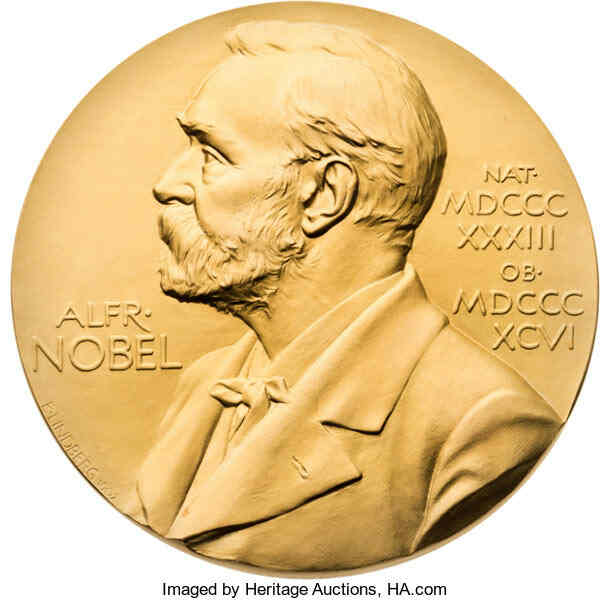 Fields Medal is international medals for excellent discoveries in mathematics, which is considered as the highest honor for young mathematicians.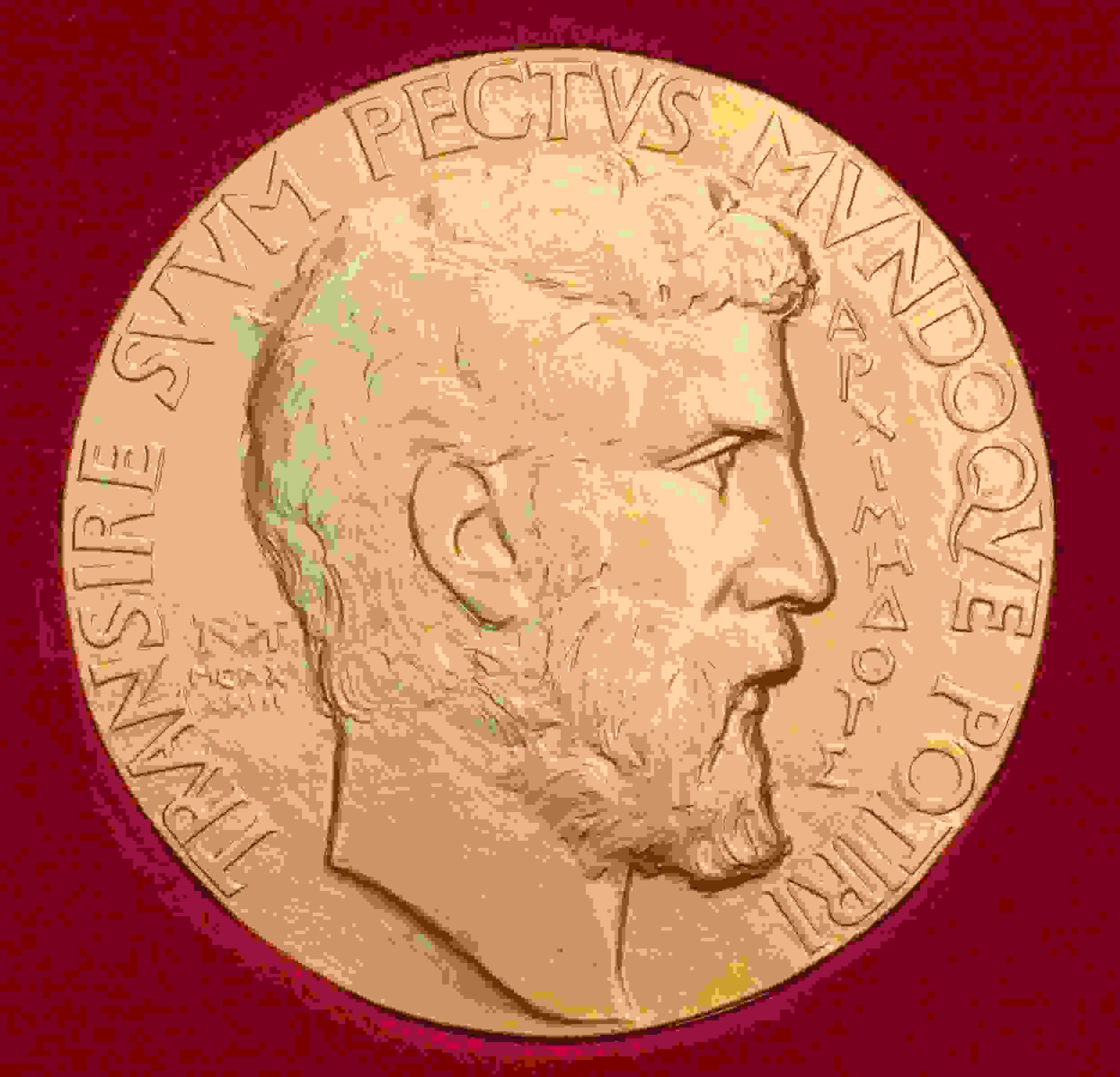 Resource: https://en.wikipedia.org/wiki/Fields_Medal
The Copley Medal is an annual scientific Medal awarded by the royal society for "outstanding achievement in any branch of science". The Copley medal, which began in 1731 with the award of Stephen gray, is the oldest scientific medal still being awarded by the royal society and maybe the world's first. Sir Godfrey Copley donated 100 pounds for funds of experiments in 1709.

Resource: http://www.copley.doncaster.sch.uk/our-school/the-history-of-the-copley-medal
The Newbery Medal is also called the Newbery children's literature prize or the Newbery children's book prize. In 1744, Newbery starts the trend by adding the word 'entertainment' to children's publications, which is favor by children. As he broke with the conservative ethos of the time, ALSC (Association for Library Service to Children) set Newbery Medals to commemorate him in 1922.

Resource:http://www.ala.org/alsc/awardsgrants/bookmedia/newberymedal/newberymedal
Florence Nightingale once opened hospitals in the field to provide medical care to soldiers in the Crimean war. She is called the angel of Crimea and The Lady with the Lamp. The Nightingale Medals award women who have made outstanding achievements in the field of care. It is the highest international honor that a nurse can receive, and the medal is given to a nurse or paramedic who should be of extraordinary courage, dedication, and pioneering spirit.

Resource: https://minnesotaredcross.wordpress.com/tag/florence-nightingale/
Priestley Medal is the highest award given by the American chemical society. It is currently chosen annually to inspire scientists who made special contributions in the field of chemistry.

Resource: https://en.wikipedia.org/wiki/Priestley_Medal
Pritzker Architecture Prize is set up in 1979 by Jay Pritzker and his wife, Cindy, and funded by the Pritzker family. It is recognized as one of the world's leading architectural awards, and it has a reputation as "the Nobel Prize in architecture". It was awarded those people irrespective of nationality, race, religion, or ideology. Pritzker Medal is an award to those people whose architecture presents the integration of their talents, vision, and dedication.

Resource: https://www.pritzkerprize.com/images
There are lots of medals set up and named after them in their fields. We can call them "name medals". There are trophies, medallions and custom made medals awarded. GS-JJ is a reliable custom medal maker. If you want to design some special custom medals, you can browse our website and start your design about custom name medals. Custom Medals No Minimum!
Website: https://www.gs-jj.com/medals/Custom-Medals
Phone: 18888644755 / 909-8954700
FAX: 909-8394501