What is a custom patches? What do you think of when you see this patches? Is it just a cotton fabric with a pattern with some names, logos, or all kinds of information? You are right. Intuitively, it may just mean this, but if we think more deeply, this custom patches may not only be a normal mark, it can represent bigger than this. More deeper things. From a very real point of view, each of our custom patches can be thought of as a miniature display card that conveys whatever you want to convey.
It can be as simple as our name;Or it can be very complicated, with various patterns printed on it and an interesting description.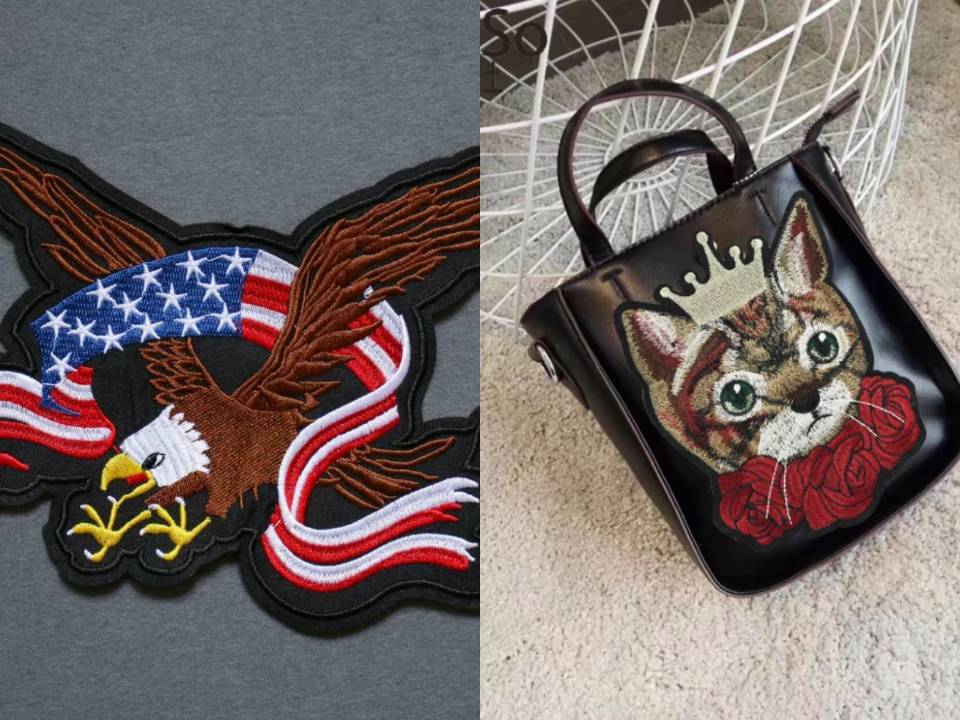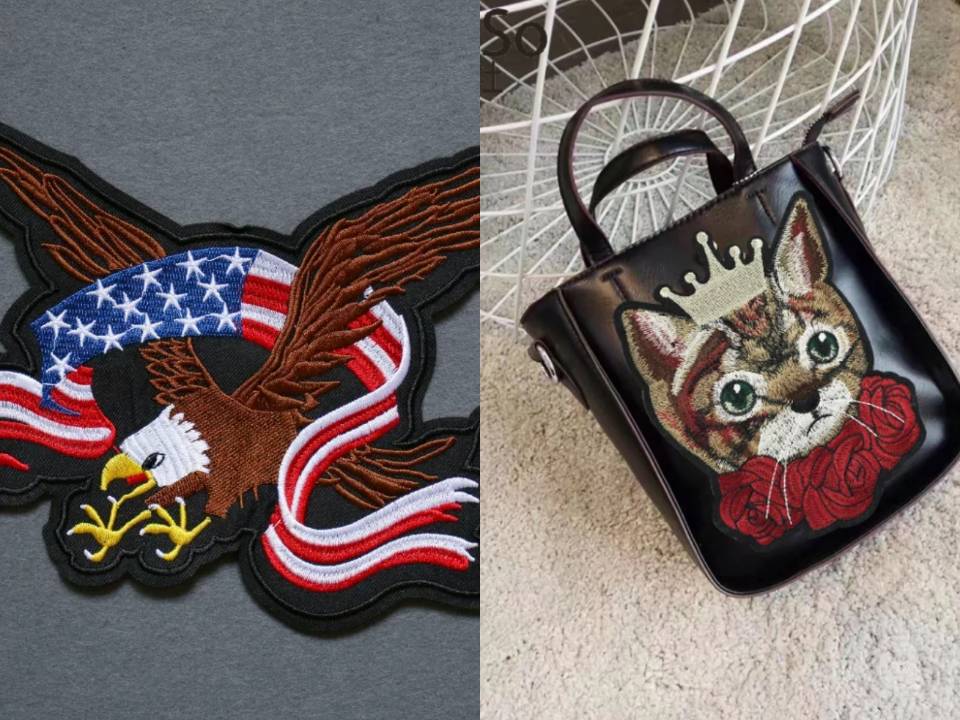 In short, everything you want to express can be displayed on it. This custom patches can be used not only as a badge to identify a company employee, but also to add your own personalized logo to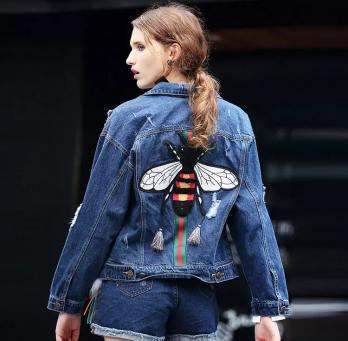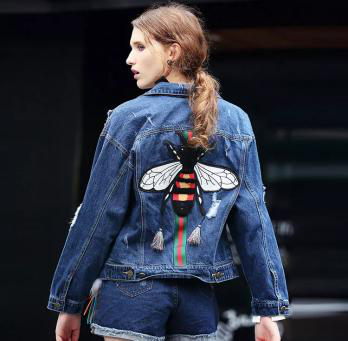 your jacket or shirt. In addition, it can be worn as a glory. Custom Embroidered patches are also available for security personnel, military units, fire departments and even law enforcement agencies. The use of this custom patches is omnipotent.
E.g: Your company needs to be promoted, so that customers can understand the characteristics of your company's products very intuitively. I am sure that an embroidery patch can meet your needs. So why is this patch so attractive and magical? Because it can highlight the uniqueness of the product in a variety of shapes, colors and sizes, it is impressive for customers to see it at first sight. Of course, if you want customers to remember your company in the most intuitive way, you can also design the company's name directly as a logo. This is the easiest and most intuitive way.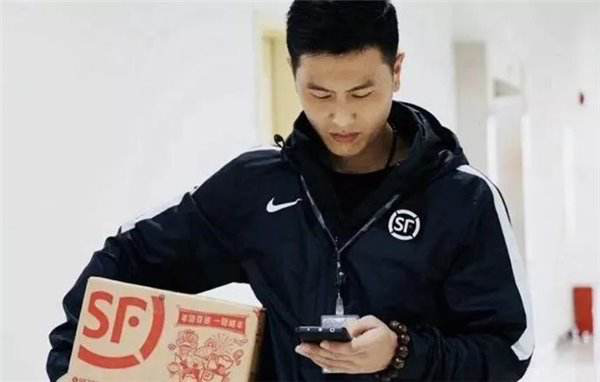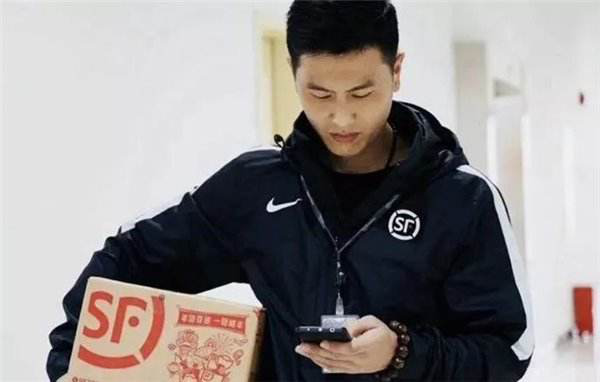 Or, the courier who suddenly appeared at the door, wearing a workwear with an embroidered patches, printed on the embroidered patches with the name of him and his company, and with the logo of the delivery company, see these After that, you can tell you exactly the delivery person of this person, the person you can safely open the door.
As mentioned above, the custom patches is essentially a miniature display card. On this micro promotion card, you can transfer your brand, logo or any information you want to convey to the customer, just like advertising billboards anywhere on the globe. The same, you can make sure our billboards accurately say what you want to express. So, in order for our custom patches to accurately express what we want to express, we need to rely on reputable custom patch providers to provide us with talented design artists and professional customer service staff.
For example, the familiar GS-JJ.com website, with their own factories, professional designers, and experience in custom embroidered patches, can recommend the most effective way to convey what we want to express. If you are interested in this kind of custom patches, please go to the GS-JJ.com website for consultation and purchase. They also have a lot of interesting creative embroidered patches. They can also be designed and produced according to your imagination. I believe GS-JJ.com website and custom embroidered patches can bring you a better experience.