Nowadays, the lines of cosmetics develop so rapidly, and there are a lot of excellent products from renowned brands. Some of them are expensive but the prices of some are reasonable. Let me introduce some hot products for you.

First, as the basic step of cosmetic, liquid foundation is very important. It is as the name implies, the foundation of your whole make up. Armani liquid foundation always has a good reputation as it can plying-up with your face perfectly and has a strong ability to conceal. But the price is quite high. Under this situation, the perfect liquid foundation comes into the market. When compared with Armani liquid foundation this one has rather a low price and a relatively good concealability, even students can afford it. But you still need to watch the description closely, because everyone's skin status is different.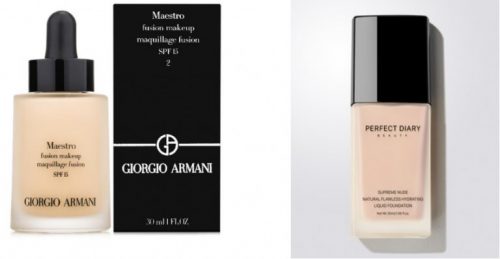 Then, we pay attention to the eye shadow. The Etude House eye shadow is very popular among students as well, because the color disk is very suitable for daily use and has a variety of color match. The price is not high compared with the degree of color and the exquisite of powder. Otherwise, the Tomford eye shadow occupies the top position of this category. The excellent powder, and the color match, makes you become the party queen in no minutes.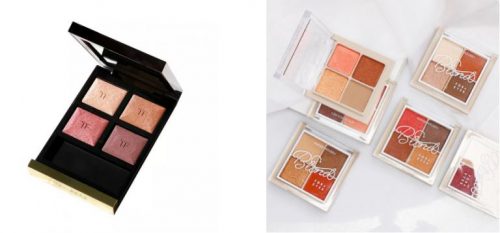 The last step is the lipstick which can be considered the soul of your make up. The lipstick of YSL is the favorite of young girls around me. YSL's lipstick is silky, easy to color, long-lasting and moisturizing, and its appearance is very fashionable. But the price might not a satisfying one for some people. The price of 3CE lipstick is really friendly when compared with YSL. If you have a limited budget, you can choose the 3CE lipstick.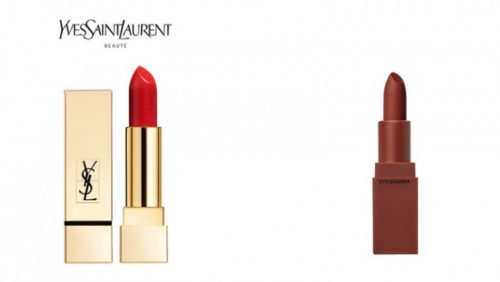 Generally speaking, girls in modern age tend to wear make up more, so which one is your favorite cosmetic item? There are still lots of cosmetic brands not mentioned in this post. Our company is specialized in the manufacture of custom enamel pins, and some time ago, we have a client ask to customize her favorite cosmetic items into lapel pins, and Eyeshadow Custom Pins. If you have any idea about it, please get in touch with us.