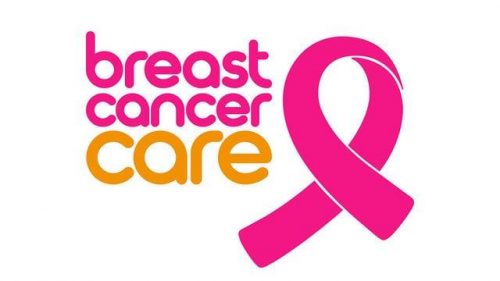 Breast cancer is a common and dangerous disease for women, and one in eight women may be diagnosed with breast cancer in the United States. The lucky thing is that most women can survive breast cancer if they get detection and treated early.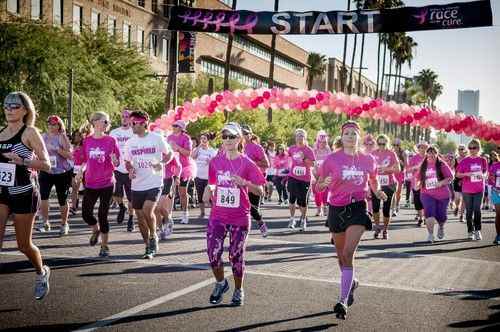 So everyone should pay more attention to raising awareness.
How to Spread Awareness by the Individuals?
As a single person, our power is limit. But we also can make a little difference, start with ourselves.
October is the National Breast Cancer Awareness Month. In fact, many free and useful breast health guides are available now. And more caring people will be joining the pink ribbon and charity activities to help and support women.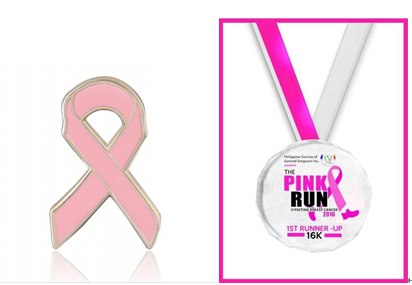 There are so many things we can do this October for breast cancer awareness. Wear pink lapel pins in a public place, this is the simplest way we can do. Designed with "Breast Cancer Care" and pink symbol, custom lapel pins look nice on cloth, hat, or jacket.
Besides, we could attend related running events, speaking and conference with breast cancer wristbands or custom medals to promote that topic impressively. The little things start from us, would help call for more women's attention.
Many non-profit organizations are always trying to collect fundraising for breast cancer research. Normally they hold a charity event and customize delicate gifts for the donators to express appreciation.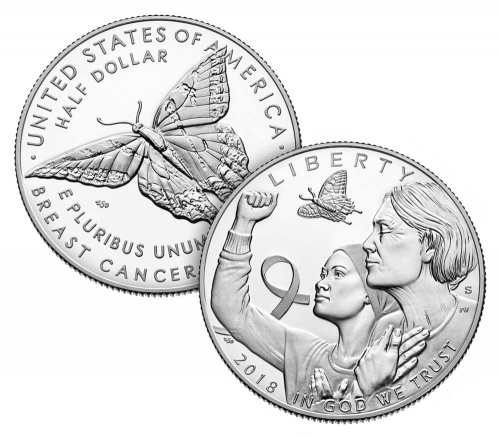 2018 Breast cancer awareness commemorative coin
Even the U.S. Mint issued the 2018 Breast cancer awareness commemorative coin on 1st, Oct. This challenge coin is highly engraved with two women of different ages and expresses their determination to fight against breast cancer. The two women spoke for all of us.
What's more, funds from those custom coins will use for research to improve and support breast cancer treatment.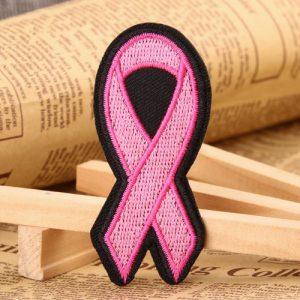 Giving away challenge coins and custom patches is a more popular way. Both of them are high-value items to hand out and collect, and they are affordable and delicate items to get fundraising opportunities easily.
More and more promotional gifts are really useful to contribute to charities that focus on the research, prevention and treatment of breast cancer. It's an effective way for individuals and organizations. Do you have any other promotional gifts for promoting breast cancer awareness?
Helping women start now, using their own ways.