The Sandblast Lapel Pins an Excellent Idea to Commemorate this Special Day!
Is your company is celebrating its 5th year or its 100th year Anniversary…
No matter what, amazing souvenirs for your great event is something you need for sure!
Anniversary is not only an opportunity to recognize your heritage, it is definitely the lays of the foundation for future success.
With the Sandblast Lapel Pins your company will increase the credibility.
Your brand will be noted.!!!
For Custom Anniversary Pins, using the sandblast metal finish , this will bring to your design the most elegant and representative image.
This particular style for a Custom anniversary pins is great choice.
Sandblast pins are used to signify rewards and accomplishments and become a precious souvenir to the recipients of a special award.
So, celebrate your business anniversary with our sandblast lapel pins!
Different shapes and detailing finishes,  gives these lapel pins a "jewelry-quality" appearance and a high perceived value.
The high-quality metal and a shiny glossy looking, and brilliant polish gives a  classic and timeless beauty!
The best choice for both quality and price.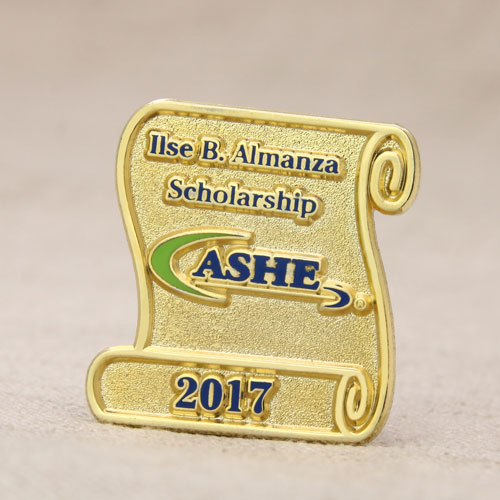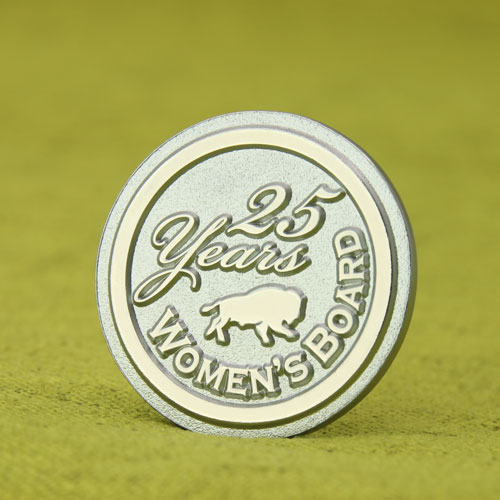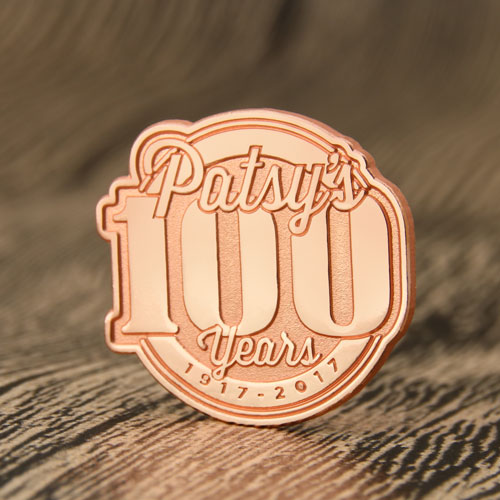 GS-JJ a custom products manufacturer helps you with design. We offer the most fantastic quality and excellent prices!
We can provide many different lapel pins at the lowest price.
Contact us!
Use our minimum order of $99 and you can take include: 
Design
Digital Proof
Shipping
No Tax and Duty
Around 20 pcs
Mold fee (We keep it for up 2 years)
ALL THAT FOR ONLY $99…. VISIT WWW.GS-JJ.COM OR OUR SOCIAL MEDIA
Instagram: @lapelpins_gsjj
Twitter: @GS_Promo_Inc
Facebook: @GSPromoInc