Opened at Oct, 24 in 2018, Hong Kong-Zhuhai-Macau Bridge gets great reputation and is regarded as the world's longest sea bridge with 34 miles (55 kilometers).
The bridge is an incredible and great joint project in the world! It takes nine years to complete and helps visitors to decrease travel time between Hong Kong and Zhuhai from three hours to 45 minutes.
Now as the world's longest immersed tube tunnel and cross-sea bridge and tunnel combined highway, this bridge is considered the new wonder in modern world.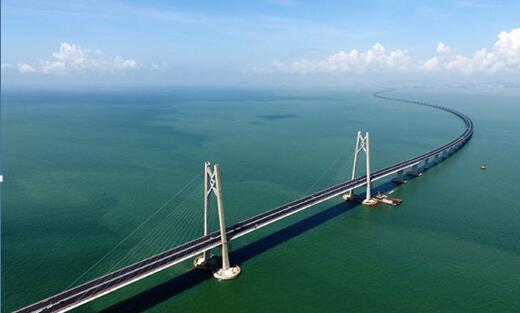 Why the local government to build Hong Kong-Zhuhai-Macau bridge?
The Hong kong-Zhuhai-Macau Bridge, which spans the Lingdingyang Sea and connects the Hong Kong special administrative region in the east and the Zhuhai and Macau special administrative regions in Guangdong province in the west. It's a little difficult to connect people on two regions easily and effectively.
Then, with strategic significance, this bridge was specially built to short the distance between the three places.
And the Hong kong-Zhuhai-Macau Bridge also can help to enhance the comprehensive competitiveness of the Pearl River delta region, maintain the long-term prosperity and stability of Hong Kong and Macau and China mainland.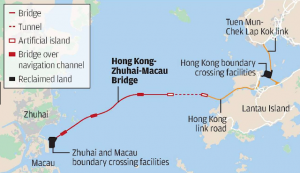 How this sea bridge to attract attentions around the world?
Special structure
It is combined with bridge, two artificial islands and tunnel sea-crossing project. This structure is very complicated and hard to finish technically.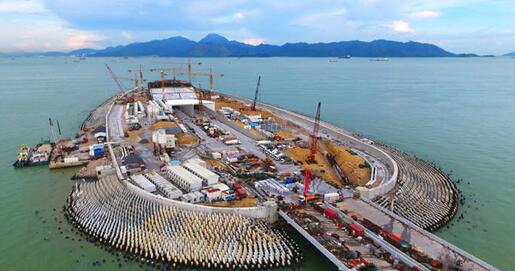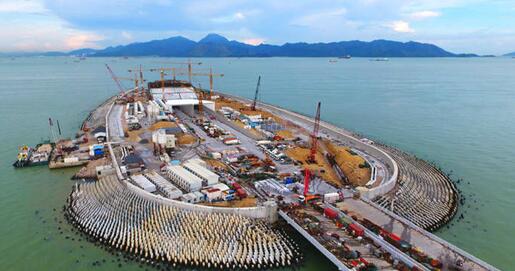 World records
Construct the largest steel bridge section
The bridge has the world's longest production and floating installation undersea tunnel
The rapid formation of two large artificial islands, with only 221 days.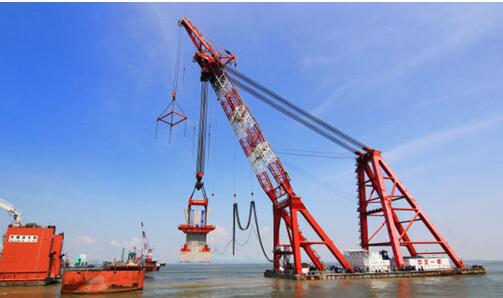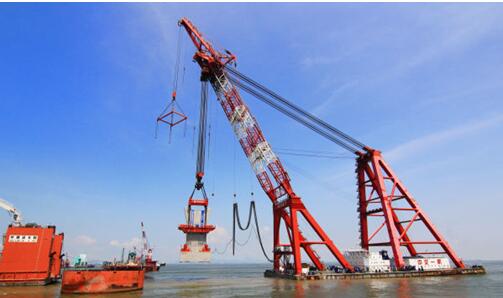 Indeed, this bridge is a super project with incredible innovation. There are many problems and difficulties to build this sea-crossed bridge on new material, craft, equipment and technology etc. No cases and experiences to learn from.
But the super engineer team has made it. With many world records and patents, it's sure to be the world's most difficult, longest, and deepest undersea highway sinkhole tunnel.
Custom coins are often widely used to mark special moments, buildings and landmarks. To commemorate this great bridge, the Chinese government issued official commemorative circulation coins with sea bridge image. 30g pure silver guaranteed.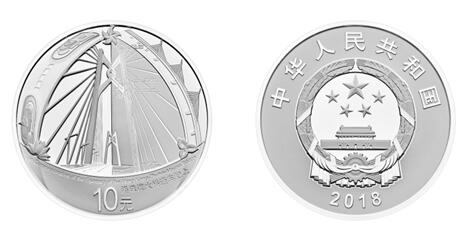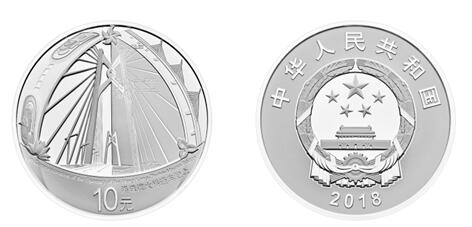 With face value of 10 yuan, the Hong Kong-Zhuhai-Macau bridge coins are made to make this great bridge and express our appreciation to all contributors.
On the reverse side, custom coins are printed with main tower of bridge, pathway over river and sea and artificial island. These bridge coins are highly printed with wordings "In commemoration of the Opening of the Hong Kong-Zhuhai-Macau Bridge" in Chinese and English on the bottom. On the obverse side, this coin depicts the emblem of the People's Republic of China's and issued time.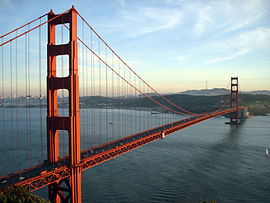 More than this, there are so many world famous bridges and building has own challenge coins to mark and commemorate similar landmark. For example, the Golden gate bridge.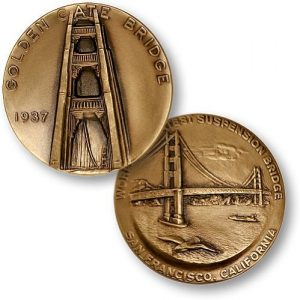 The golden gate bridge is a well-known landmark in San Francisco, and it was the longest suspension bridge in the world.
Minted by brass, bridge coins with view of golden gate bridge make great collectible or gift to give away or collect.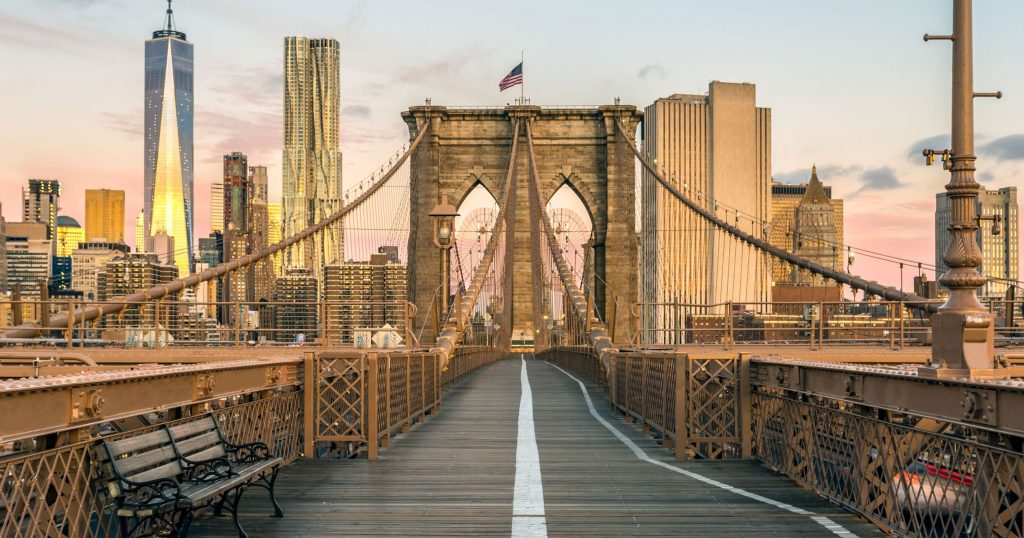 Found in 1883, the Brooklyn Bridge was the longest suspension bridge in New York City on that time. Nowadays many people are trying to collect similar challenge coins with original version to remember this old famous building.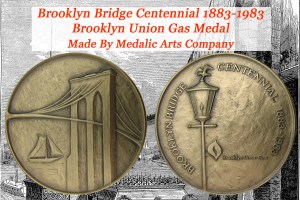 Challenge coins with various bridges, buildings or other special meaningful constructions are wonderful addition to any collection. A challenge coin is tiny piece with nice memory, is it?