Sometimes, Gaming is more than just a hobby.
Let's show you these great Veterans Challenge Coins for them.
That's what Stack Up has created am amazing Veterans Coins to honor their contribution.
Stack Up is a Military Video Game Charity caring and supporting veterans…
Because through the amazing video games they will be able to help soldiers and veterans.
"Veterans are our Mission. Gaming is our Passion."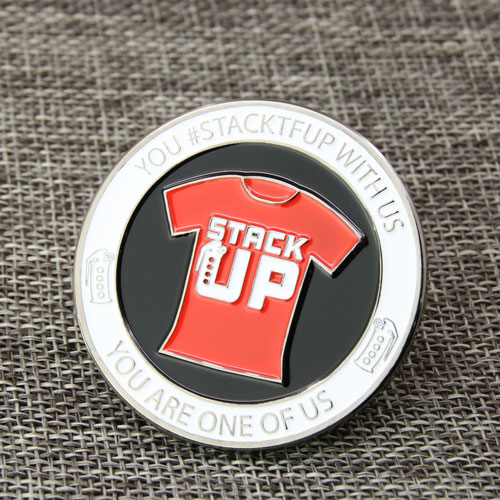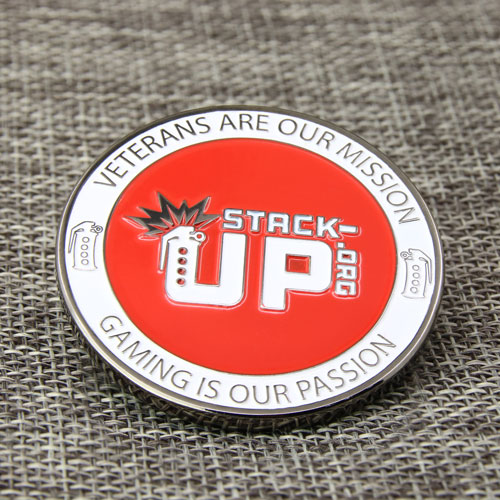 We should always honor the nation's veterans | Veterans Coins
Because they have proudly served and protected the United States of America;
They're the heroes in our minds.
And… these Stack Up Challenge Coins are great awards for their performance in the video games and their dedication to our nation.
Thanks to these Military video games charities, our nation's soldiers can enjoy video games every now and then.
These Veterans Coins are always a great way to show your support or celebrate special occasions!
Also to recognize someone important both military personnel and civilians.
GS-JJ offers top-quality promotional custom challenge coins for you, no minimum, free design and free shipping.