Tinker! Tinker!
With gorgeous lights and happy music
Christmas is coming!

Do you want to be Santa Claus, too?
And give a warm little gift for your family or friends?
Don't panic if you don't know what to gift yet.
GS-JJ will give a gift list
I hope I can help you find your favorite gift.

Enamel earrings and brooches, chocolate, scented candles
No matter what festival, girls who love beauty
There's no other requirement for gifts.
"Just beauty!"


Delicate girls are known to all that daily dress "careful machine" is beautiful and delicate jewelry!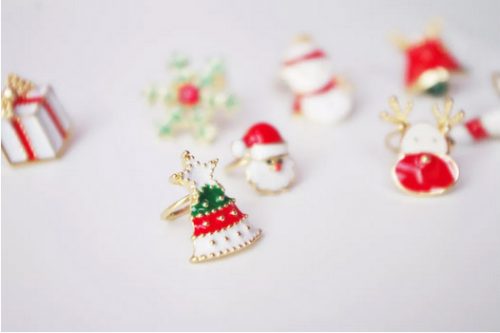 If you want to dress up for Christmas, only know that wearing the Christmas hat is really too common!
It's better to have snowflakes, reindeer, candy earrings of enamel pins, or Christmas custom lapel pins that can be wear on ears, sweaters, bags, or hair.
Low-key and appropriate!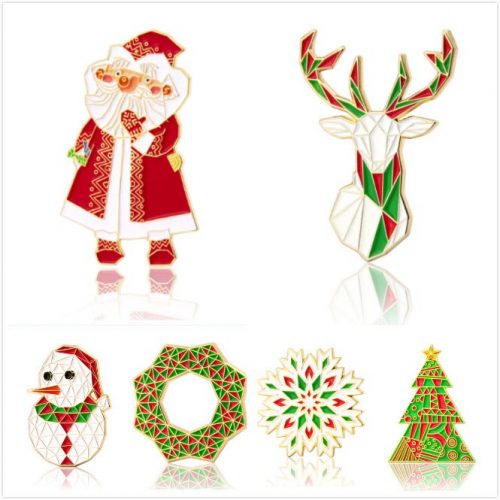 Chocolate is a gift that will never go wrong on holidays.
What's more, Blondel is such beautiful chocolate!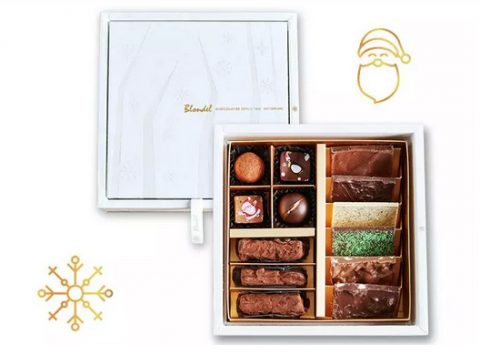 White Christmas Gift Box is unlike some colorful suits that are simple white and gold mix
On the contrary, there is an advanced beauty.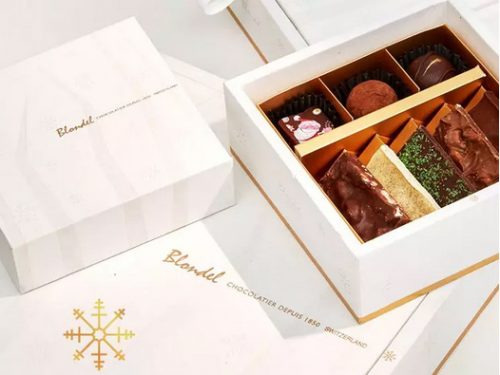 The backing paper was printed with the lyrics of White Christmas and the quiet figure of an elk.
What an irresistible beauty!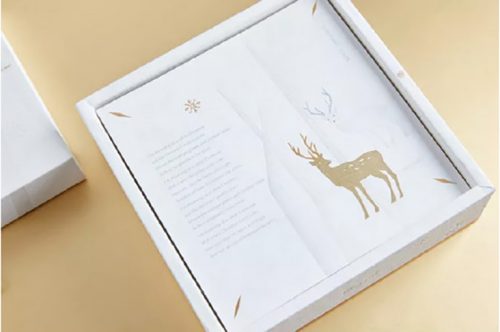 Shopping address:http://www.blondel.ch/


Candles and lights in festivals always make people feel warm.
If it's a charming scent candle, it's even better.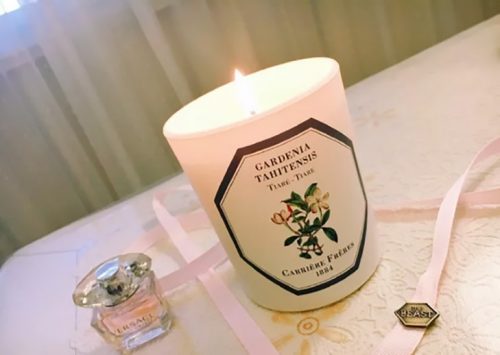 Carrière Frère was born in France in 1884.
Whether it's floral, woody or fruity,it smells pure and elegant.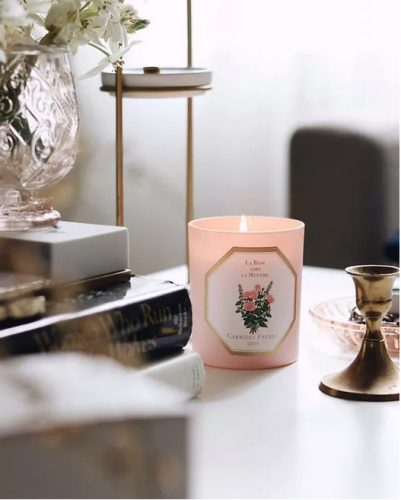 If you don't want to go out in winter, stay at home, read a book quietly, or have a cup of hot coffee.
As the candle burns, it emits a desirable odor.
It's very romantic to think about it.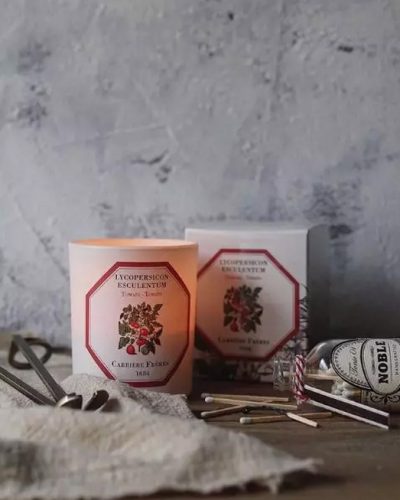 The simplicity of cedar, the mystery of amber, Gentle Gardenia in Tahiti, and Sweet Tomatoes, the beauty brought by the scent is really immortal.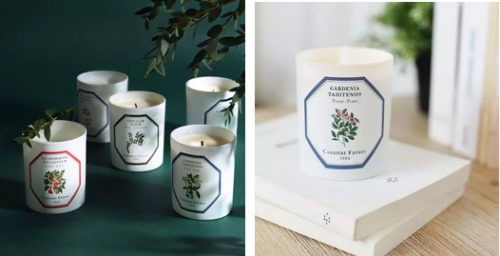 Purchase website:https://carrierefreres.com/eu_en/


Wool felt, Handmade
Childlike innocence is always believing that Santa Claus will bring gifts with elk.
Even if you have grown up and also hope to receive some lovely gadgets!
Furry wool felt is most suitable for winter.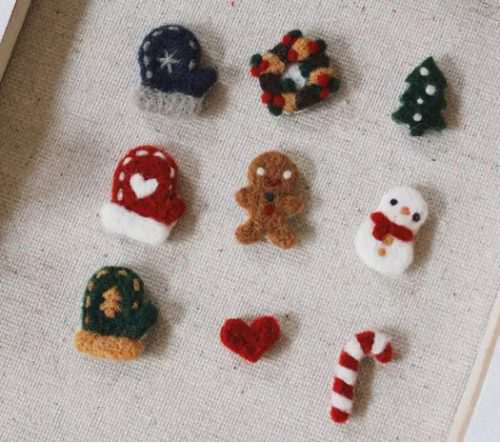 Handmade animals, whatever they are.
They all have a warm sense of germination.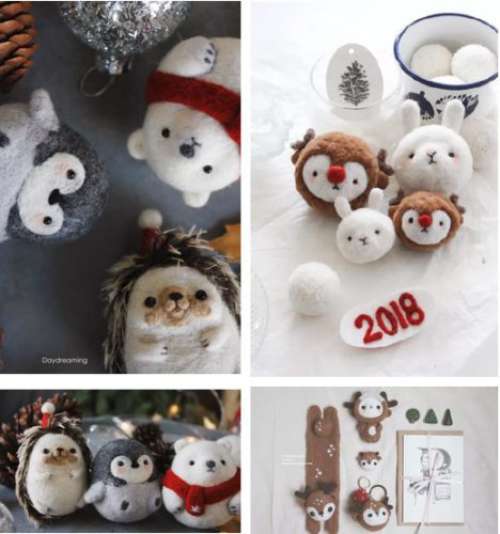 Make headrope, brooch, mobile phone pendant
Every time you look at it, your heart will germinate.
Shopping address:eBay.com

Hee-hee, when it comes to lovely and interesting gifts, it must be the blind box of Bubble Matt!


There are many series of little boys in the shop.
I can't stop every time I stroll around.
The blind box can only depend on luck.
 Every time I open it, it feels interesting and exciting.


The most popular Molly has many series every year, and every series wants to be fully collected(but I have no money!)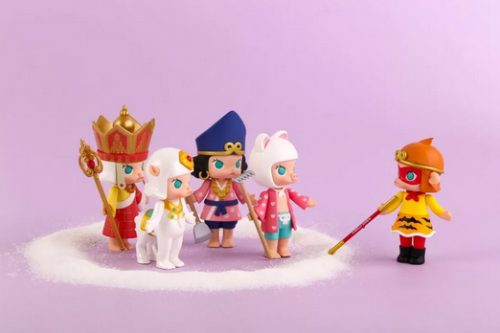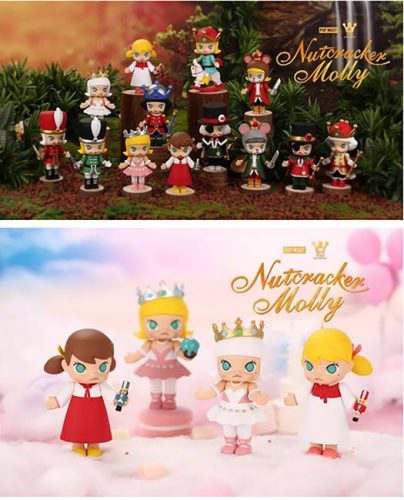 New Nutcracker Series was released before Christmas that is Sugar Plum Fairy, Godfather, Prince, Clara
Shopping address: https://www.yoycart.com/


Ink Collection, Famous Picture Socks
Painting amateur and artists, Of course, I won't miss you.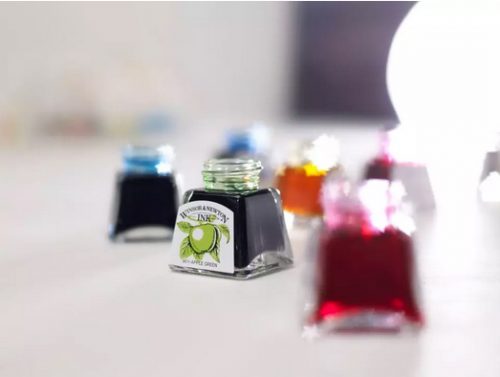 Recently, on Windsor Newton's website, I saw a set of ink collection suits.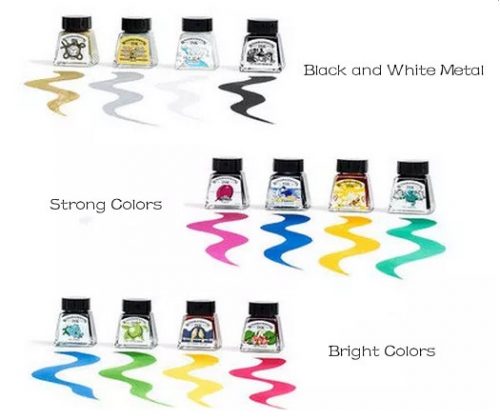 This series of non-carbon inks is a bright color with transparency that can also be waterproof after drying (except for gold and silver).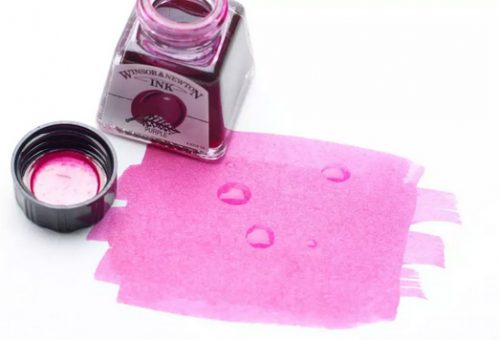 Whether it's colorful illustrations or pen-and-hand drawings, even Brush lettering, and the Chinese wind are totally ok!
Purchase address: http://www.winsornewton.com/na/


The artists, even socks, should be full of artistic flavor!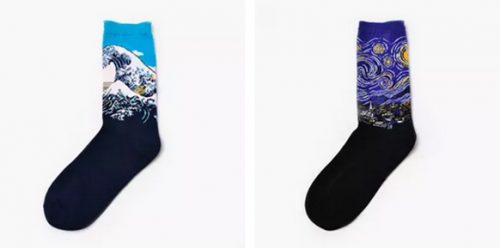 Surfing Star Night, Mona Lisa, Kanagawa that wears them all on your feet, one famous painting a day.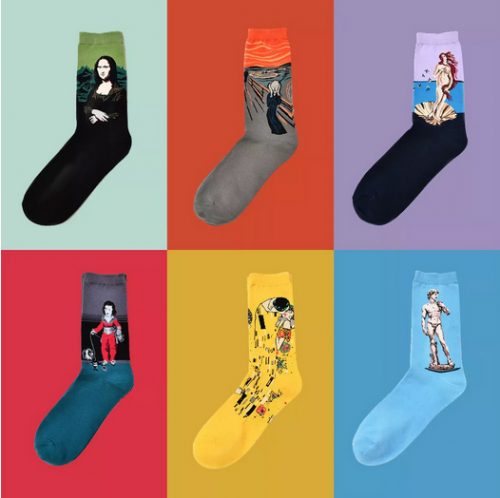 I believe no little painter would refuse such a gift!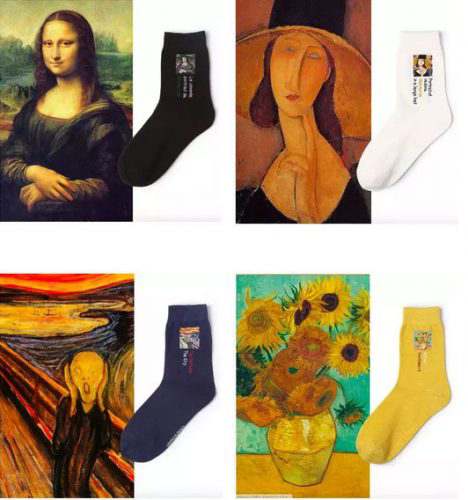 Shopping address: eBay.com


Listed so many beautiful and lovely things, have you decided what you are going to get for Christmas?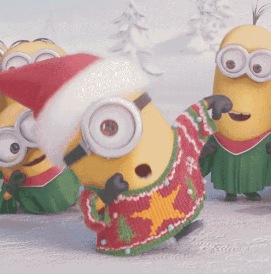 The reason Christmas can make people feel happy, it's because of sharing the beauty and creating surprises.