Are you preparing for personalized medals at the beginning of planning? Whether you are planning for public events or awarding employees, there is always a problem with what to offer. Should you offer a check, a plaque, or a certification? Should you be limited to the winner or each person? Personalized medals can solve the problem greatly. Here are some top 7 benefits of using personalized medals. Let's jump in and look it carefully.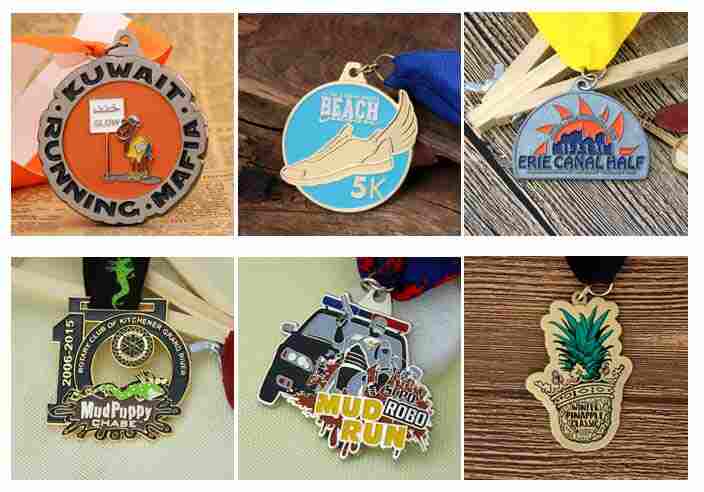 a) Raise Your Profile
When you participate in an event and cross the finish line, the moment passed quickly. Getting custom medals can let you attend the ceremony. Medium and people like a spectacular scene, which gives them an opportunity to get the medals and improves the media exposure of the event. Personalized medals are perfect for you to present the information that you want to convey like logo, time, and types of events. It not only helps the host to indirectly promote the event but also raises your profile.
b) Creates a Sense of Value
Viewers like spectacle, and participants like taking something to home, which is a motivation and encouragement to attend events. It creates a psychological value to participating or winning. If your intention is to encourage more people to participate, you can design finish medals to attract more people; if you must choose the first three winners, custom made medals can be designed.
c) Improve Employee Engagement
There is usually employee management in enterprises. Traditional employee management usually performs well. The military uses types of military medals to award soldiers for their great accomplishments. Using challenge coins or custom medals to reward those excellent employees, they will feel acknowledged and perform better.
d) Decoration
Custom medals are personalized in shapes, sizes, or colors. It can be used as a decoration on walls or Christmas trees. It is amazing, right? Just imagine, when your earned race medals are hanged on the Charismas, how beautiful they are! Your friends must be exclaimed your decoration and envy you!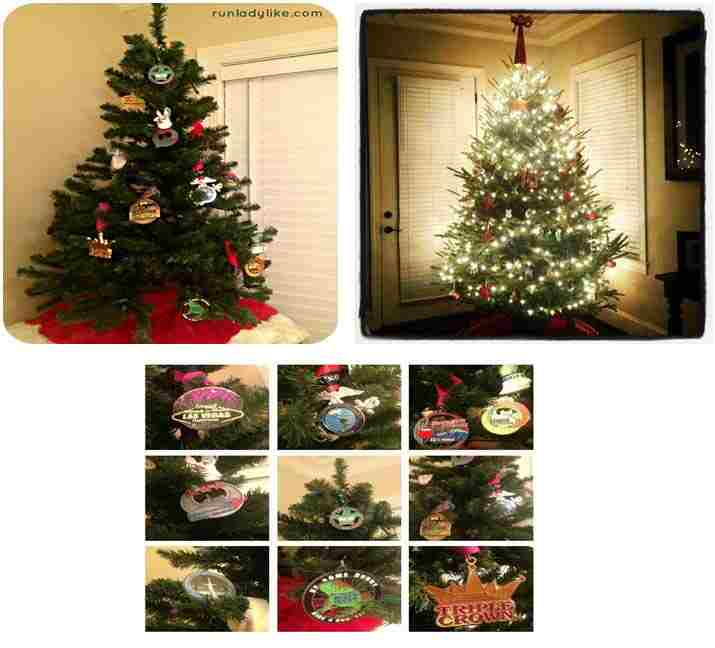 Source: http://www.runladylike.com/2012/12/07/deck-the-halls-with-race-medals/\
e) Develop Goodwill
It is said that behind every successful man, there is a powerful woman. In the company, staff sometimes sacrifice their personal time to work overtime. Designing personalized medals is a nice way to thanks your staff's partner or their children, their family will recognize the company and have goodwill with the company.
f) Brand Building
Awarding medals give a chance about brand building. The additional information about personalized medals can tell many things about your event. Brand building is hidden. When it is exposed to the public, it will promote your brand. It can use funny ways to express. For example, you can use a big star to design the first prize medal while using the thumb to design the second prize medal. It enhanced brand building. Like GS-JJ, many customs made medals are designed with logo or event's name, it is easy for people to remember them.
g) Collection
Personalized Medals can be collected, especially in big matches like the Olympics. It is not only recognition but also an honor. You must hear that many collectors look for medals. Maybe your custom medals are collected by other collectors and shown in the showcase.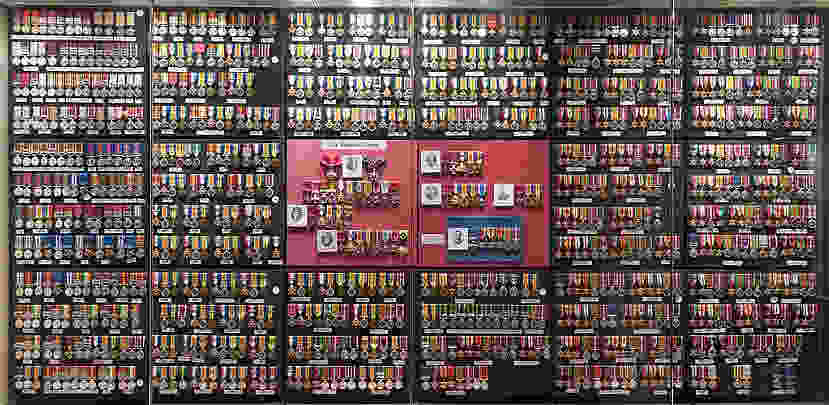 Resource: https://www.ethiogrio.com/news/world-news/23423-clandon-park-house-fire-in-surrey-sees-firefighters-battle-blaze.html
At GS-JJ.com, personalized medals could be obtained. Custom medals are definitely a valuable promotional thing. Try it and you'll get unexpected results.