Do you like traveling? Do you have some plans to travel for the coming holiday? If you haven't decided which place you want to go with your family and lover, I hope this article can shed some light for you.
Spending a happy time with your lover in a romantic place will become an unforgettable memory between you two!
The top five most romantic places on earth have been named. Paris, Santorini, Venice, Italy's Amalfi Coast, and Maui in Hawaii were recognized as the top five spots. In these places, you will enjoy the white sand and turquoise waters. You also can sit on the beach with your lover to watch the sunset. A survey found that the capital of French along with the Greek island and the Italian city is the best place for rendezvous.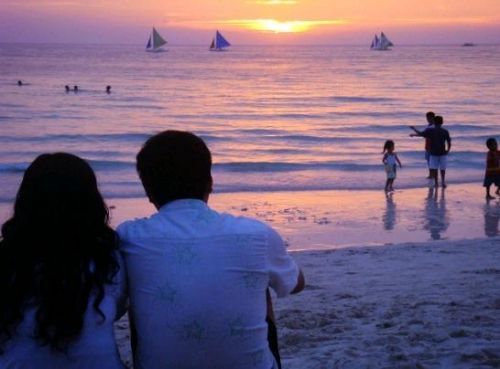 Source from: http://www.wozaisz.com/lvyou/chujinglvyou/3291.html
The City of Paris
Paris is the political and cultural center of France, and one of the five largest international metropolises in the world.
Additionally, it is also called the city of love. The Eiffel Tower, the most romantic in Paris, is the best-known spot in Paris for proposing marriage. Many couples come here to witness their love and define their husband and wife relationship. Particularly on Valentine's Day and honeymoon, they will prepare a long-period holiday in Paris, which only belong to each other.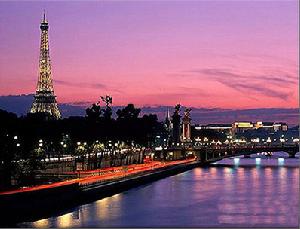 Source from: https://www.google.com/url?sa=i&source=images&cd=&cad=rja&uact=8&ved=2ahUKEwjEiZGA9KHhAhUrtlkKHXxuDIQQjRx6BAgBEAU&url=http%3A%2F%2Fwww.ville-lemuy.fr%2Fromantic-pictures-of-paris%2F&psig=AOvVaw16NcD1kKATYCdnNnUEuw5G&ust=1553761827164977
The Santorine (Σαντορίνη) in Greece
It is located at 36.40° N and 25.40° E. "Santorine" is named by Venetian in thirteen century, and it originated from St. Elaine. The island is a famous tourist attraction as well as a honeymoon island. The atmosphere of Romance and love is emanated from everywhere.
Santorine has idyllic beaches; jaw-dropping sunsets and the blue and white buildings. You and your lovers can walking hand in hand on the idyllic beach and enjoy the sea wind and magnificent sunset.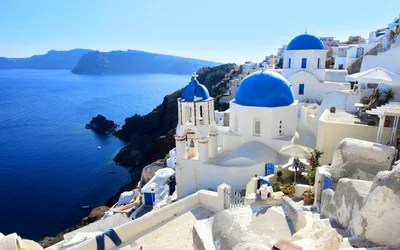 Source from:http://apis.xogrp.com/media-api/images/1bec9bed-20bc-42b2-8c7f-758cc301050e
The Venice in Italy
Venice, which is listed as a World Heritage Site, enjoys the reputation of "City of Water" and "City of Canals". The architecture, painting, sculpture and opera of this city in Northeast Italy play an important role in the world and influenced the world.
Venice cannot be separated from the word "Romance". People just can't resist the temptation of Venice. Many couples come here to take a cozy gondola ride along the Venice's narrow canals and enjoy the beauty of the city and the special surrounding buildings.
Pro tip: For those who take cameras and want the capture the loving moment in Venice, In order to provide convenience for the people who take photos, and prevent the camera being stolen, we suggest that you can install high quality lanyards on your camera.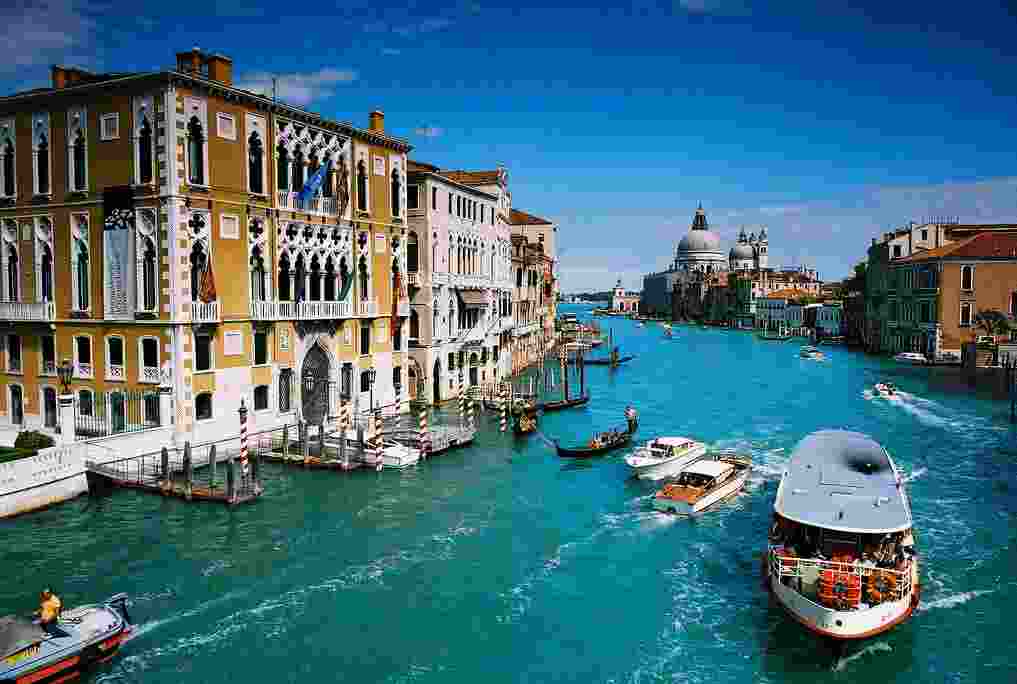 Source from: http://www.italy-for-you.com/about.php?id=3
Amalfi Coast in Italy
It is listed as a world heritage site. Amalfi Coast of Italy has been named by National Geographic of America as one of the 51 beautiful places you have to go in your life.
The long and narrow strip of the Amalfi Coast is one of the most beautiful natural landscapes, and Amalfi Coast owns many vital architectural and artistic works of great significance. The Amalfi Coast is a popular tourist location and destination in Italy as a whole, and attracted thousands of tourists to here for a holiday annually.


Source from: https://pic2.me/wallpaper/33226.html
The Maui in Hawaii
It is also named the County of Maui. Maui is located in the United State of America of Hawaii, and lie between Molokai and Hawaii. It covers an area of 1,886 square kilometers and it is the second largest islands in the Hawaiian Islands. In the islands of Hawaii, Maui is the most common place to find the whale. From December to April of each year, it is the high season for travelers seeing whale.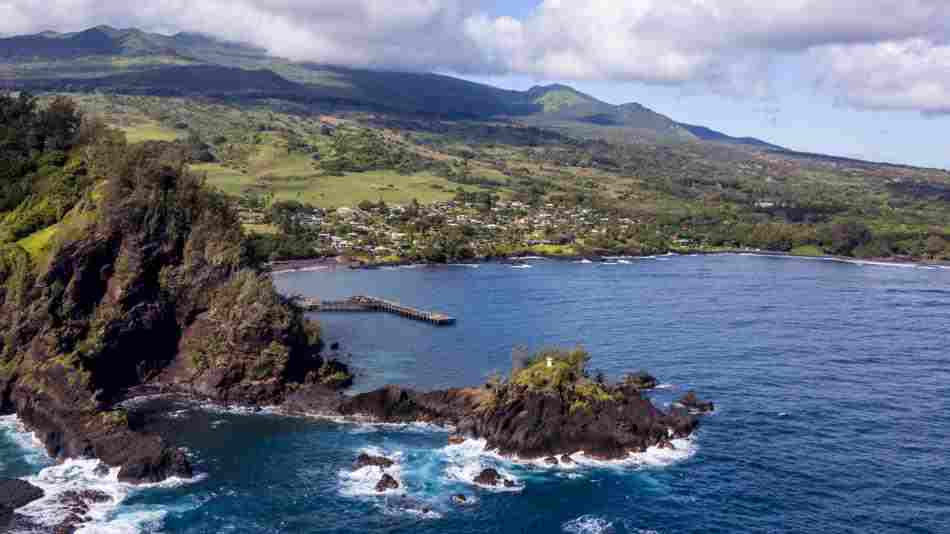 Source from: https://www.facebook.com/mauidolphin/
———————————————————————————————————————————
These five top romantic places are the best choice for the people who have the plans for traveling. However, don't forget to carry the camera for taking photos. It is the basic essentials for recording the wonderful and beautiful moments. You have to choose lanyards with high quality for your camera. Woven lanyards and Nylon lanyards suggested for you. These lanyards are strong and durable. GSJJ can provide you the awesome lanyards with different materials. Both of these lanyards can be used to fix your small objects like keys and ID badges. And you can design the lanyard just for you. What are you waiting for? Contact us and tell us your requirements, we will serve for you.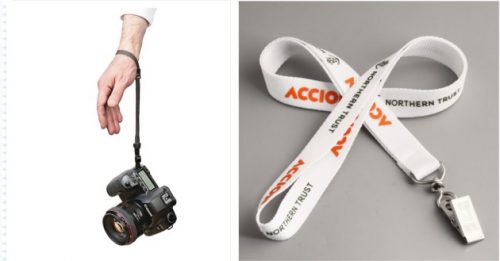 Email:  info@gs-jj.com
Tel: 1-888-864-4755