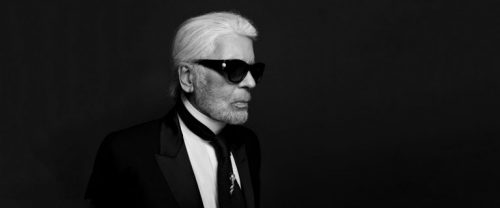 February 19th is a gloomy day in the fashion world learning the death of Karl Lagerfeld. Leading the trend of the fashion circle for Chanel. At this point, if you can take a look on the Internet, you will find that designers and supermodels who hold up half of the fashion world are mourning. The last time the entire Western Hemisphere was plunged into this depression was when Stan Lee died.
And now Chanel's art director that people call "the emperor of fashion", Karl Lagerfeld, has passed away. He was a fashion genius who has made fashion all his life and has made numerous luxurious products What is more valuable than expensive bags& couture is his love and devotion to fashion.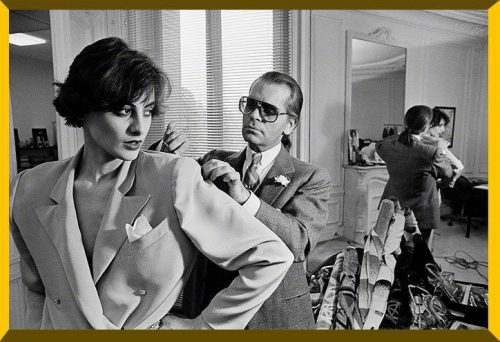 1. Mysterious solitary courage, Modern Classics
As a young man, he became a little famous in the fashion world. When he became Chanel's brand designer, it was Chanel's worst time. When he was 45 years old and Chanel had only one store in the world, which was closed during World War II, it was Carl who perfectly refined the elegant essence of Coco Chanel and carried forward the advanced customization and exquisite craftsmanship that made the once dying shop the leading brand in today's fashion circle. During his years in with Chanel, he has not changed the elegance, but injected sport and rock elements appropriately.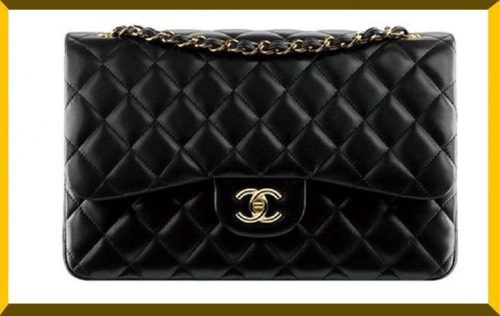 2. Karl spent his life expressing his love for fashion.
On Jan. 22, this year, Chanel's premium tailor-made show, he was absent because of his physical discomfort. This was his only absence since 1983 and his last. For fashion and art, he is always frank, sharp, and desperate. Karl made eight series of clothes for Chanel every year, including ready-made clothes and high fashion; five series for FENDI; besides, he considered his own brand. Karl is always like a "fashion perpetual motion machine", constantly emerging design inspiration.  And more, he makes 17 fashion shows and designs 24 series of fashions every year.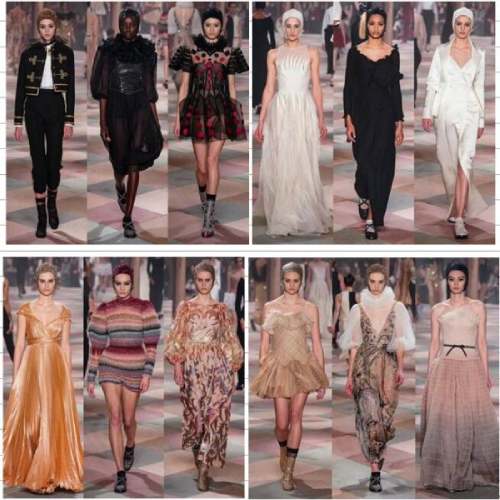 3. A distinctive Designer
Designer, in fact, is just one of Karl's titles in the fashion world. In addition, he has made different achievements in photography, director, architecture, literature, illustration, and other fields. However, he spent his whole life in various fields, but always related to fashion.
If he is an ordinary person, such a cold, authoritarian character is doomed to be unpleasant. It is obvious that he is a gifted person, but he has become the emperor of the fashion industry by virtue of his sharp art, high self-discipline, and continuous learning.
Carl's design has a forward-looking era from beginning to end. He doesn't care about the disagreement, but he still keeps expressing himself. Maybe it was because of his distinctiveness that he created his position in the fashion world.
           —————-The End—————
If you want to make a souvenir for Karl, please visit GS-JJ.COM to custom unique, durable custom lapel pins for him.