Most companies buy promotional gifts for customers, prospects, or event participants – this is a fact of corporate activity. But picking out the right promotional gifts is not an easy task. Many purchasers often worry about what kind of promotional gifts to choose. Frequently confused by so-called high-value gifts, purchasers bought a useless gift that was useless and could not attract customers. Although buyers should consider the price of the choice of promotional gifts, but also should pay more attention to customer's demand.
However, we should how to choose a promotion gift?
First, be targeted
The choice of promotional gifts should be targeted according to the specific promotion occasions, customer groups, the purpose of promotional activities, etc. For example, the customer group is a fashion and beauty person, you can choose custom lapel pins, brooch pins, and other jewelry promotional gifts. Because not all products are suitable for promotional gifts, the market department and marketing personnel of the company should pay attention to it at this point. Of course, they should communicate with the front-line sales department in-depth and after clearing their products, promotions, and customers, and then select the appropriate promotional gifts.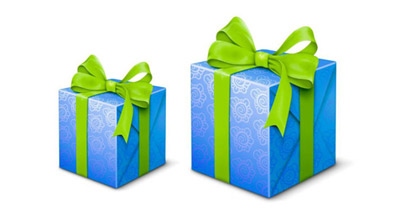 Second, different target customers should choose different products
Enterprises that do promotional activities should choose the corresponding promotional gifts according to the specific target customers. For example, if the company wants to make promotional activities for children, then it should not choose some large-sized, high-quality, fragile products. Fun toys or good-looking custom enamel pins would be a good choice.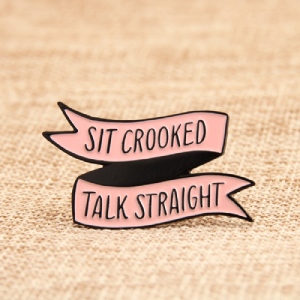 Third, customize corporate information on gifts
Customizing logos and other corporate logos on promotional gifts can promote corporate image and spread brand image while promoting sales. However, customizing corporate promotional information on gifts, there are certain requirements for the order quantity. For example, some custom pins manufacturers, the minimum order quantity can be done 100pcs. If the quantity is small, the unit price will be increased. So you need to be with the gift company to conduct specific communication. Of course, you can also find a manufacturer without a minimum order quantity. Like GS-JJ is an enamel pin manufacturer without minimum order quantity.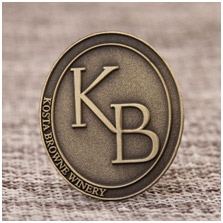 Fourth, exquisite packaging is very important
Since it is a gift, we must pay attention to the packaging of gifts. First of all, good packaging can attract customers' attention and let customers fall in love with this gift. Secondly, good packaging will make customers feel that the quality of gifts is higher and more valuable.
In short, promotional gifts play a vital role in a promotional event. Not only can there be a lot of things to do in the choice of gifts, but also a lot of work can be done in the release stage. For example, we can guide customers to participate in the gift experience. When the experience is good, the customer will be interested in the purchase behavior. In addition, you can also register the contact information for the customers who receive the gifts and carry out targeted marketing work in a targeted manner.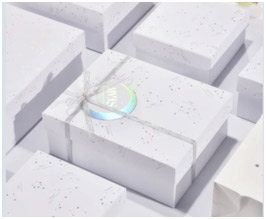 Promotional custom lapel pins ordering
We are a professional gift manufacturer who has 20 years of experience in the gift industry. Especially in the production of lapel pins, embroidery, medals, double-sided coins are very good. If you want to make enamel pins wholesale or other gift wholesale, the price is more favorable. Details can be found on our website: https://www.gs-jj.com/lapel-pins/Custom-Lapel-Pins.