What is the finishing touch of accessories?That is an indispensable ritual sense of beauty. And the brooch pin is the sublimation of this ritual. Speaking of the brooch pins, we think of in our minds firstly is the graceful British royal family who waved at us with precious jewels on the chest, noble and elegant.
When it comes to elegance, do you think about Hepburn? You should remember the brooch pin that she wears on the strapless dress neckline, the scarlet button, and the dressing chest. In fact, the brooch pin is not a patent of the nobility. Brooch pin maybe is one of the most inclusive and self-contained accessories.
Wearing it, you can be elegant, live, gentle, and temperament. But the wearing method of the brooch pin is also very particular. Do you know how to wear a brooch pin according to occasions? Let's learn together now.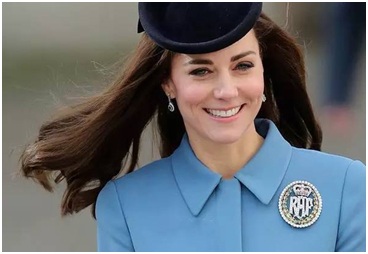 Party brooch pins
There is a red carpet shape of two famous actresses who showing you that the suit is matched with the brooches and pins without the slightest sense of violation. That's right, even if you haven't wear a colorful skirt, you just need a brooch pin which can show your taste and temperament.
A dress with a sparkling diamond brooch pin is the evening dress while matching a metal or plastic brooch pins that become a daytime dress. The matching of brooch pins have a strict time limit. If there is a possibility to attend around the clock of the occasion, it is necessary to use different custom brooch pin between the day and night. A long plain coat maybe is too monotonous, but adding a custom brooch pin on a coat that will be different. Immediately you became a social queen that everyone wants to approach.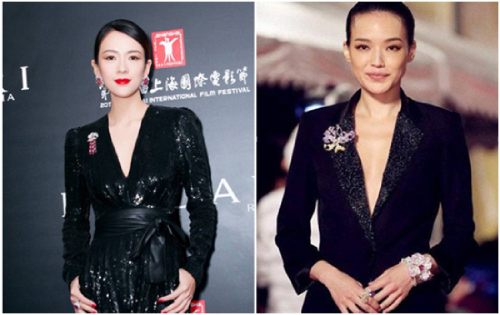 Business talks
When you go out to see customers or have some important business talks, you will wear more formal small suits. You can choose the small personalized pins that are simple and textured. And you look stable and don't lose its aura. Even if you wear a black suit, it won't look dull. The custom brooch pins becomes the finishing touch which can appear your pursuit of exquisite life.

Friend dating
Dating is a big thing so that you should choose to be cautious. You can't be too exaggerated or monotonous. You should choose a custom brooch pins with a sense of design and texture. It can perfectly show your personality and taste. You will leave a good impression when he sees you at first glance for him. So you can choose a lively and playful fruit brooch pin or the cartoon image that is very cute. But pay attention to act colors in cooperation between clothing and brooch pins. If you are fond of the literary style, suggest you choose a quiet bird shape plus a light-colored sweater. Simply perfect!

Everyday wear
Don't think that the brooch pins are just for the occasion. Of course not, it is also essential in daily collocation. Whether it's a casual denim jacket or a formal velvet suit those are no pressure. A delicate brooch pin with retro camel color is the best match for autumn and winter. If your clothing is paired with simple colors, you can wear a floral brooch pin which will be noble and unique or match fresh color enamel pins which will show your dynamic side.

Purchase way
Are you attracted by beautiful brooch pins? If you don't have it yet, please customize brooches and pins for you now. Our custom brooch pins are high-cost performance and free to help you design. You can bring a unique brooch pin to attend any event, maybe because of custom brooch pins, you will become the focus. Our contact information: info@gs-jj.com Tel: 18888644755
Website: https://www.gs-jj.com/lapel-pins/Custom-Lapel-Pins