Gift-giving is always not so easily, especially for those who have done much for our communities and society. Choosing proper gifts is the first but important step. Obviously our Police challenge coins are great items you don't want to miss.
The Police officials play an essential role in improving the safety of our communities. They help us to maintain the rules, regulations and the holy laws of the country. All policemen are deserved our respect and recognition with perfect awards, for example, Police challenge coins.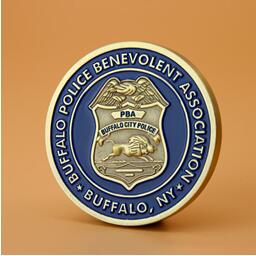 Nowadays, challenge coins are widely used for the different organizations, units or private clubs etc. As delicate items Police challenge coins are great choice for Police department to honor their service members with the past and present brilliant achievement. Only within medium level budget.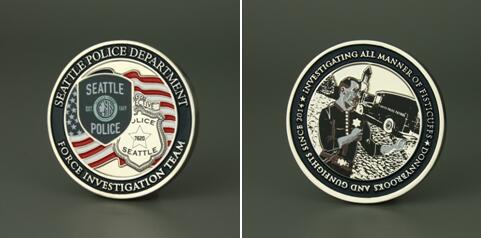 Police challenge coins are pride for police officer and mean a lot, when you choose these awesome challenge coins as gifts will be better?
a)If you plan to purchase ideal gift for an award to Policemen for their bravery and dedication for some important missions and activities;
b)In recognition of their service and contribution about serving our communities at your annual party or ceremony;
c)A special tokens to express your appreciation, or help you boost morale and unity in your team;
d)When you need commemorative items to remember the fallen policemen.
We all know that police officers are very brave and selfless, and make huge sacrifices to help our communities on duty. Police challenge coins are remarkable gifts, to thank officers for protecting and serving our safety in a fashion way.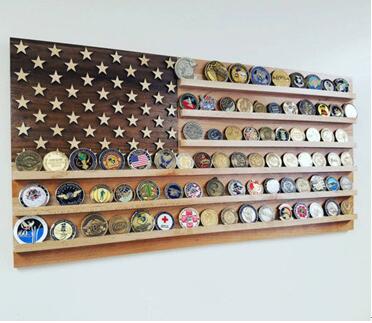 Besides, Police challenge coins are great collectible for service members and collector, to remind significant moment in their life. People are proud to show and display after receiving them. All custom challenge coins can be display at home as decoration, or office desk to remind precious accomplishment in their on-duty career.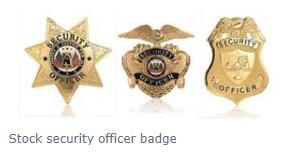 One of the unique things about our police challenge coins is that they are fully handmade to fill with enamel colors, which adds high value to collectible and also makes them meaningful. At GS-JJ, we have many attractive options are available to meet your needs, such as finishes, colors, shapes or 3D image etc. You can order your challenge coins which carried with the symbol of police department and insignia you want. We are the expert to help you make masterpieces!
We can provide Police challenge coins in a variety of styles and design to meet any requirements; even Police badge 3D shaped challenge coins are possible. Our custom challenge coins are great not only for police officers, but also for law enforcement departments and Military units. All of them are really amazing with great quality.