On our website, you may have found that there are some special custom patches that are different from others, and that is our metallic thread custom patches. There is a blog named "Why Use Metallic Thread on Custom Patches" (The blog site is: https://www.gs-jj.com/blog/use-metallic-thread-custom-patches/). You can understand perfectly the importance of metallic thread quite well after reading this blog. And today you will come to know more about metallic thread custom patches.
Firstly let's see what kind of people can wear clothing with metallic threads. In the past, only the royal and noble family can wear shoes, robe, long gown or other clothing with metallic threads. Because of the high value of the metallic thread, clothing with such special material became the symbol of authority and wealth.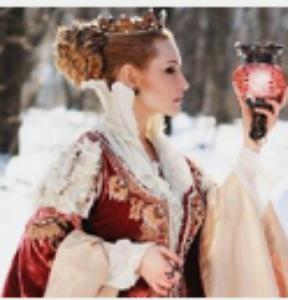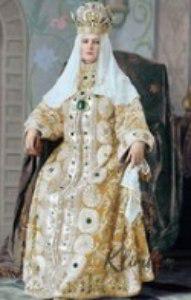 While nowadays, the function of authority and wealth is less and less. Everyone can wear such clothing right now, including the royal family and ordinary people.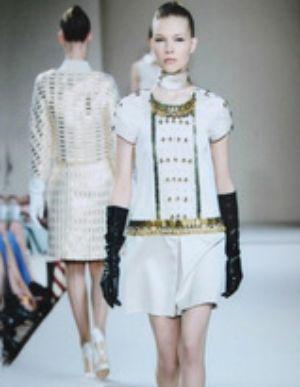 Next, we are going to talk about why the metallic thread is still popular after so many years. Though it is no-limit for which group can wear and which not, the importance of metallic thread is not going to decrease. On special occasions, wearing clothing with refined metallic thread is necessary. In some way, it can explain the reason why the clothing with metallic thread is still so greatly welcomed.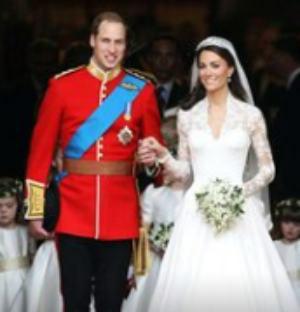 You may find that there are only two colors for the metallic thread at present: golden thread and silver thread. Yes, that is the main color for the present metallic thread custom patches.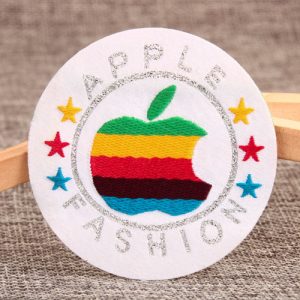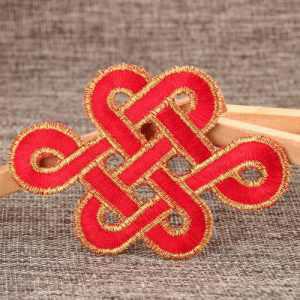 Some customers will have the following question: is there any other color for the metallic thread? And is the price as same as golden and silver color? Let us clear those questions for you. We can produce all the following metallic colors for you, but the price will be higher. In addition, the delivery time is longer and there will be a minimum quantity for your order. The final price will be sent to you once your order details are confirmed.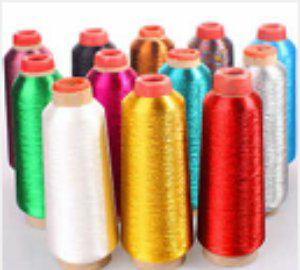 If you still have some questions regarding the metallic thread custom patches, welcome to contact us by email: Info@GS-JJ.com or call.