If you browse the products of our website, you will find some products about coffee. There are many things about coffee that can be made into patches, like coffeepot, coffee maker, a cup of coffee, coffee bean, and so on. However, how much do you know about coffee culture?
The originated place of coffee in Africa. The first coffee tree was found in the Horn of Africa. The local native tribes often grind up the fruit of coffee, and then they kneaded the coffee with some animal fat to make balls. These people took these coffee balls as precious food. People wondered why coffee eaters would appear to be very stimulated. They didn't know this was because of the coffee they drink.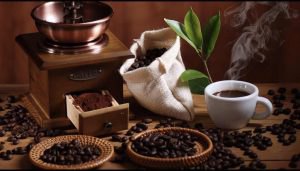 The coffee culture has spread around the world. Coffee culture has one of the greatest and most romantic stories in history. Three countries have a comparatively long coffee culture, namely France, the United States, and Turkey.
France
We all know the most romantic country is France, but most people don't know coffee is the most charming thing in France. French don't have any particular taste when they drink coffee, but the environment and feeling tone. They would like to drink coffee outside. Even the price of a cup of coffee outside can equal with a pot of coffee at home. They taste the coffee slowly, while they are reading or talking with friends. Therefore, there are many coffee shops in France, on the square side or roadside, even in the Eiffel Tower.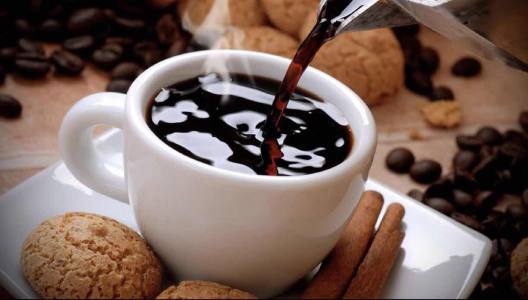 The United States
The United States is the biggest country of consuming coffee. Most Americans usually take coffee during breakfast. Drinking a cup of coffee after waking up every morning is the greatest thing to them. If the taste of coffee is a little insipid; they will add milk and sugar into the coffee to improve the taste. The Americans drink coffee in a state of freedom and comfort just like the life of them, you can find many people holding a cup of coffee everywhere.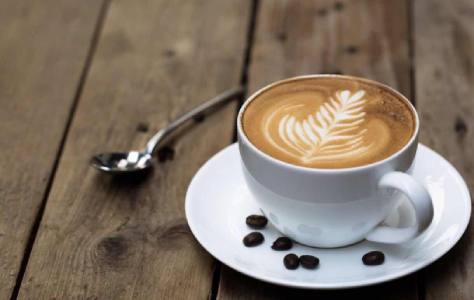 Turkey
After Turkey conquered Arabia, they continued the coffee culture. Coffee plays an important role in social life. There were many people from all walks of life gathering in the coffee shops and the coffee shops were a special place of man in that period. In Turkey, when a woman that is getting married meets the man who is seeking a marriage alliance, if she is willing to marry the man, she will add sugar in the coffee. She is not willing to marry this Man she will add salt in the coffee. Coffee culture promotes a slow and quality life.  In the background of socially integrated environment, people are under high stress, life is quick and fast. In spare time, we can slow down, walking into a coffee shop, release the emotion of your heart, enjoy life.
Since coffee has deeply ingrained in everyone's life, you must encounter many friends that are frantic coffee lovers.  Your friends may have the basic items they like or need for making coffee, like the coffee making machine or cups. Therefore, some delicate craft gifts that related to coffee element are your best choice. And there is a good chance to embody the benefit of patches. You can have any design inspiration about coffee patches. The whole shape can be circled, square, heart shape, and so on. Then you can put any coffee elements in the middle of the patch. Or you can just clip the shape of coffee elements, just like the picture below.
Our company is also promoting this slow life. We made this little gift which will enhance the relationship between you and the surrounding people. You can see the picture below, these are the samples that coffee amateur ordered on our website. Enjoy your life, you can do anything you want.
If you want to find something different about coffee, you can try to seek them from the blog "Coffee Lapel Pins".