Design is a very interesting thing. We often feel that design requires professional knowledge and it is very difficult. Here I want to say to you, not only professional designers can design things, as long as you want, everyone can be designers to design what they like. At GS-JJ, with the aid of the custom patches, this does not require you to have professional knowledge and basic skills. You only need to have your own ideas and creativity, the other things GS-JJ will help you to finish.
What are the surprises of being your own designer? When you want to choose a suitable dress for yourself, you find it difficult to buy clothes you like. Or you feel that those clothes are missing something, and there is nothing unique that can't attract your attention. Or you don't think these clothes can embody your own personality. Then you can design your own ornaments and attach them to your clothes. The best choice is our custom patches. It's easy to sew on or iron on your clothes, and it's easy to clean, too.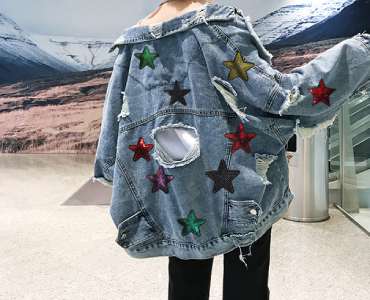 Or, when you feel that life is a bit boring, you want to add a little color to your life. Then you can design some funny patches to reflect your creativity, which will make you feel a sense of accomplishment, doesn't it? At the same time, you can share your ideas with your friends and family members, and give them the funny patches you design as gifts. I believe that they must be very happy to receive a gift from your own design.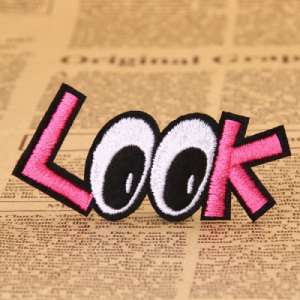 The design brings you surprises not only in life but also in business services. If you are a clothing manufacturer, but you do not have your own brand name, then you can design your own brand for your clothing. Because no one knows your own business better than you. According to the company's culture and business positioning, design logo that can represent the company's image very well. Whether it's for advertising or as a logo on a garment, it's easy for customers to remember your business. You'll get unexpected results.

In the end, the most important point is, how do you design your own custom patches?The answer is at GS-JJ. As one of the largest and popular customization platforms in embroidered patches, we have a high design team. No matter what ideas or ideas you have, you can convey it to us, and we will finish the rest. In a word, we will always be prepared for you. Want to know more? Call us toll-free at 18888644755 or email us info@gs-jj.com.