From the beginning of the aesthetic consciousness, the bow has become our must-have jewelry. When grown-up, it is also the perfect decoration, embellished between the hair, chest neck.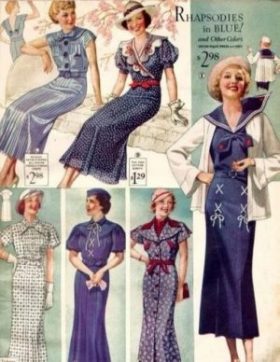 I always think that the bow is magical. Simply winding the knot can make the ordinary clothes full of detail and refinement. It is definitely a great invention for women. The three-dimensional bow created by the brocade belt on the Japanese kimono is the eternal source of inspiration for designers. In the West, the magic of the bow is enduring. Especially in the 18th century, the Rococo style swept through Europe, and the bow and the exaggerated gorgeous lace and embellishment combination won the favor of the noblewomen.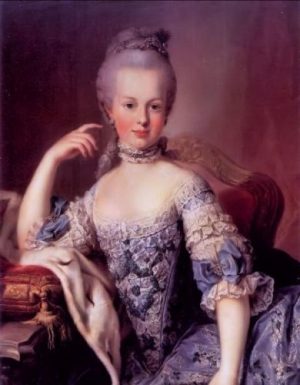 You can see countless bows in the glamorous queens and ladies, with exaggerated skirts, pleated laces, intricate embellishments, and low-cut petticoats to create the extravagant glitz of Versailles. There is no longer a time when the bow can be so full.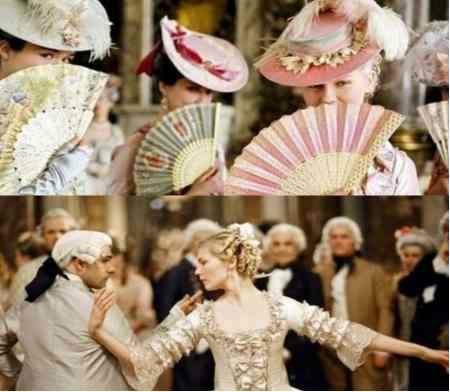 Time has advanced to modern times, and women's clothing has undergone revolutionary changes, but the bows are still able to dance in fashion. Most of the most popular waist and knee dresses of the 1950s and 1960s were tied with a swaying bow at the neckline. Under its backdrop, the face was always more delicate.
The preference of women for bows during this period is also reflected in hair accessories. For Audrey Hepburn, the bow is as fascinating as the water. A flat-shaped beige bow hairpin between the hairpins adds a little deer-like agility to her.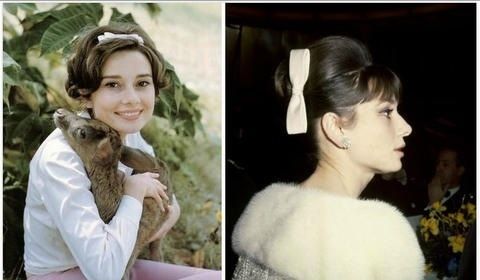 Well, the butterfly is beautiful.
Even in the fashion of today's magical dance, the bow still looks like a breeze, blowing elegant and feminine.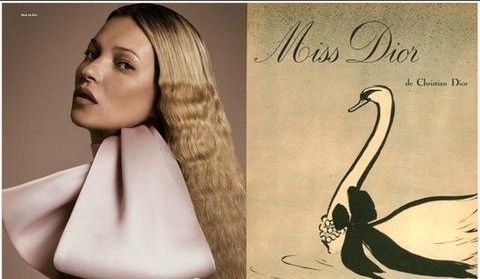 The bow is also the logo of the little fresh people. KateMoss, full of decadent beauty, is topless, and the shape of a Dior satin bow is just as beautiful as the neck. The sleek and high-quality bow makes the Queen a bit more feminine, reminiscent of the beautiful swan with a bow drawn by the illustrator ReneGruau for MissDior in 1947.
The bow is so varied and inclusive, and it's no wonder that it will become a source of inspiration for the big names, so you can always find the most familiar bow and create a new realm. As a woman, I am really too bowed, so I customized the bow embroidery patch on GS-JJ.com Custom Patches. Their service is very good. The designers have designed different styles of bow embroidery for me. I dare not say that there is a girl heart at the age of 25, but we can always be friends with the bow.