The race contains many connotations. It's not just about sports, now it involves lots of fields. Elites can be found in all walks of life. Race medals emerge at the right moment.
Types of Race and Race Medals
Sports Race: It is a competition in the sports field. It includes basketball race, soccer race, powerlifting, horse racing, and so on.
Academy Race: as the name implies, it is related to the academy like AMC(American Mathematics Competition) and MCM(The Mathematical Contest in Modeling). Each subject will be included.
Fashion Race: it is related to design. Whatever your design, maybe it is about cloth, jewelry or bags. It doesn't matter. Designing uniquely is most important.
Game Race: the game is very attractive, isn't it? you can usually look at a race or competition in virtual games and even in reality. Who is the last king? you can strike your stuff.
Military Race: suddenly it goes up to the national level. It's a military battle between the two countries.
Music Race: it refers to music competition. maybe it is a singing competition or composing competition.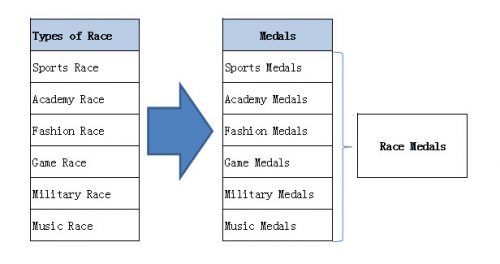 There must be lots of race we can't state completely. It's up to you! will you want to join a race? would you like to become a twinkling star? I will introduce the two most exciting races for you here!
Car Race
National Association for Stock Car Auto Racing (NASCAR) is best known for its stock-car racing and it is an auto racing sanctioning and operating company in America. At Dover International Speedway on Sunday in May, Kevin Harvick won his series-leading fourth race of the season. Harvick built up its advantages and won over Stewart-Haas Racing teammate Clint Bowyer at the Monster Mile. They run fast with high speed and cool car skills. Do you know? There is an aged 90 men in the race whose name is Hershel McGriff.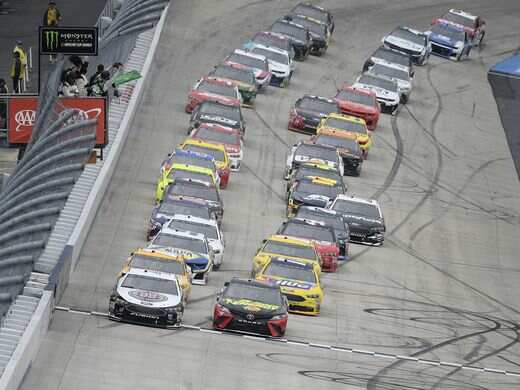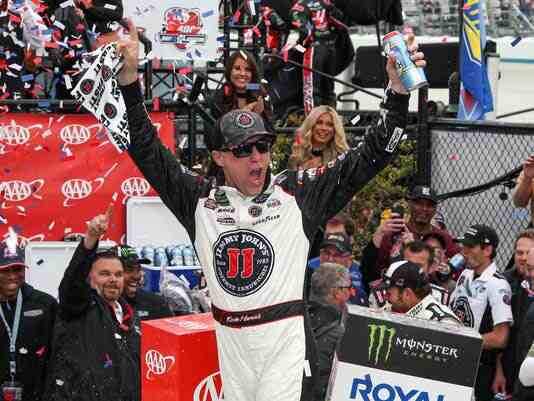 Horsing Race
In the modern world, hosing is difficult to see. However, horsing becomes a race entering people's vision. The 2018 Kentucky Derby is the 144th renewal of The Greatest Two Minutes sports, which is held in 4th and 5th, May. Baffert drove the rust-colored colt out of his barn in the morning and let himself absorb the significance of the moment. The reflective mood Sunday make Baffert take easy, which let him become his fifth Kentucky Derby winner less than 24 hours earlier. No one race is easy. Each participant needs to make their efforts and try their best.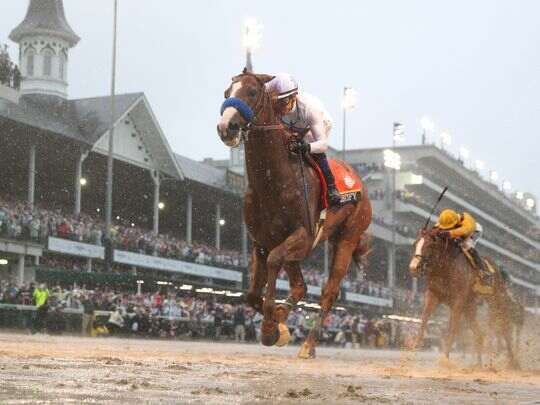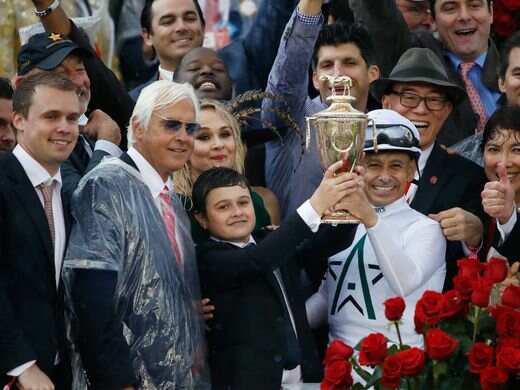 There are race medals in each race. Race medals are a symbol and honor to each player. Wearing it, the sense of pride felt. GS-JJ is a leading manufacturer in making race medals. Custom medals are the best choice for you because you can design at your will. If you are interested, you can click https://www.gs-jj.com/medals/Custom-Medals  or email at Info@gs-jj.com.
Samples: