Many customers always ask what kind of patches they are suitable for. There are seven main kinds of custom patches, different patches have different features and different applications. You can choose the right custom patches based on your requirements.
Embroidered Patches
Embroidered patches are a very popular choice when you have no specific purpose. When you don't know what you want. You can choose embroidered patches for yourself. But more specifically, if you want to choose a kind of patch to make a logo for your company, or you want to add personalization for shirts and jackets. Then you can choose embroidered patches. About the styles, we divided the patch embroidery into three types based on the embroidery coverage, they are 50% embroidery, 75% embroidery, and 100% embroidery. Also, embroidery coverage determines the price of the product. The higher the coverage, the higher the price. If you want to know details about the embroidered patches, you can see this page: https://www.gs-jj.com/patches/Custom-Patches/embroidered-patches.

Chenille Patches
Chenille patches have been founded in France 300 years ago. It is made of soft yarn and looks like hairy. The chenille patches are used for simple design and as a body filler to fill any contour design, giving it a high quality and rich appearance, even in large designs such as letters, numbers, shapes, and more. In another word, if the shape is letters or numbers, you can design it as chenille patches. Chenille patches are generally used on jackets. If you are the owner of a garment factory, I suggest you consider adding chenille patches to your classic coat. This will make your coat unique.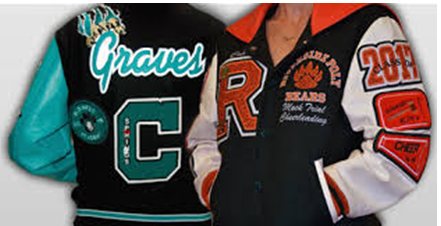 PVC Patches
PVC patches are a modern alternative to universal embroidery patches. They are made of durable plastic. It comes in a variety of colors that make your custom design a reality with the feel and appearance that embroidery can't. If you are looking for waterproof materials that can withstand high temperatures and low temperatures, PVC is your best choice. This is why people choose it instead of embroidered patches. Also, PVD patches are available in 2D and 3D design options. They are beautiful, and the unique craftsmanship makes them feel good. If you want to choose some special gifts for your friends, it is a good choice.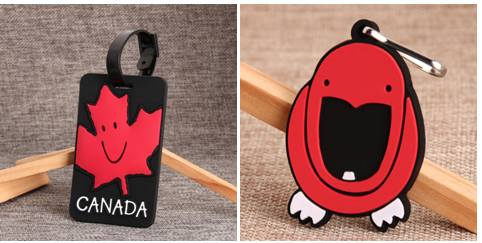 Leather Patches
Leather patches are standard on jeans. In general, the merchant will add leather patches on the waistband of the jeans with the logo of the merchant and the size of the pants. For many years, this has also been used as a standard for the quality of pants. If you are a businessman who focuses on producing jeans. You can apply leather patches to your jeans. Leather patches will make your jeans more textured. They offer high-quality styles for accessories such as hats, jackets, jeans, socks, or bags.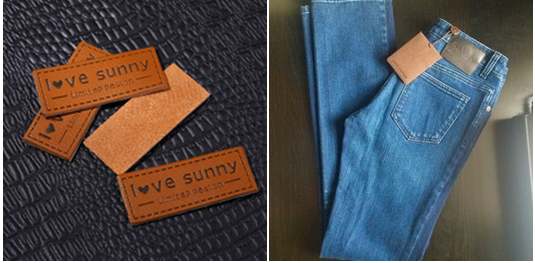 Bullion Patches
Bullion patches are made of gold and silver metal filaments that give them eye-catching appeal. They are used by elite clubs, military uniforms, golf clubs, brother groups, and other entities that want to illuminate their logo. By using gold and silver beads, the top of the nugget provides depth for the artwork. However, its price is not cheap, because these all need to make by hand. It takes time a lot. That is to say, if you need to create a logo or special card for your small group, you can consider using the bullion patches. For example, bullion patches are printed on the uniforms of some private schools.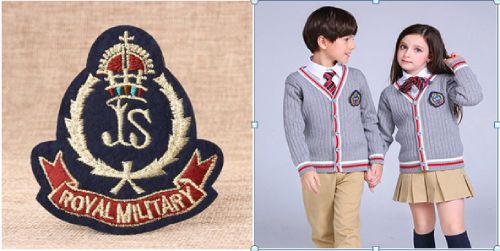 Printed Patches
Printed Patches have a lot of applications, you can use it as a giveaway. You can use it as photo-realistic designs print on t-shirts If your budget is limited, then it is your best choice. It is also easily made and can save you much time.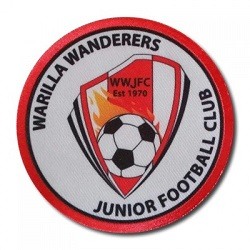 Name Patches
Name Patches are special. It belongs to a kind of embroidered patches. They are listed separately because of their distinguishing role. For example, you can add name patches to the clothes of twins. In our life, more and more parents are troubled by the fact that they can't tell their twin babies. What's more, you can use the name patches in the design of school uniforms. Students often can't tell which uniform is their own. Because all school uniforms look the same. For the same reason, you can use the name patches on the company's uniform to add everyone's name. This will not only help colleagues to know each other more quickly and conveniently, but the boss will not call the wrong name because there are too many employees. Do you have some new understanding of name patches now?


Now, do you know which custom patches are best for you? If you need to know more details. Welcome you visit our site:gs-jj.com. You also can email info@gs-jj.com or call 1-888-864-4755 toll-free. We offer free shipping and free design. You will get the best custom patches at the lowest price.