For many students, a summer holiday every year is the best time for relaxation and rest after a long-period study, and the personalized lanyards were often worn on students. However, some students had their own planning like finding a part-time job or joining a summer camp during the summer holiday. On the one hand, they can earn some pocket money for providing their own life and entertainment expenditures. On the other hand, they also can learn and accumulate professional skills, communication skills and friends' feelings. For this blog, we want to discuss summer activities for college students. Hope everybody can join in the discussion and share our experiences.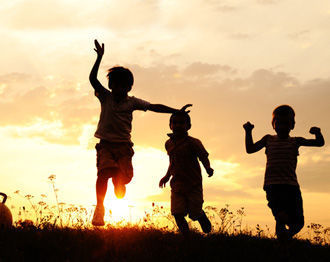 For us, we should cost money on any holidays; festivals and the time spend with our best friends. The group that has full time to capitalize on summer holiday for fun, may not have the funds to the place they want to go. Based on these reasons, finding a part-time job is the way to solve the problem of tight budgets. For many situations, jobs only can pay the minimum wage, which only tides you over. But you should know that money is not the only thing you will gain. Ester McVey, a UK Work and Pensions secretary, says in the Daily Mail, summer part-time job can prepare the young people and students for successful careers in their future life, and learn important "soft skills". When the students talk about their experience of their summer part-time job, they often said they got invaluable training and some skills as tolerance, punctuality, and the importance of the hand graft. All of these skills are important and will bring benefits for students' future life and career.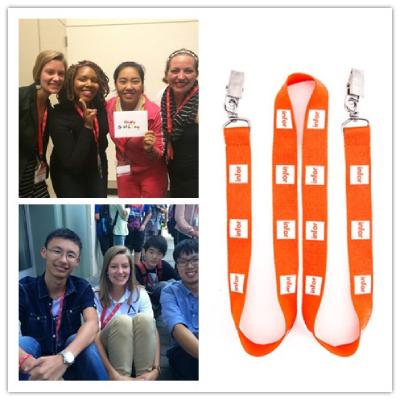 Summer camp is an activity for children and college students. Nowadays, more and more college students want to join the summer camp with their classmates during the summer holiday. They can learn many skills in the summer camp. And it has certain educational significance. The summer camp provides outdoor training for improving physical fitness and teamwork spirit, and other training about art, music and language. In recent years, there are some summer camps designed for foreign students interested in the local country's culture appeared. This is a good direction.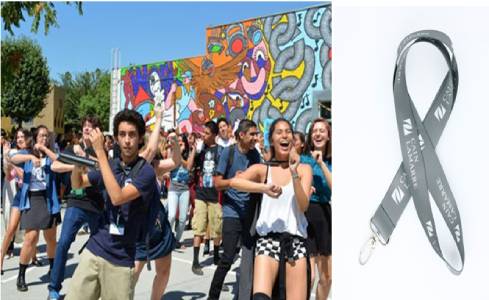 As we all know, whatever job or activity you did, we have to wear a lanyard with work cards or ID badges. We can definitely know what we have to do and what our responsibility is. High quality and cute lanyards are the essential standard for us in part-time jobs and summer activity. Do you need the personalized lanyards for your activity or your companies? GSJJ is one of the largest manufacturers of promotional gifts merchandise, and our mission is to provide the best service for customers and designed the cheap lanyards and high-quality lanyards for them. We have different materials of lanyards, like polyester lanyards and nylon lanyards. And we also have the baseball lanyards and custom lanyards for keys. If you require them, please contact us.
Our website URL: https://www.gs-jj.com/lanyards/Custom-Lanyards
Email:  info@gs-jj.com
Tel: 1-888-864-4755