Lanyard is a popular accessory with a rich history. Lanyards can not only be used as your ID holder but also become a promotional and fashion object. However, high-quality lanyards also have many other functions. The Military can use lanyards to secure their small size weapons. The businessman can use the lanyards to promote their new products or brand. Read this article to understand the function of the lanyards furthermore.
What are Lanyards?
Lanyards original meant rope that used to secure some items. Now it refers to a cord or strap worn around your neck, your wrist, and shoulder to hold ID cards, keys, or other small items. Generally, nylon and polyester material are two commonly used materials when we make lanyards. Due to its cheap price and durable quality, polyester material has become the center of focus.
A: Used in Climbing
Most people who like mountain climbing need to buy high-quality lanyards to fix themselves for safety. The lanyards used by them are unique. They call this type of lanyards as lineman lanyards. The lineman lanyards must be made by strong and durable material for protecting the user. Hence, we often attach a buckle on the lanyards to adjust the length of rope. The design for lineman lanyards can prevent users from falling to the greatest extent when they are climbing.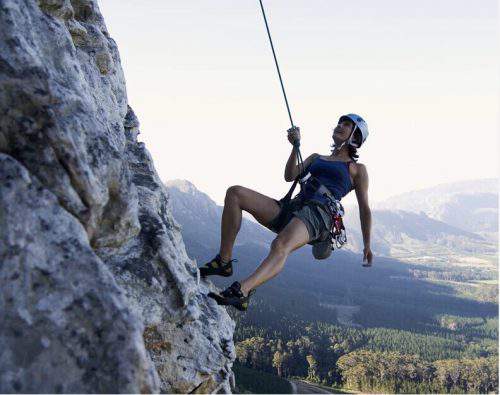 Source from: http://blog.sina.com.cn/s/blog_ee38c9c20102uwfd.html
B: Playing Important Role in Military
Lanyards have a long history in military uses. Nowadays lanyards usually used as a fashion accessory of our clothing although they are still useful and practical for the military. As a matter of fact, lanyards are used for indicating the rank of the soldier at the beginning. From a simple rope, the customized lanyard has added and gained more graphics and colors.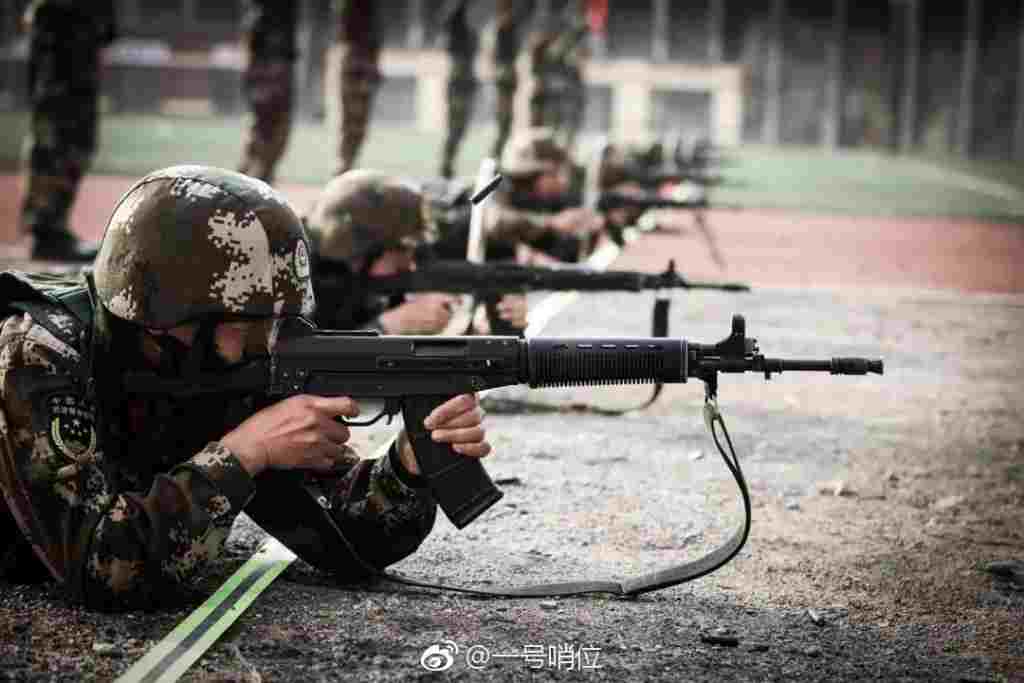 Source from: http://k.sina.com.cn/article_5185680075_p1351732cb02700ejcz.html?from=mil
C: Used as Souvenirs or a Promotional Tool
Lanyards are a useful and practical tool for the promotion and advertisement of companies. So many companies choose lanyards as a means of publicity. The brands and logos of companies can be printed on the lanyards. Unconsciously,your company's brands will increase exposure, thus, leaving a long-lasting impression on people's minds.
Besides, lanyards can be sent to customers as gifts as well. When you go to a concert, convention, or some trade fairs, promoters often give well-designed lanyards as souvenirs. It shows the companies' gratitude to customers and can control the companies' budgets well.
Whenever people wear lanyards souvenirs, they will recall the exciting moment and the exact company that gave this to you. Also, Sending lanyards to customers as a souvenir can increase the sales volume indirectly.

D: Being Regarded as Arts and Crafts
Actually, the process of making customize lanyards is regarded as exciting handwork. Some schools have related courses to teach children how to make simple lanyards and further how to apply these lanyards in daily life. The styles of lanyards that schools usually teach are Chinese knot, triangle knot, and butterfly knot. Anyone can make it with their own hands. But promotional and professional lanyards should be made by machines.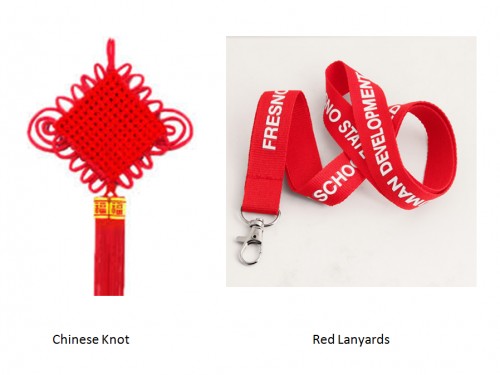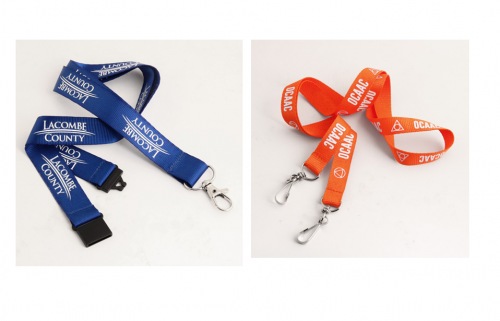 E: Used as Key Holders or Electronic Devices Holders
This is one of the common uses for customized lanyards. You can use lanyards to hang and protect your electronic devices such as smartphones, digital cameras, MP3, MP4, and USB Flash drive, etc. Both of these devices have added a through-hole on the bottom or top of the devices. You can place the thread of lanyards through the hole and fasten the devices around your neck or hands. Plus, the lanyards also can be used as key holders. It is suitable for people who constantly forget their keys. If you have customized lanyards, now, you only need to prepare a good attachment to fix your items. Your keys will never lose since you attach them to your lanyards.
Read more: Tips about how to select lanyard attachments.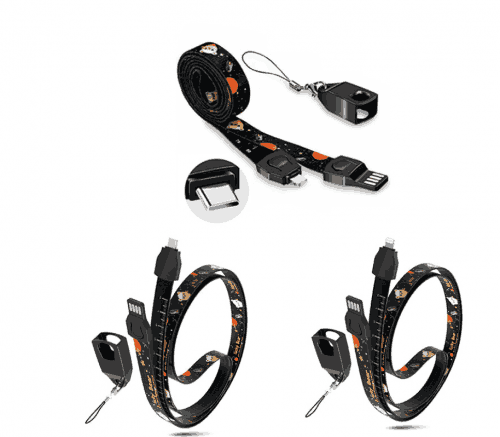 Source from: https://www.ebay.com/itm/Cell-Phone-Lanyard-Strap-Micro-USB-Charging-Cable-33-5-inch-Ruler-Lanyards-C9H2-/253995313549
F: Becoming Identification Badge Holder
The lanyards can be used to fix the work card or student cards of the workers and students. These ID lanyards bring convenience to both individuals and groups as security personnel can find out who are the right people to gain entrance to certain places.
Read more: how to design your work cards
In order to provide a clearer instruction about when to use what kind of lanyards, we have a summary of some advice for you as follows:
Tutorials on How to Choose Special Lanyards for Special Purposes
The situation as conferences and negotiations need to use high-quality lanyards like nylon lanyards. They are more formal and much softer to wear.
Use polyester lanyards with cheap price in factories or companies. And these affordable lanyards also can be used for short term use.
The dye-sublimated lanyards are suitable for the personalizing with complex graphic or full-color photos.
The safety breakaway lanyards need to use at places where there have complicated equipment or activities. It is also applied to long term use.
At the sports events, we suggest that you can attach a safety breakaway accessory on the woven lanyards.
If you are interested in designing lanyards, this article sources from https://www.gs-jj.com/blog/how-to-choose-the-best-type-of-lanyard-to-suit-you/ will help you more.
In short, it is obvious that lanyards were commonly used in many fields due to their low cost and high quality. Customize lanyards have many functions that can provide convenience for us in our daily lives. First, know your purpose then you can decide which lanyards to buy to match your use.
Now you know what can a lanyard used for, you can go ahead to pick the one suit you best!
——————————————————————————————
GS-JJ only sells the best quality, good-looking and cheap cost lanyards for companies or individuals from worldwide. Finding our professional designers and you will get good lanyards with the best design.
Email:info@gs-jj.com
Tel: 1-888-864-4755