In the early time, custom keychains are created to decorate and hang our keys for convenience. And nowadays keychains are becoming popular promotional items among us, not just for that simple use.
More functions and usages are applied with this little piece!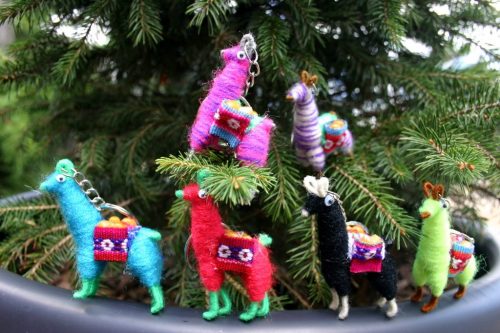 Keychains are very common and easily carried items in our daily life, we use them as decoration and tools to hold our car keys, house keys etc. We can't live without it.
Besides, it can become a tiny gift, to be given to friends or ourselves, to express our mood and appreciation.
All in all, usages of custom keychains are concluded as the following:
Personalized gifts: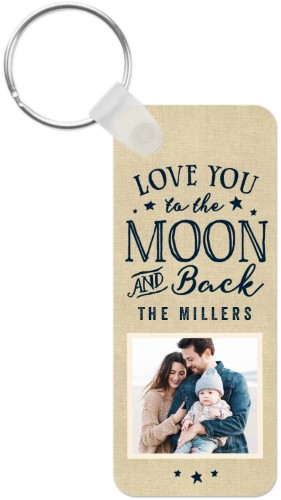 Most people would like choose favorite keychains to decorate keys, especially colorful PVC keychains. This type of custom keychain often features with lovely image and personalized messages, unique style and design are still available. They are environmental and popular items too.
Keychains are also great gifts for Mother's day, Father's day, Valentine Day or other any time. This little piece is a token of our regard. Printed with wishes we want to express, and receivers can carry it easily on purse, buckle.
Customize it with our favorite photo, message for a special gift they'll use every day.
Souvenir:
There are so many people and commemorative places for us to visit around the world. When leave, we usually bring local items and feature for friends, for example, keychain engraved with famous building and spot. As we know, many tourist attractions usually customize cheap keychains for sale with various designs.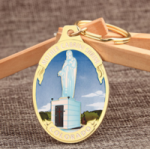 More people would like to buy and collect those souvenirs. They remark amazing trip and keep great tour memory in mind as long as possible. When we gift them to best friends, they could have same feeling as if they were visiting there. So useful and incredible items.
Business gifts:
Looking for useful and affordable gifts for your potential customers? Custom keychains are great choice as free gifts or promotional items to your customers and allow them to remember you finally.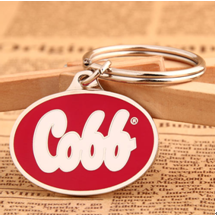 Trade Show giveaway: There are many exhibitions at present. If you can present custom keychains with your company logo in trade show, it is sure to make a good publicity effect.
4S Shop gifts: More car 4S shops choose car logo keychains as their promotional gifs.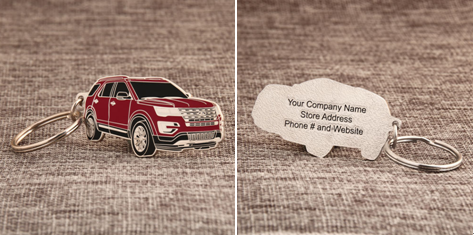 Conference gifts: Attending industry conference meetings with your own personalized name keychains, it will help you to be known more people. Have our logo, brand name or hot line number printed on cheap custom keychains as we requested.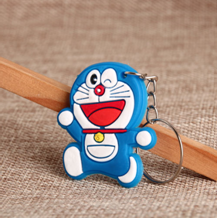 Doraemon PVC Keychains
Animation derivatives: With the development of cartoon industry, cartoon characters are more popular and cartoon keychains become great arts gifts for sales.
Keychains are widely used in our lives and different business activities. We can make it to hang key, door guard card, car key and intelligence key. Or design and create personalized name keychains to giveaway and promote. Upload a logo or image, experienced custom keychains manufacturer will help us to finish.