We all know that keychains are only as decorations on the keyring. But custom keychains for us more than this, they have been fashion additions to show off our personalized style and taste. It is detail can't be missed by a fashion guy.
Gift designs are more often associated with various fashion elements and styles, even the little pieces of custom keychains.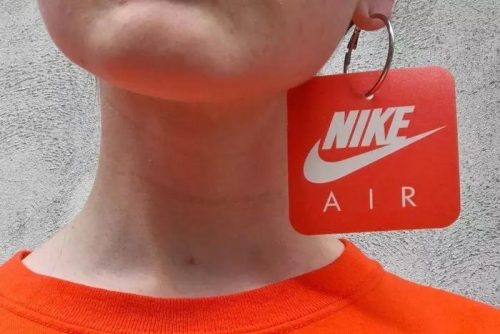 Many designers from famous brand still show us many unique and bold masterpieces. These personalized keychains are no longer with traditional appearance, and feature with wired and rare design to attract public attentions at first sight.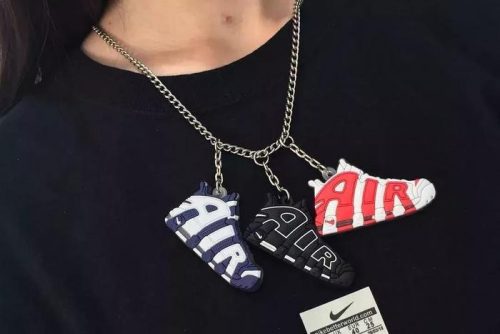 Key chain is the important part to give us different impression. Besides to hang keys, it can be a rope or neck lace as decoration and addition item to make us fashion.
Pick these fashion metal custom keychains from famous brands to match your fashion style! There are several incredibly custom keychains for well-known sport and fashion brand as the follwoing.
UNDERCOVER Apple Keychains


These custom keychains are designed as classic UC apple style, cute and tiny to hold easily. Each keychain has inserted battery to support LED light, so cool and useful piece.
Supreme Coffin keychains


Indeed, this is a unique but odd keychain, and regard as one of the best keychain releases from Supreme.
As usual, the coffin keychains matches Supreme's core design concept, weird and attractive. You know extra function from those custom keychains? The coolest pieces can be as cigarette holder.
3.CANDY DESIGN&WORKS Metal Keychains


CANDY DESIGN&WORKS are committed to provide delicate industrial goods and accessories to meet any need from clients. The above custom metal keychains are made of the finest zinc alloy material, highly polished with gold and silver finish. Shaped as O, custom keychains are designed with unique open switch, strong and useful. Metal Keychains are simple and graceful gifts for your guests and friends.
Supreme Cactus Keychains


Many fans around the world like Supreme, because it offers enough fashion and innovative products and additions for the fashion and lifestyle industry.
The Cactus Keychains is another proof, so cute and delicate. This attractive keychain is attached with pure capsule box as tag, and a cute and fresh cactus inside. Cactus is a powerful plant, and we only need open and water it sometimes. Hang out with these personalized custom keychains are really amazing and cool.
There are more special and rare custom keychains are available now, and some personalized name keychains are attached with function. If you're the lucky one, keep a firm grip of it.